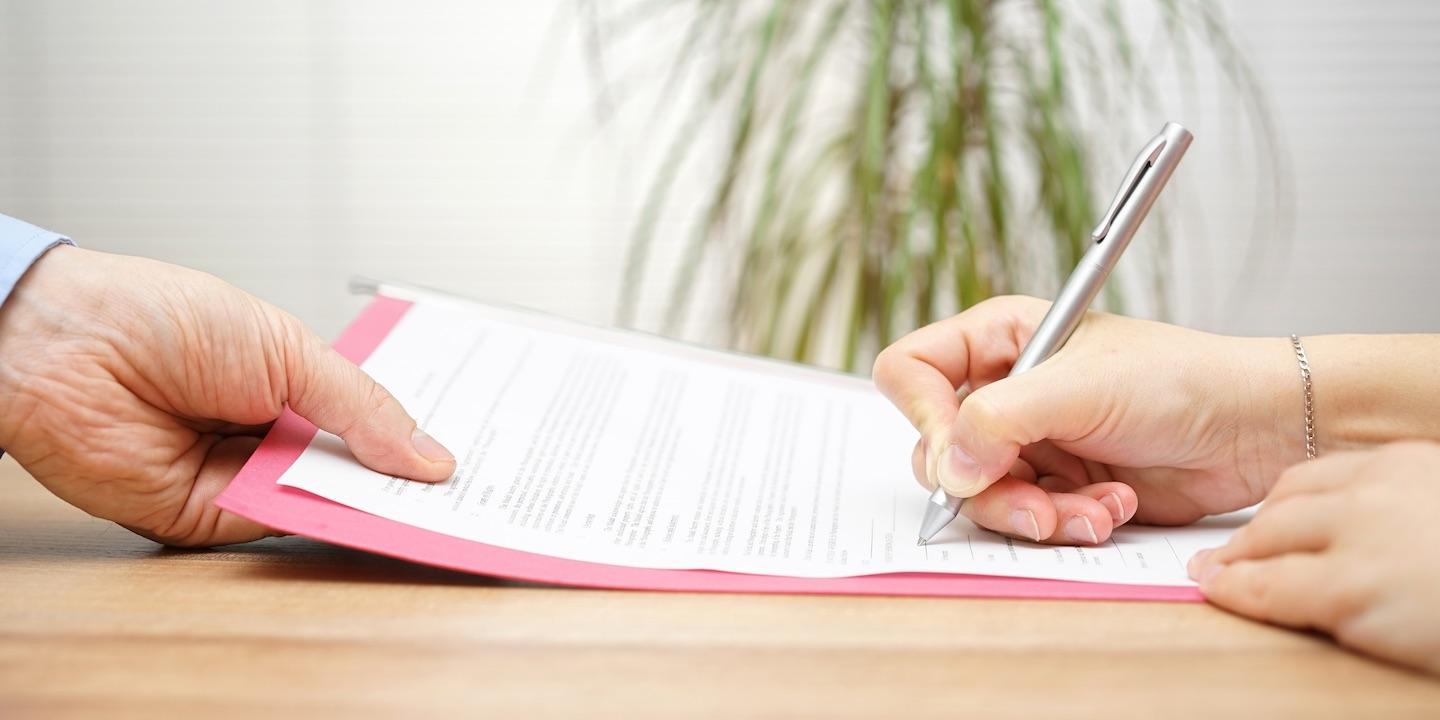 BELLEVILLE — A former Casino Queen employee claims she was wrongfully terminated for seeking benefits under the Worker's Compensation Act.
Ameenah El-Amin filed a complaint on May 5 in the St. Clair County Circuit Court against Casino Queen, Inc., alleging the defendant violated the Illinois Worker's Compensation Act.
According to the complaint, the plaintiff alleges that on June 5, 2014, she was injured while working and sought benefits under the Illinois Worker's Compensation Act.
Despite repeated requests to return to work with the advise of the defendant's physician, El-Amin alleges she was forbidden from returning to work and was eventually terminated from her employment.
As a result, El-Amin claims she suffered embarrassment, sustain lost wages, benefits and other compensation.
The plaintiff alleges Casino Queen refused to allow her to return to work even though she was given a released to return to work and terminated plaintiff's employment for exercising her rights under the Illinois Worker's Compensation Act.
The plaintiff requests a trial by jury and seeks judgement in an amount substantially in excess of $50,000, plus substantial punitive damages, costs, and such other and further relief as the court may deem just and proper.
She is represented by Mark S. Schuver of Mathis, Marifian and Richter, LTD in Belleville.
St. Clair County Circuit Court case number 17-L-248