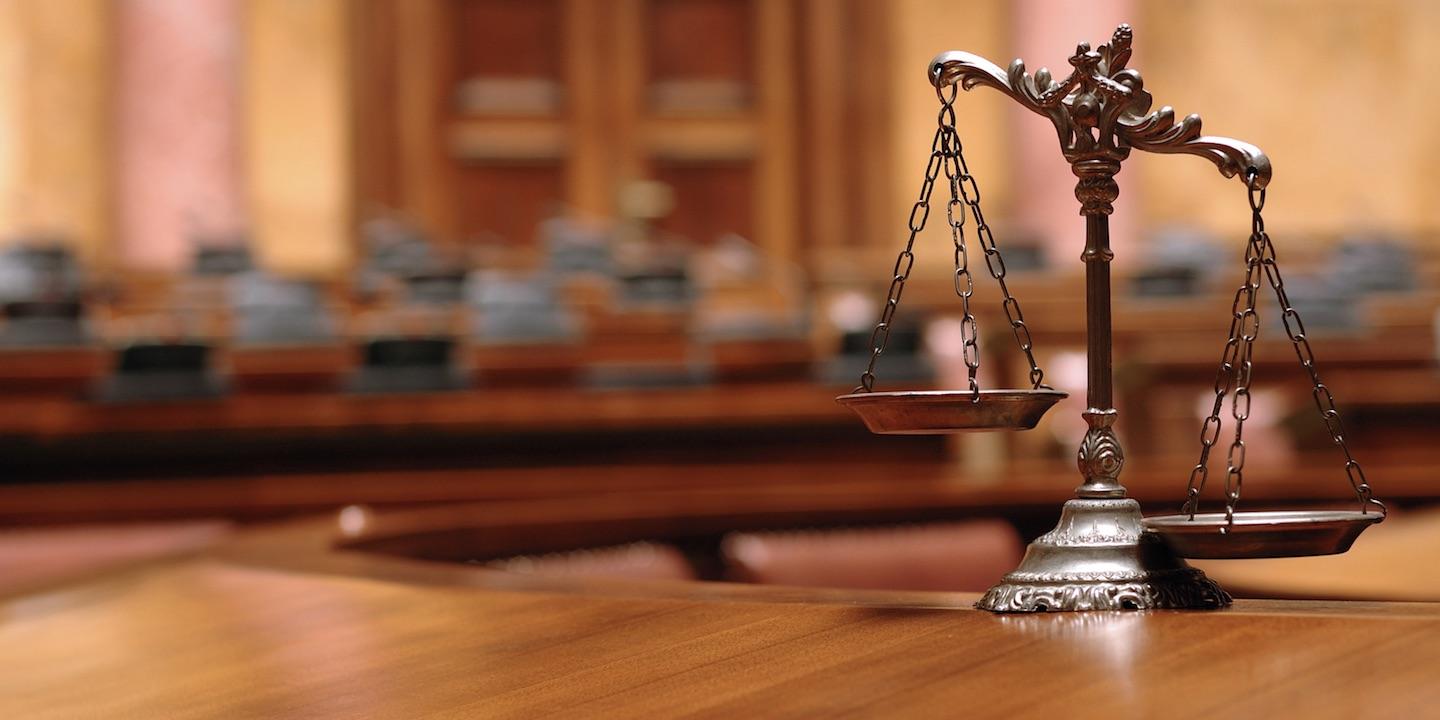 BELLEVILLE — A Caseyville trucking company is suing a former employee and delivery service company after the employee allegedly disclosed false statements about her former employer's finances.
Henderson Trucking Co. Inc. filed a complaint on April 28 in the St. Clair County Circuit Court against Ed Lewis Trucking and Sara McGee, alleging McGee violated her employment agreement by disclosing false statements to Ed Lewis Trucking and North American Lighting (NAL) about the plaintiff's alleged financial issues.
According to the complaint, the plaintiff alleges that on Dec. 1, 2015, while employed at Henderson Trucking, McGee entered into an employment agreement stating that she would not disclose confidential information about the company to any third party.
However, Henderson Trucking claims false information has been communicated from McGee to its business partner North American Lighting, or NAL, stating that the plaintiff is having various financial issues.
As a result of the alleged false information, the company's reputation has been compromised.
The plaintiff alleges the defendants misused private information related to the plaintiff's business, purposely interfered with business relations by communicating false information and made false claims with the intent to damage the company's reputation.
The plaintiff requests a trial by jury and seeks judgment in an amount in excess of $50,000, for the costs of suit and for such other relief as the court deems proper.
It is represented by L. David Green and Mark W. Dinsmore II of Knapp, Ohl and Green in Edwardsville.
St. Clair County Circuit Court case number 17-L-227