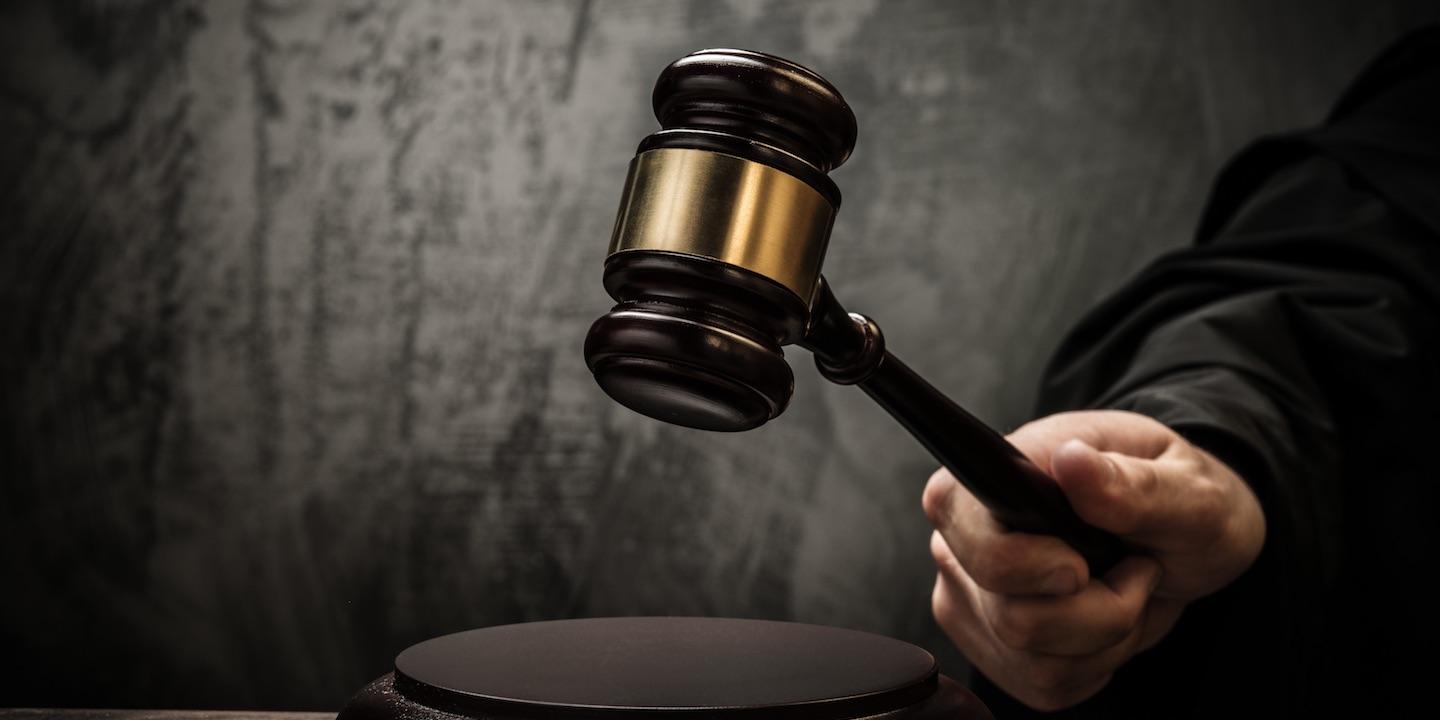 BELLEVILLE — A motorist and passenger are suing the City of East St. Louis for failing to replace a stop sign, which caused a collision.
Jada Thomas and J.T., by her mother Arlethia Mitchell, filed a complaint on April 24 in the St. Clair County Circuit Court against the City of East St. Louis, alleging it failed to maintain its roadways in a safe condition.
According to the complaint, the plaintiffs allege that on July 4, 2015, they were traveling on Trendley Street at its intersection with 14th Street when Pamela Wilson was operating a motor vehicle and did not see a stop sign. She allegedly continued through the intersection and struck the plaintiffs' vehicle.
The plaintiffs claim they sustained severe, progressive and disabling injuries.
The plaintiffs allege the City of East St. Louis failed to timely replace the stop sign at the intersection and failed to warn drivers of the absence of the stop sign.
The plaintiffs request a trial by jury and seek damages in excess of $50,000. plus costs expended for this action, penalties and for such other appropriate relief.
They are represented by a of Bi State Injury Law Center.
St. Clair County Circuit Court case number 17-L-212