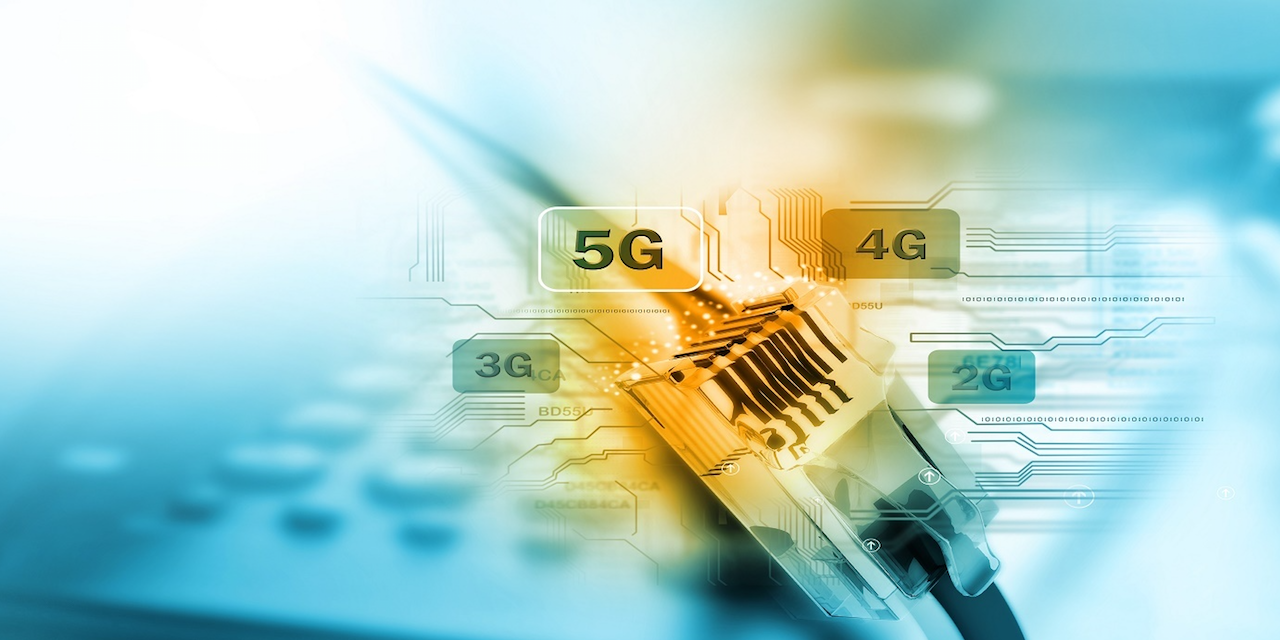 SPRINGFIELD — The Illinois Supreme Court recently announced amendments to its statewide plan of converting to a digital filing system.
An e-filing order issued in January is being amended specifically for court and merchant fees, pro se inmates, criminal filings, migration of stand-alone counties to e-filing and general remote access. The move allows for easier filing methods and greater access across the board. Already, more than 3,000 residents have used e-filing.
The e-filing merchant transaction fee will be unnecessary effective July for the Supreme Court and appellate courts and January for circuit courts. This update does not affect statutory filing or processing fees for credit, e-check and debit cards, or other optional e-filing services. Also, pro se inmates will not be required to e-file civil cases if they do not have technology access at their prison facilities.
Circuit courts currently using stand-alone systems are required to upgrade to eFileIL by July 2018. Utilizing the centralized system will make it easier to use re:SearchIL, according to a press release from the Illinois Supreme Court.
The new feature permits search access capabilities to statewide data, and all courts must make their case documents and other information available for search by the same 2018 deadline. Court officials have unrestricted access to search all Illinois courts' data, and trial courts may also use re:SearchIL for e-filing archive and storage.
Currently, only parties involved in a case have access to re:SearchIL. Until a systemwide access fee structure and policies and procedures are in place to protect confidential information and records, remote access is still under development. This access, including search features and local access to case documents, will eventually be opened on a statewide basis to plaintiffs, lawyers, media and the public.
Further, until systemwide integration is complete, criminal and juvenile cases will be implemented in two phases to avoid confusion. Current court practices for case initiation in these circumstances will continue until further notice, though ensuing filings through eFileIL will be permitted under certain criteria. Circuit courts already utilizing criminal e-filings are not currently affected, but those using stand-alone systems for criminal cases must continue to abide by these standards until they upgrade to eFileIL.
E-FileIL is not yet available for e-citations, quasi-criminal cases, traffic, ordinance violations, conservation and civil law cases. Finally, e-filing for civil cases in the Supreme Court and five appellate court districts are also effective this July and January 2018 for circuit courts.