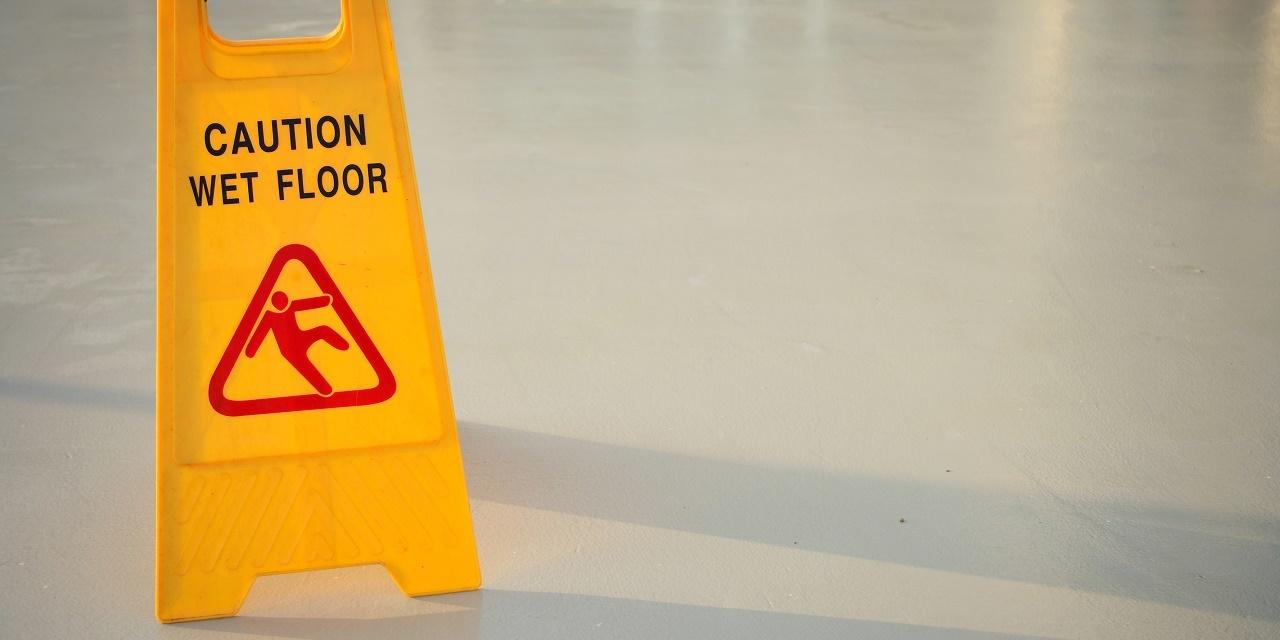 EDWARDSVILLE — A patron is suing the Pontoon Beach McDonald's after she allegedly tripped and fell on a sign.
Sandra Ussery filed a complaint on May 26 in the Madison County Circuit Court against Estel Foods Inc., McDonald's Store No. 11279, McDonald's and James Estel Williams Jr., alleging they failed to maintain a safe premise for their invitees.
According to the complaint, the plaintiff says that on June 6, 2016, she was at McDonald's store on Engineers Road in Pontoon Beach when she allegedly tripped on a sign lying on the floor.
The plaintiff claims she sustained injuries to her body that resulted in pain and suffering and loss of normal life, and she became liable for medical expenses because of the accident.
Ussery alleges the defendants negligently maintained a dangerous condition and failed to place warning signs around the area where plaintiff tripped.
The plaintiff requests a trial by jury and seeks judgment against each defendant for an equitable sum of $50,000, plus costs for this action.
She is represented by John C. Webster of Williamson, Webster, Falb & Glisson in Alton.
Madison County Circuit Court case number 17-L-722