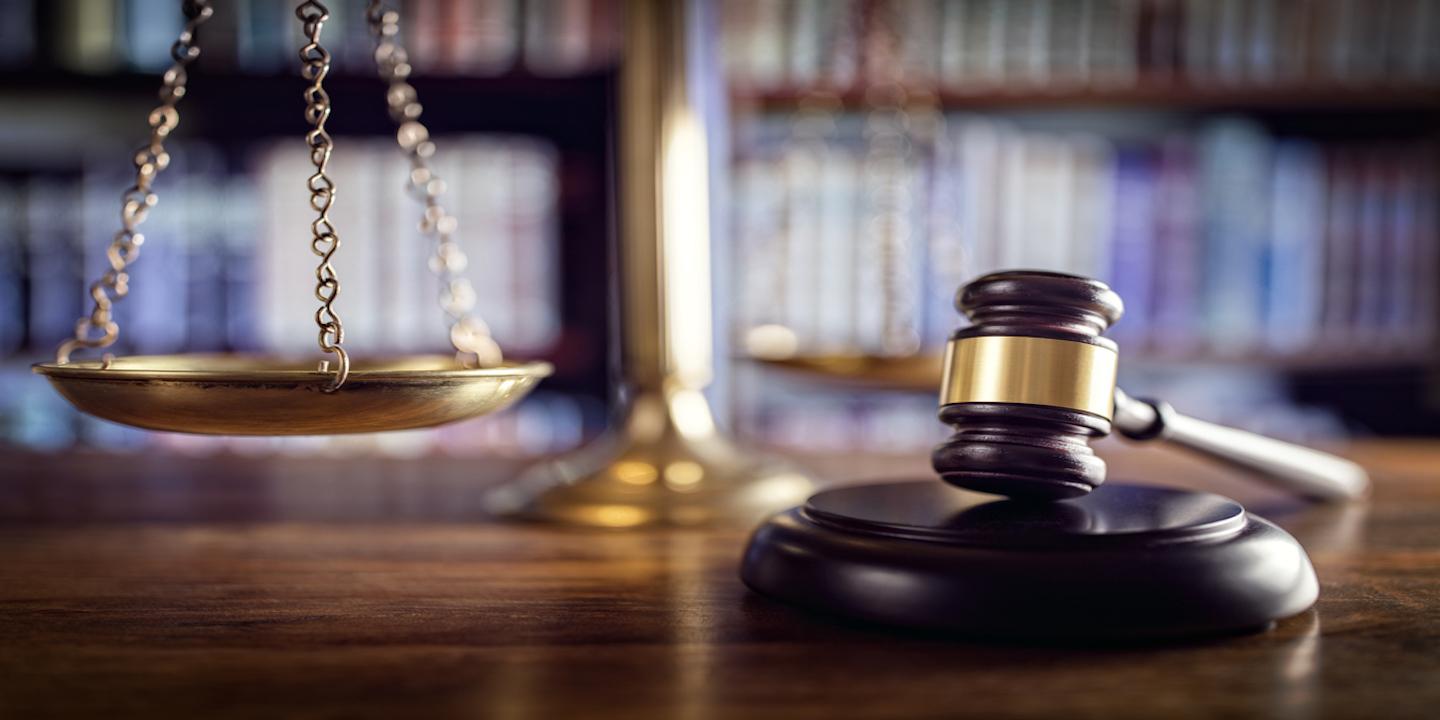 EDWARDSVILLE — A widow claims his wife died as a result of benzene exposure while working as a bus driver for Roxana Public Schools.
Duane Shirley, individually and as independent administrator of the estate of Theresa Shirley, filed a complaint on May 23 in the Madison County Circuit Court against Rust-Oleum Corporation, Turtle Wax Inc., and several unknown defendants, alleging they failed to exercise reasonable care for the safety of those working with and around benzene-containing materials.
According to the complaint, the plaintiff alleges the decedent was exposed to benzene fumes through her work as a bus driver for Roxana Public Schools, causing her to contract multiple Myeloma. She was allegedly diagnosed in 2009 and died on Nov. 20, 2016.
The plaintiff claims he suffered loss of society, grief, sorrow and mental suffering.
The plaintiff alleges the defendants failed to provide adequate warnings and instructions on how to safely work with or around benzene-containing materials.
The plaintiff requests a trial by jury and seeks damages in excess of $50,000, costs of these proceedings and all other relief as this court deems appropriate.
He is represented by Christopher W. Dysart of The Dysart Law Firm PC in Chesterfield, Mo.
Madison County Circuit Court case number 17-L-693