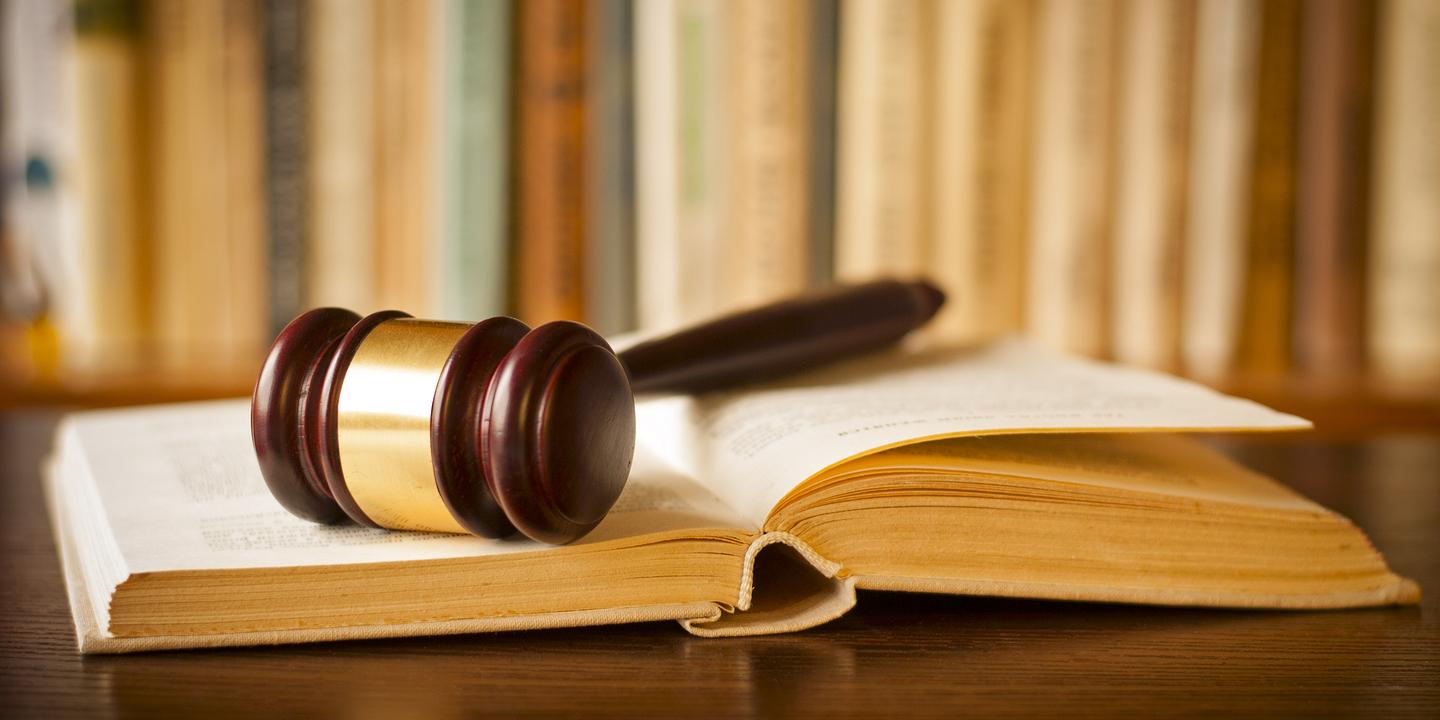 Directors of Blue Cross Blue Shield of Illinois, contesting a class claim for damages and appointment of a receiver, have asked St. Clair County Associate Judge Christopher Kolker to transfer the action to Cook County.
Attorney Helen Witt of Chicago moved for transfer on May 11, writing that more than 24 percent of individuals covered by the Blues in Illinois reside in Cook County.
"By contrast, less than one half of one percent of such individuals reside in St. Clair County," she wrote.
She wrote that the headquarters of the ownership entity, Health Care Services Corporation, is three blocks from the Cook County courthouse.
David Cates of Swansea filed the suit against the directors of the corporation, on behalf of the corporation itself.
He filed it in association with David Novoselsky of Waukegan and son Jonathan Novoselsky of Chicago.
Lead plaintiff Foley & Kelly, a St. Clair County law firm, claimed defendants obtained financial rewards through subsidiaries they created.
According to defendants, the location of the lead plaintiff doesn't matter.
"There is no indication that Foley & Kelly is anything more than a phantom plaintiff with interest enough to enable it to institute the action," Witt wrote.
"In fact, prior to filing this action, counsel for Foley & Kelly filed a complaint virtually identical to the original complaint in this action, save for a handful of minor edits, in Lake County, with a different nominal plaintiff."
After the directors moved to dismiss the St. Clair County action as a duplicate of the Lake County action, Jonathan Novoselsky dismissed the Lake County action.
Witt wrote that counsel for Foley & Kelly served one deposition notice.
"That deposition notice indicates that the deposition is to take place, at the insistence of counsel for Foley & Kelly, in Cook County," she wrote.