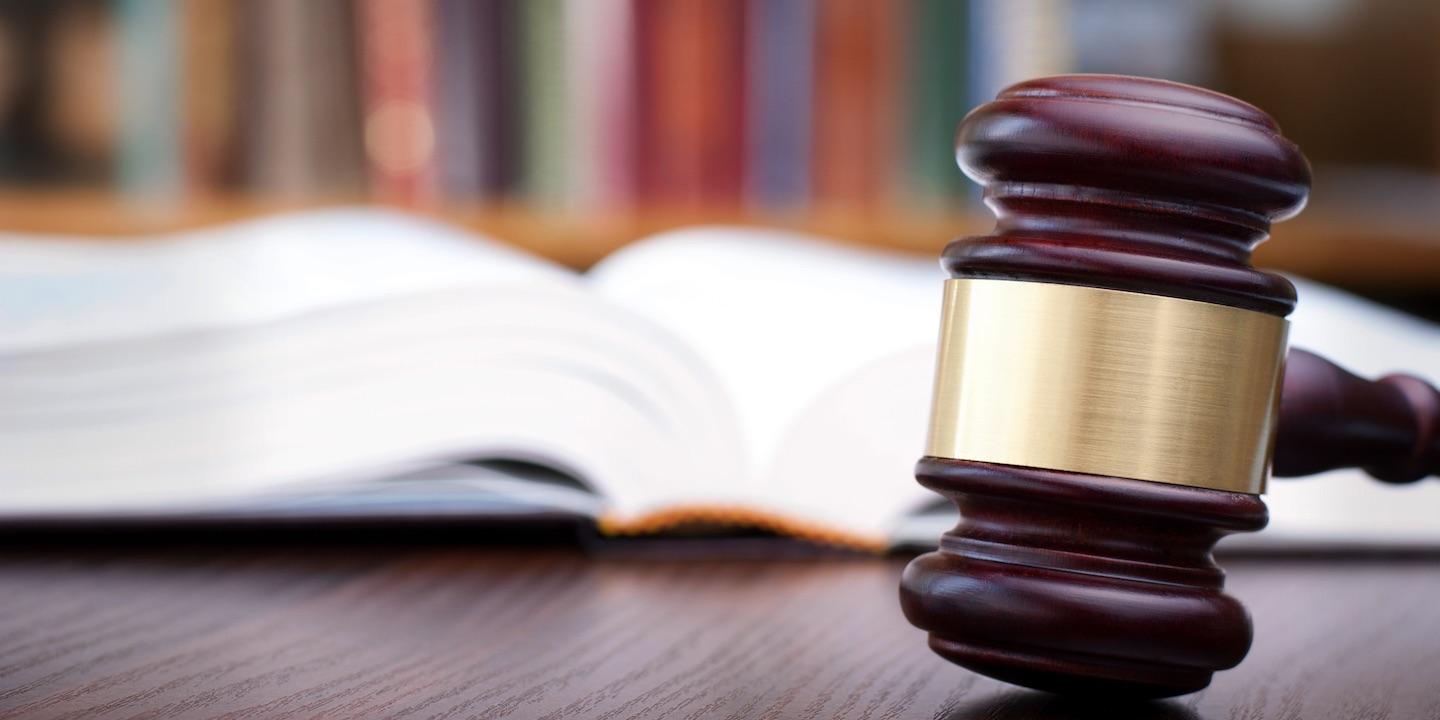 BENTON – U.S. District Judge Staci Yandle shredded a settlement of a class action against Sterling Management Systems, finding it would have awarded class counsel almost four times as much as the class.
"Under this scenario, class counsel and Sterling benefit greatly; the class…not so much," she wrote on May 23.
She set a December trial.
Attorney Robert Sprague of Belleville represents the class.
So does Philip Bock of Chicago, once active in Madison County class actions in association with former lawyer Tom Lakin.
Nine lawyers, coast to coast, represent Sterling.
The class consists of persons and businesses that received facsimile transmissions from Sterling in violation of the Telephone Consumer Protection Act.
Yandle granted preliminary approval to the settlement in January, and payments to the class had begun.
Three days before a May 26 deadline for claims, the class had received $58,250.
Class counsel proposed to receive $231,916.67, plus expenses up to $25,000.
Yandle gave little weight to their opinion that the settlement was fair.
She found it evident that, "their pecuniary interests are the driving force behind the proposed settlement."
Yandle wrote that the class consists of 13,915 persons and entities that received faxes about Sterling's goods and services from 2010 to 2014.
She wrote that Sterling agreed to make up to $695,750 available for a fund from which each class member would receive $50.
"Any portion of the settlement fund not paid to class members, class counsel and the class representative is to revert to Sterling," she wrote.
She wrote that 12,436 class members received notice, and only 1,165 valid claims had been submitted.
She noted that the settlement contained a clause by which the portion remaining after class payments and attorney fees would revert to Sterling.
"[C]ounsel for both parties (at a fairness hearing) acknowledged that neither party expected that the entire settlement fund, or even a significant portion of the fund, would ultimately be paid out," she wrote.
Yandle quoted a Seventh Circuit opinion that the structure of class actions gives lawyers an incentive to negotiate settlements that enrich themselves but give scant reward to class members.
She quoted from the same opinion that the burden of responding to discovery gives defendants an incentive to treat class action lawyers better than the class.
"The proposed settlement in this case fits the bill and is simply untenable," she wrote.