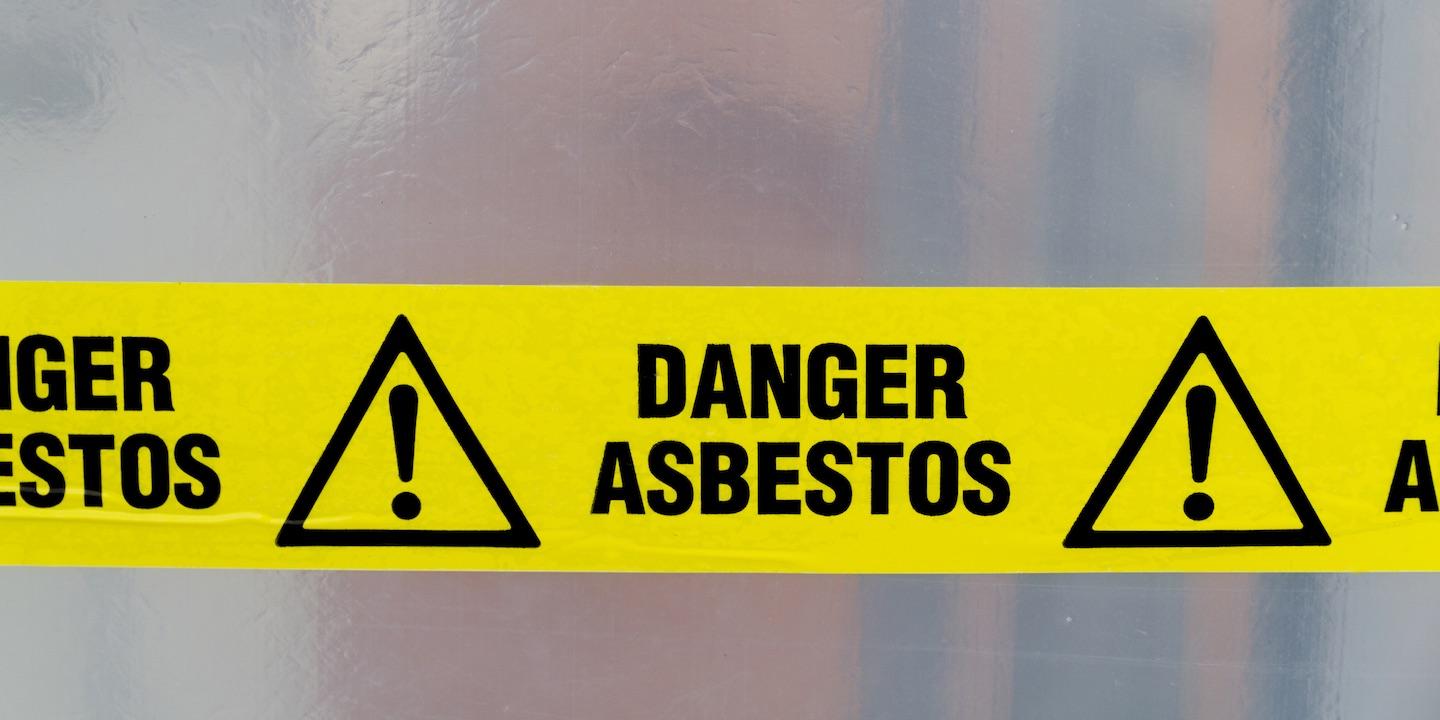 EDWARDSVILLE — A couple filed suit in St. Clair County Circuit Court for damages from numerous companies stemming from the husband's diagnosis of alleged asbestos-caused lung cancer
The plaintiffs in the case are Elijah and Annie Rivers, and Edwardsville attorneys Randy Gori and Barry Julian of Gori Julian & Associates filed the complaint.
Elijah Rivers worked as a kiln operator, electrical maintenance worker and brick roller at Stevenson Brick and Tire Company in 1959 and 1960. He then worked as a machine operator from 1960 to 1963 at Hunt's Food Inc. and as a mechanic and welder at CSX Railroad from 1964 to 1988.
In December 2015, Rivers was diagnosed with lung cancer.
The complaint said that his "exposure to and inhalation, ingestion or absorption of the asbestos fibers emanating from the above mentioned products was completely forseeable and could or should have been anticipated by the defendants."
Among the counts are negligence allegations against the manufacturers; willful and wanton conduct against the manufacturers; conspiracy against Metropolitan Life Insurance; fraudulent misrepresentation against Conagra Foods; battery and intentional emotional distress count against Conagra Foods; violation of locomotive boiler inspection and safety appliance acts; negligence by manufacturers of respirator products; willful and wanton conduct by manufacturers of respirator products; negligent spoliation of evidence; willful and wanton spoliation of evidence; and loss of consortium.
In filing the 14-count complaint in March, the Rivers are looking for damages of at least $50,000 per count.
According to the complaint, "The defendants had a duty to exercise reasonable care and caution for the safety of the defendant and others working with and around the products of the defendants containing asbestos."