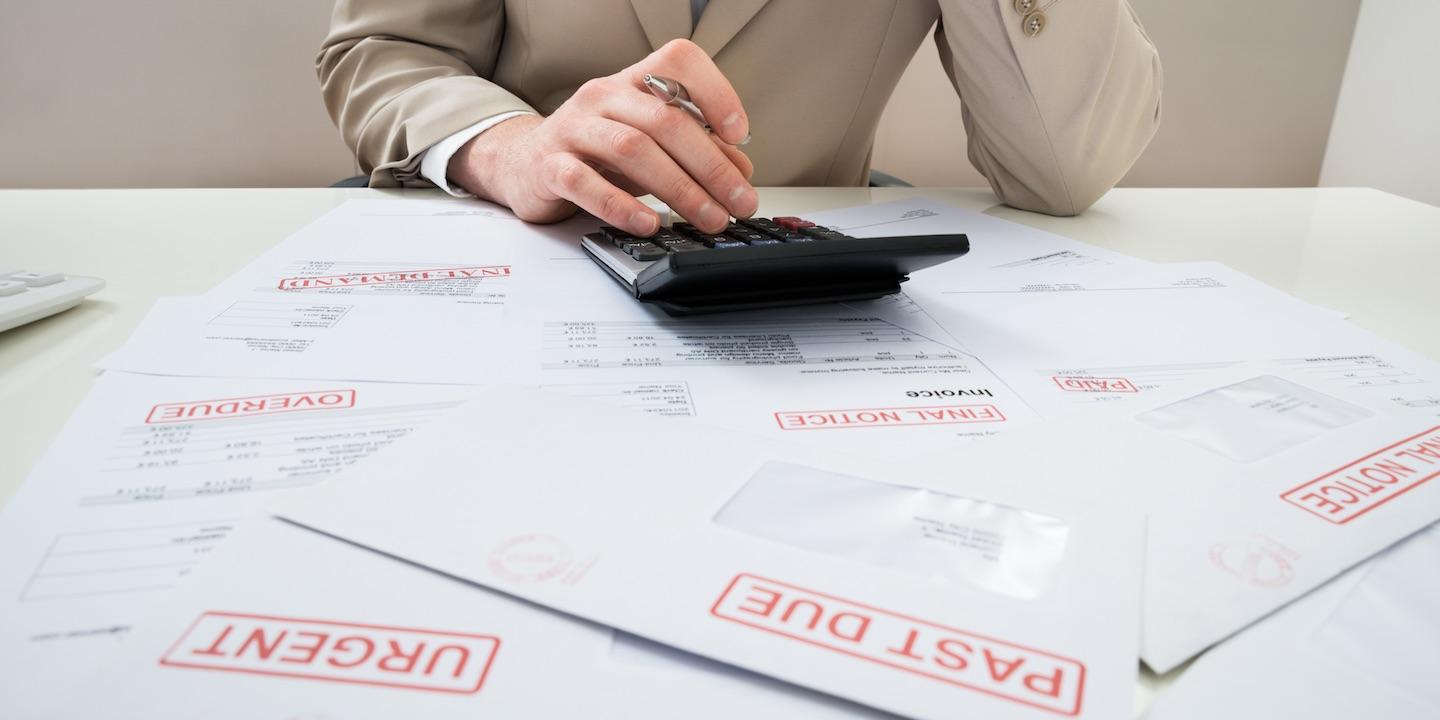 EDWARDSVILLE — Two individuals are suing the owner of a Troy alpaca farm, citing alleged breach of contract for refusing to pay an amount due.
Jeffrey Peach and Diane Peach filed a complaint on May 11 in the Madison County Circuit Court against Jeffrey C. Suchland and Alpacas of Troy, alleging the defendants failed to comply with their written contract.
According to the complaint, the plaintiffs allege that on Jan. 24, 2016, the defendants signed a contract to purchase alpacas for $10,000 and fiber mill equipment relating to the alpacas for $65,000. Plaintiffs claim they have delivered the property to the defendant but failed to receive payment.
The plaintiffs allege the defendants failed and refused to pay for the purchased alpacas and the fiber mill equipment as agreed in the contract.
The plaintiffs request a trial by jury and seek judgment for the payment of alpacas and fiber mill equipment, plus attorneys' fees, costs, interest and all other relief to which the plaintiffs are entitled.
They are represented by Edward J. Blake Jr. of Blake Behme Law Group PC in Belleville.
Madison County Circuit Court case number 17-L-621