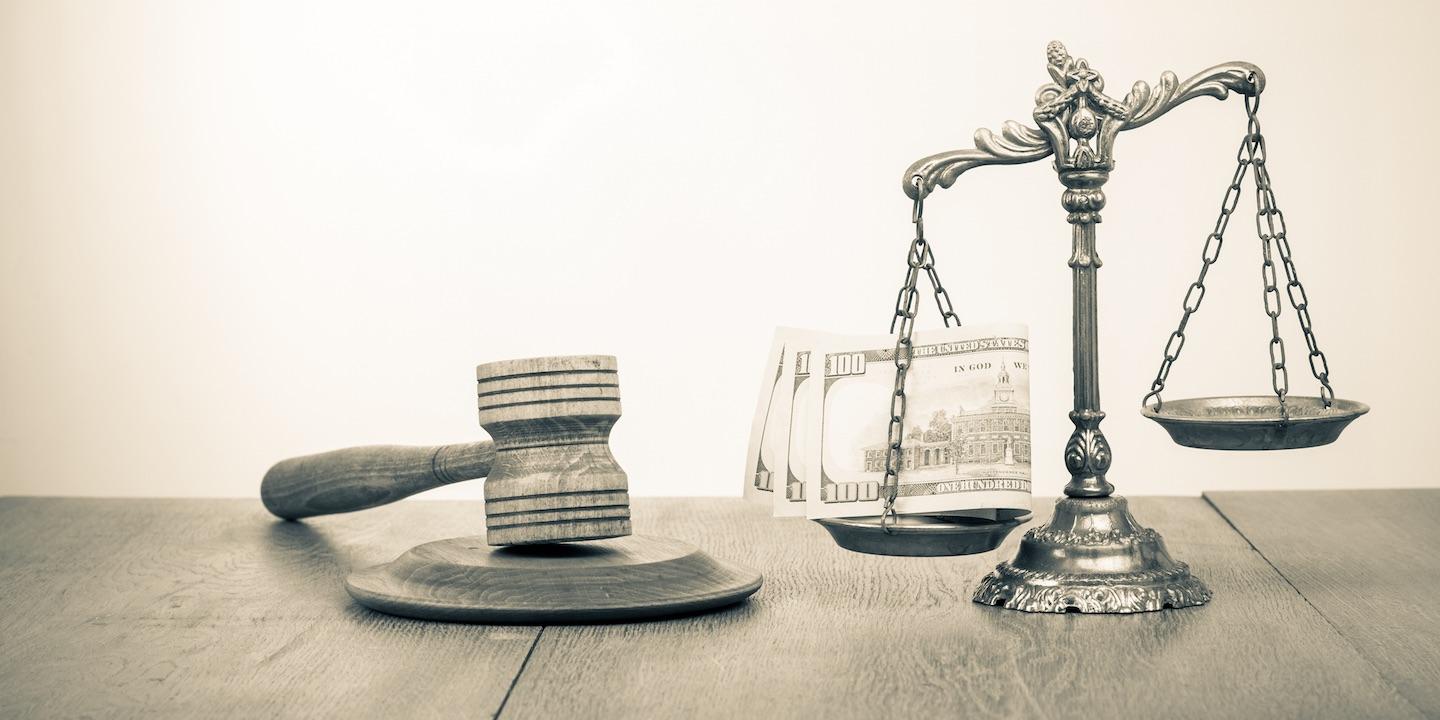 Hardee's Restaurant settled a suit filed by a customer alleging he was attacked in the restroom during an attempted robbery.
The suit was settled on April 3 for an undisclosed amount.
Madison County Circuit Judge Barbara Crowder presided over the case.
According to Joel Cox's July 2015 complaint, he claimed he and his wife visited the Collinsville Hardee's on July 13, 2013, while out shopping at yard sales.
Cox claimed he walked past a table where Eric Manthei and Samantha Harlow had been sitting for approximately 10 minutes without ordering any food or drink.
Cox entered the restroom and was allegedly followed by Manthei in an attempted robbery. Manthei allegedly put Cox in a "rear naked choke hold," which caused him to begin going unconscious. As a result, he fell and hit his head on the sink.
Cox, who was 87 at the time of the attack, claimed he sustained a broken nose, permanent throat injuries and other fractures in the altercation. He claimed he began bleeding, startling his assailant. Manthei allegedly ran out of the restroom and out of the exit doors to get into a waiting vehicle driven by Harlow.
Hardee's was represented by Robert Tucker of Goffstein Raskas Pomerantz Kraus & Sherman LLC in St. Louis.
Cox was represented by Joseph Reames of Wood River.
Madison County Circuit Court case number 15-L-868