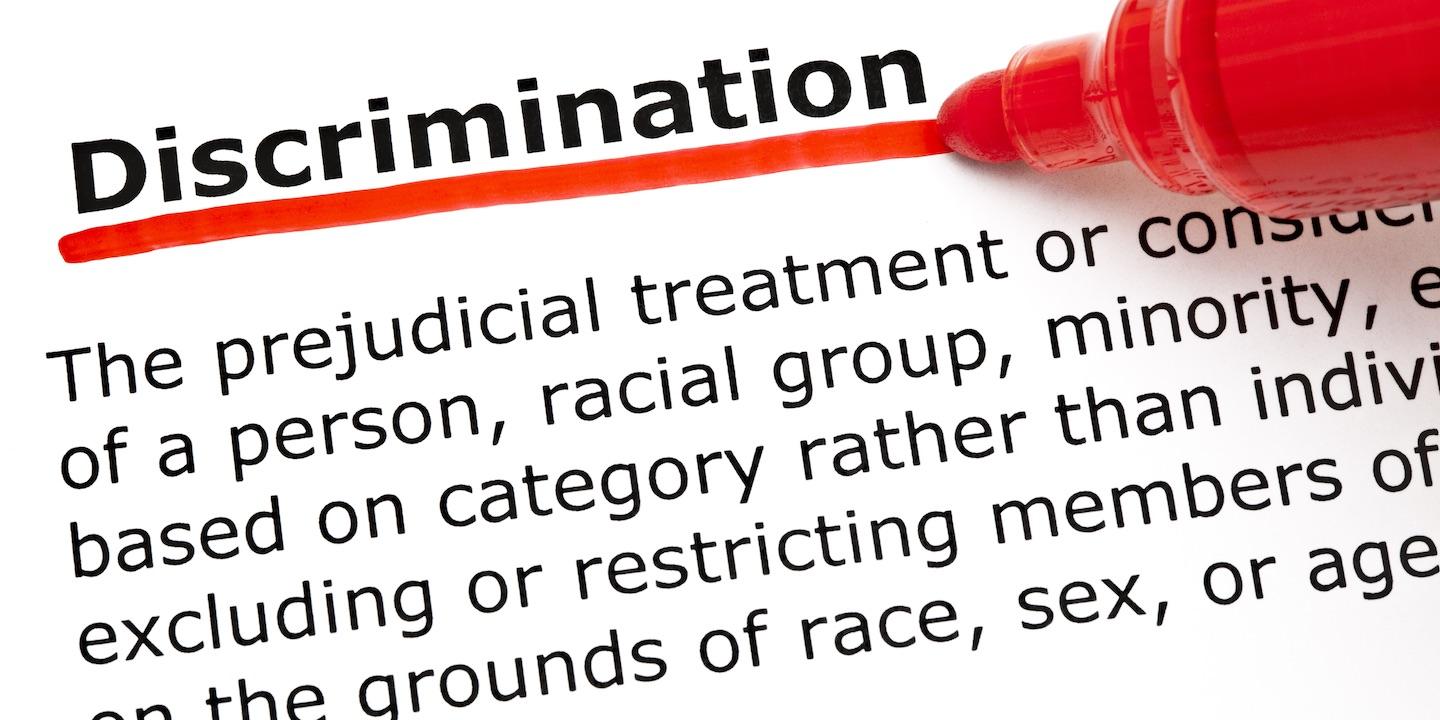 EAST ST. LOUIS — A judge for the U.S. District Court for the Southern District of Illinois has granted summary judgment in favor of defendants Wexford Health Sources and a supervisor in a sexual harassment case.
The plaintiff, Angel Rector, filed a lawsuit against her employer, Wexford Health Sources, and a supervisor Anitra Parrish Steckenrider, claiming that she experienced sexual harassment and retaliation while working for Wexford at the Pinckneyville Correctional Center as a nurse practitioner. The court dismissed the case with prejudice in a decision dated April 19.
According to the court's opinion, Rector claims that Steckenrider frequently made inappropriate comments at work, and because their offices shared a wall, Rector often overheard them. "The topics of these comments included Steckenrider's sexual experiences, physical appearance, and sexual desires," reads the opinion. "These comments were made directly to Rector, made to other Wexford employees and overheard by Rector, or heard by Rector through other employees."
Rector claims to have developed concentration issues at work because of the frequency and offensiveness of the sexual comments. She complained to supervisors on multiple occasions, but when she did so, Rector alleges she became the victim of retaliation, including seeing reduced hours, a delay in receiving a fee reimbursement and schedule changes.
In July 2013, Rector took her complaint to the Illinois Department of Human Rights (IDHR), charging that she had experienced sexual harassment, retaliation and a hostile work environment due to the actions of Steckenrider and others at Wexford. The IDHR investigated and came to the conclusion that under its definition of sexual harassment, which includes "any conduct of sexual nature," sexual harassment had occurred.
Rector then took to the courts, where the defendants argued that even if the alleged inappropriate comments were made, "Rector was not subjected to sexual harassment because the allegedly harassing conduct was not based on sex, and it was not severe or pervasive," according to court documents.
In response, the court found that Rector had not, in fact, "sufficiently established that Steckenrider harassed her because of her sex," reads the opinion. "The Supreme Court … stressed that a plaintiff must prove that the conduct at issue was 'not merely tinged with offensive sexual connotations,' but actually constituted 'discrimination because of sex.' ... Of course, this requirement applies to opposite sex and same-sex claims of sexual harassment."
Similarly, the court agreed that the comments were not severe or pervasive, as only one comment had actually been made directly to Rector and most had been only overheard by the plaintiff. One of the incidents about which Rector complained did not even occur at work or with Rector present.
In response to Rector's claims of retaliation, the court also found in favor of the defendants, noting in its opinion that since Rector had not been the victim of sexual harassment, as the court had already determined, "Rector's belief that she was complaining about sexual harassment is objectively unreasonable. This is true regardless of whether Rector sincerely believed that she was being sexually harassed by Steckenrider."
"Because Rector has not engaged in protected conduct, the retaliation claims fail, and the Court need not consider whether she suffered an adverse action," the court concluded.