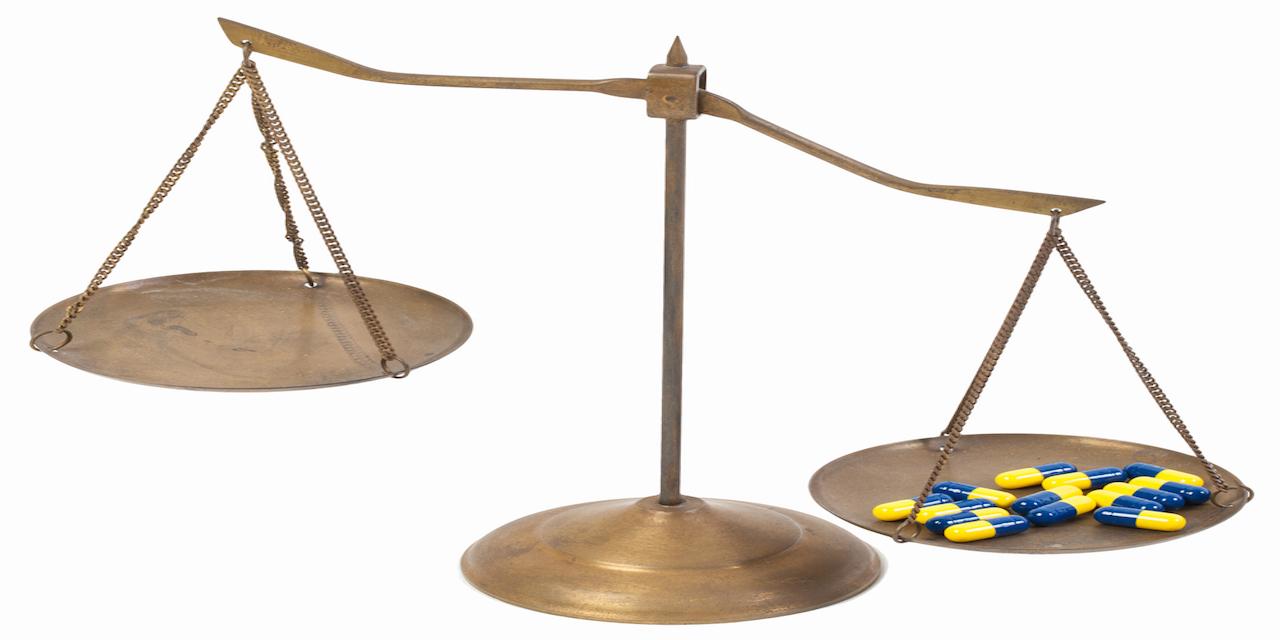 EDWARDSVILLE — A widow is suing several emergency care providers, alleging her late husband fell off a stretcher when the wheel got caught in a crack.
Regina Atnip, individually and as administrator of the estate of James Atnip, filed a complaint on May 8 in the Madison County Circuit Court against Kimberly Feldhake, Joseph Goreman, Mission Care of Illinois LLC, doing business as Abbot EMS, and Mercy Hospital, alleging they breached their duties to exercise reasonable care for the safety of James Atnip.
According to the complaint, the plaintiff alleges that on May 22, 2015, the decedent was being transported by the defendants on a non-emergency call. While going down a hill on the premises of the hospital, a wheel of the stretcher James Atnip was on became caught in a crack. The decedent fell to the ground, resulting in contusion, abrasion and other bodily injuries.
The plaintiff alleges the defendants failed to maintain the stretcher in a reasonably safe condition and negligently transported decedent, causing him to fall from the stretcher.
The plaintiff requests a trial by jury and seeks judgment in plaintiff's favor in excess of $50,000, costs of suit and all other relief as allowed by law.
She is represented by Thomas G. Maag of Maag Law Firm LLC in Wood River.
Madison County Circuit Court case number 17-L-607