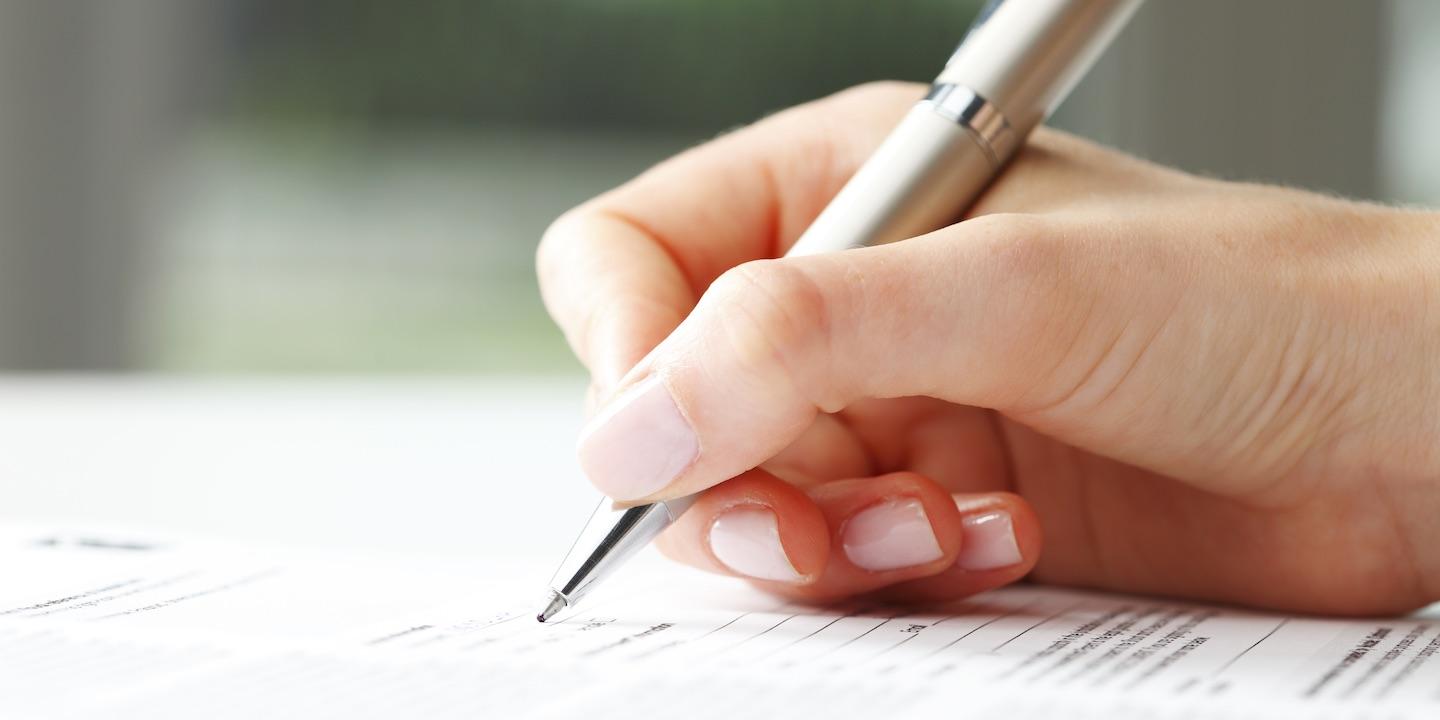 The Illinois General Assembly is scheduled to adjourn for the summer on May 31 – which means lawmakers have less than three weeks to pass a state budget. State Sen. Bill Brady, R-Bloomington, has proposed what he hopes may be the big "compromise" to end the impasse.
But Illinoisans should realize what's really going on.
Brady is offering some new promises to cut spending, but only so he can mask his request for billions in taxes and fees.
Brady calls the plan "five for five": $5 billion in tax increases for what Brady says is $5 billion in spending cuts.
However, an Illinois Policy Institute review of the senator's bills and other parts of the grand bargain communicated in Brady's spending proposal found only $3.8 billion in savings, at best. Additionally, the revenue increases Brady supports far exceed $5 billion.
Illinoisans don't need, nor can they afford, that kind of compromise. Every one of Illinois politicians' past compromises – from former Gov. Jim Edgar's pension ramp to former Gov. Rod Blagojevich's pension bonds to former Gov. Pat Quinn's temporary tax hike – has something in common: They all avoided fixing Illinois' structural spending problems by sending the bill to taxpayers instead.
It's why Illinois has a perpetual financial crisis and its credit rating stands at the precipice of junk.
Thirty years of "compromise" have brought the state to the brink of collapse.
Illinoisans are fed up with "tax-hike, no-reform" budget proposals. A recent poll conducted by Fabrizio, Lee & Associates and commissioned by the Illinois Policy Institute found nearly 80 percent of Illinoisans agree that "Illinois state lawmakers should pass major structural reforms before passing any tax increase."
More tax hikes will only drive more residents to flee the state and punish those who can't leave. And hikes will only perpetuate the state's structural problems and deflate the pressure to enact real change.
Illinoisans need a budget that enacts commonsense spending and economic reforms without harmful and counterproductive tax hikes.
Fortunately for Illinoisans, state Sens. Kyle McCarter, R-Lebanon, and Dan McConchie, R-Hawthorn Woods, have introduced such a plan. The senators' proposal does what other politicians say is impossible: It balances the budget without resorting to tax hikes.
And state Sen. Dale Righter, R-Mattoon, has introduced a bill that would begin an end to the pension crisis. His plan moves all new state workers into a 401(k)-style plan. It's based on the successful State Universities Retirement System's own 401(k)-style plan, which has been around almost 20 years and has over 20,000 participants.
The Illinois Policy Institute has provided a reform road map that balances the budget without tax hikes. The plan implements 401(k)-style retirement plans for government workers and provides tax relief to struggling homeowners through a comprehensive property tax reform package.
No one can deny Illinois is in desperate need of spending reform and a balanced budget. What Illinois doesn't need is another political "compromise" that spends money the state doesn't have and makes things worse.
Ted Dabrowski is a Vice President of Policy for the Illinois Policy Institute.