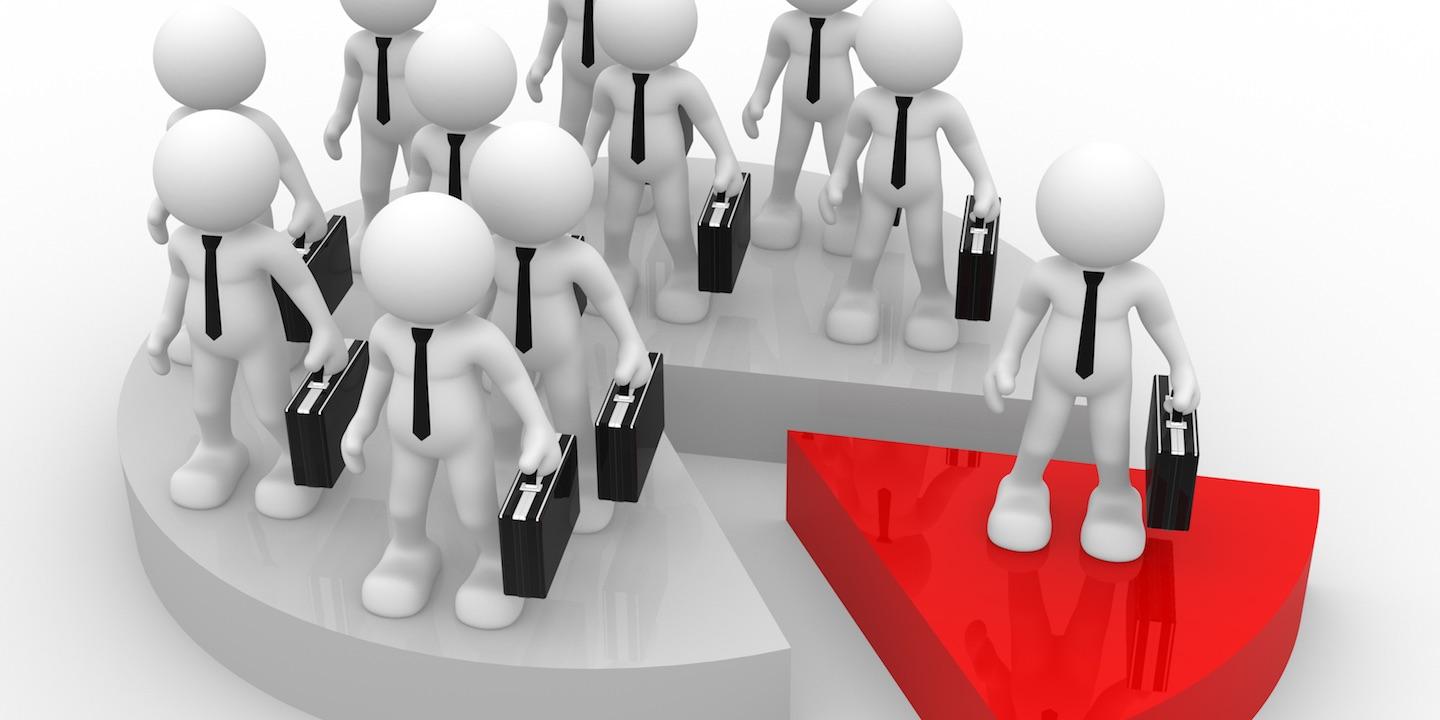 BENTON — Summary judgment has been granted for an employer by a district court in a case of alleged workplace discrimination. The U.S. District Court for the Southern District of Illinois made its decision on May 10 against Charles Scurlock's claims against the operators of the Penthouse Club in East St. Louis.
The case dates back to 2014 when Scurlock began working as a receptionist/host/private host/patrol person for IRC, which operated the Penthouse Club.
Scurlock's immediate supervisor, Jim Lindsey, had allegedly called him names such as "stupid" and "dumb" when they were working together.
Scurlock said the discrimination escalated when he decided to head out to Pop's Nightclub on Nov. 21, 2014. After a dispute with the bouncer of the club, police were called and they told Scurlock to leave the premise.
One of Scurlock's co-workers, Larry Scott, witnessed the incident from the Penthouse Club, which was nearby. Scurlock accused Scott of using a racially derogatory term when he told Scurlock he had been written up.
Scurlock later texted Lindsey to ask why he had been written up.
"Lindsey then called Scurlock, and Scurlock told him about his encounter with Scott, including his use of the racially derogatory term, and complained about the names Lindsey had called him, including 'old,'" court documents state.
The documents also indicate that Lindsey told Scurlock that he was not being written up and should return to work. However, Scurlock refused to return to work until something was done about the name-calling.
At that time, Lindsey told Scurlock that he couldn't do anything about Scott's name-calling but assured Scurlock that it would not happen again.
However, Scurlock was not satisfied with that and said he wanted to speak to a manager, one who had more authority than Lindsey. He got in touch with Rich Overstreet, who said he would investigate the matter and get back in touch with Scurlock. Scurlock did not hear back and did not return to work as he claimed he got the impression he had been fired. However, the court disagreed.
"There is no evidence either Lindsey or Overstreet told Scurlock he was fired," court documents state. "In fact, Scurlock testified that Lindsey encouraged him to come back to work, and Overstreet promised to conduct an investigation and get back to him. In light of Scurlock's sworn statement in his charge of discrimination regarding the reason he did not come back to work and his deposition testimony regarding the content of his phone calls with Lindsey and Overstreet, the Court will not credit his affidavit testimony that he was fired in a phone call on November 22, 2014."
When he did not return to work on Nov. 24, which he had been scheduled for, IRC determined he had voluntarily quit his job.
Scurlock then filed his lawsuit in March 2015.