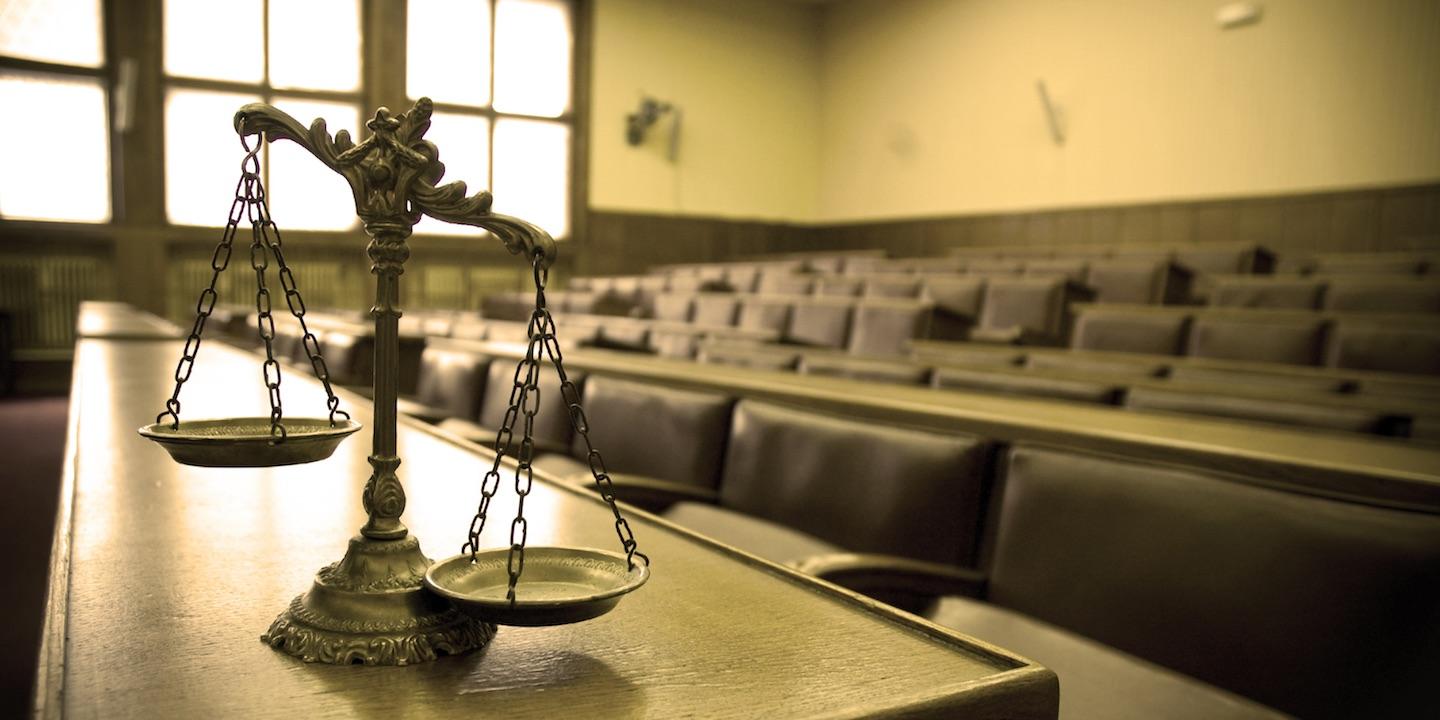 U.S. District Judge David Herndon entered a case coordination order in litigation against Just for Men hair coloring products involving approximately 1,200 men in 11 cases in Illinois.
In June 2016, plaintifffs Davis, Lindsey, Martin, Brownlee, Brim, Lasley, McCray, Shamburger, Hairston, Washington and Sanders (et al), were named in a mass-action lawsuit against Just for Men manufacturers Combe Incorporated and its subsidiaries, alleging "risk of burns, scarring, allergic reactions, anaphylactic shock and skin depigmentation," the Record previously reported.
Earlier this month, Herndon ordered that these 11 individual cases against Combe be coordinated for discovery and pretrial matters only. They will be identified and filed in a master docket called "Just for Men Mass Tort Litigation." It will serve as the main file for all related motions and documentation and only specially appointed counsel (who cannot be substituted) may file in this case.
Also, future related claims filed after this order including any associated actions will automatically be coordinated (without separate motion) into this master file. However, case-specific documents will be filed in each individual case.
One case in St. Clair County involved 240 plaintiffs including men from across the U.S. and Canada, and there are six other lawsuits against the Just for Men manufacturers in Missouri courts, though no other class actions have been filed anywhere else in the U.S. or Canada.
These cases were removed to the federal court because they met the definition of "mass action" under state requirements and the Class Action Fairness Act.
Just for Men argued that it has always advised clients to not only read instructions carefully before using their products and said in a statement that clients should "consult with our color experts" with questions regarding their products before doing so.
In a second case management order in July 2016, Herndon appointed Stephen Strauss of Bryan Cave LLP as lead counsel and liaison counsel for the defense.
For the plaintiffs, Richard Schulte of Wright & Schulte was appointed as co-lead counsel.
From Schlichter, Bogard & Denton LLP, Roger Denton was appointed as co-lead counsel and Kristine Kraft as the liaison counsel.
John Driscoll of The Driscoll Firm P.C. was also appointed as the state-federal coordination counsel.
The steering committee consists of Joseph Osborne of Osborne & Associates; Jon Conlin of Cory Watson Attorneys; Angela Mason of The Cochran Firm; Jay Urban of Urban & Taylor S.C.; and Tad Thomas of Thomas Law Offices.
Southern District of Illinois Master Docket Case No. 3:16-cv-00638-DRH