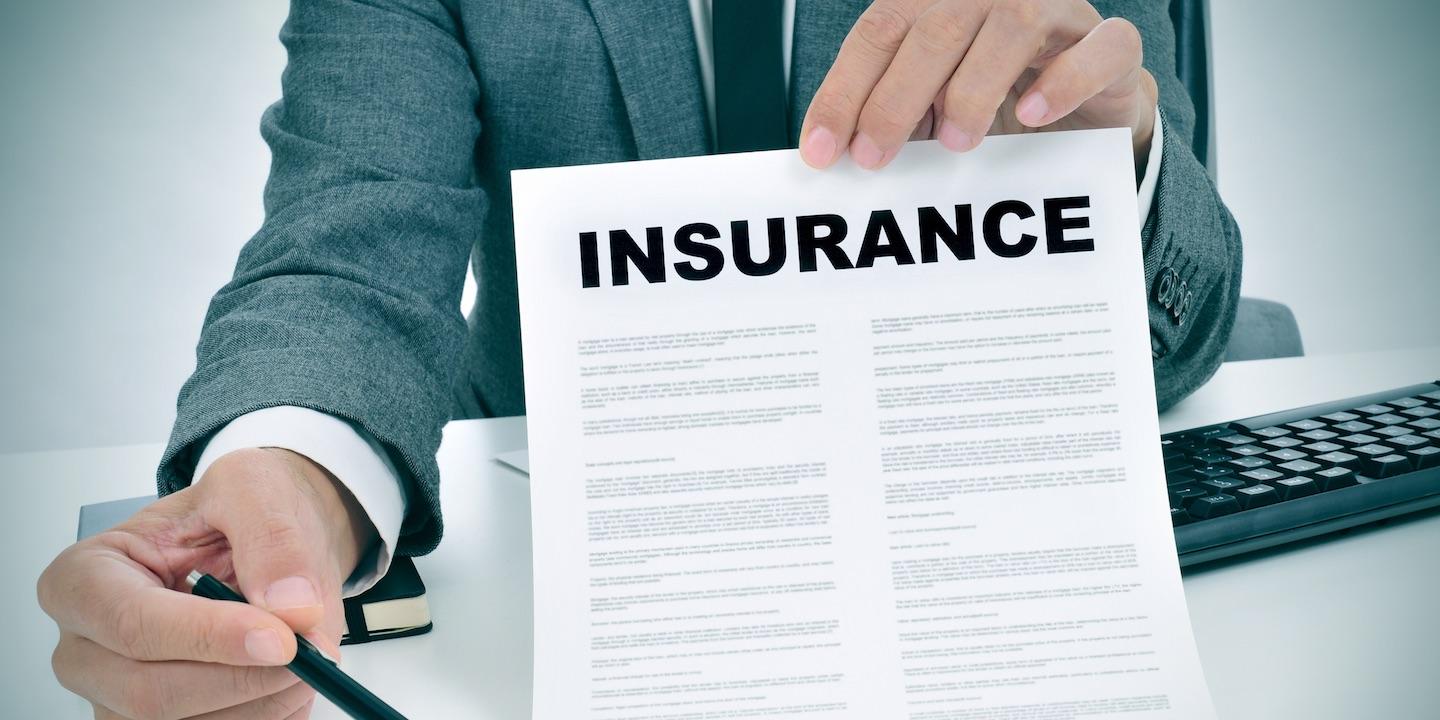 Madison County Circuit Judge Barbara Crowder granted State Farm's second motion to continue a trial in an insurance dispute over an alleged stolen vehicle.
The trial was originally set for March 6. Then it was set for May 1 before a second continuance was sought. A new trial date has not yet been entered.
On April 17, State Farm filed a motion to continue the May 1 trial, arguing that it has been unable to serve two witnesses subpoenas for depositions during the pre-trial discovery.

Seymoure
State Farm wrote that it has secured the services of a private investigator to locate and serve the two unnamed witnesses, who are believed to have "information that bears on the contested issues in this case."
"Defendant does not seek this continuance in order to unnecessarily delay the trial or to otherwise harass the plaintiff," the motion states.
On April 18, Crowder granted the defendant's motion to continue the trial.
On April 20, State Farm filed a second amended notice to take the discovery deposition of William Gorsich Jr. and a third amended notice to take the discovery deposition of Sean Box.
In the suit, plaintiff Kelnesha Nelson claims an alleged thief stole her vehicle and caused a collision at the intersection of State Route 161 and Dutch Hollow Road in Belleville.
At the time of the incident, Nelson had an insurance policy with defendant State Farm Mutual Automobile Insurance Company. She made a claim against the policy for damages incurred but the company refused to reimburse her, the January 2015 lawsuit states.
Nelson is represented by John Bitzer of Collinsville and seeks a judgment of more than $100,000.
In a counterclaim against Nelson and Eldlondro Aldridge, who reside in Belleville together, State Farm argues that an investigation revealed that the 2012 Dodge Charger was never stolen. Instead, Nelson allegedly allowed Aldridge to operate the vehicle at the time of the accident.
As a result, the two made false statements to State Farm "with the intent to conceal or misrepresent material facts or circumstances in connection with their claim," State Farm alleges.
State Farm is represented by Dominque Seymoure of Reed Armstrong Mudge & Morrissey PC in Edwardsville.
Madison County Circuit Court case number 15-L-83