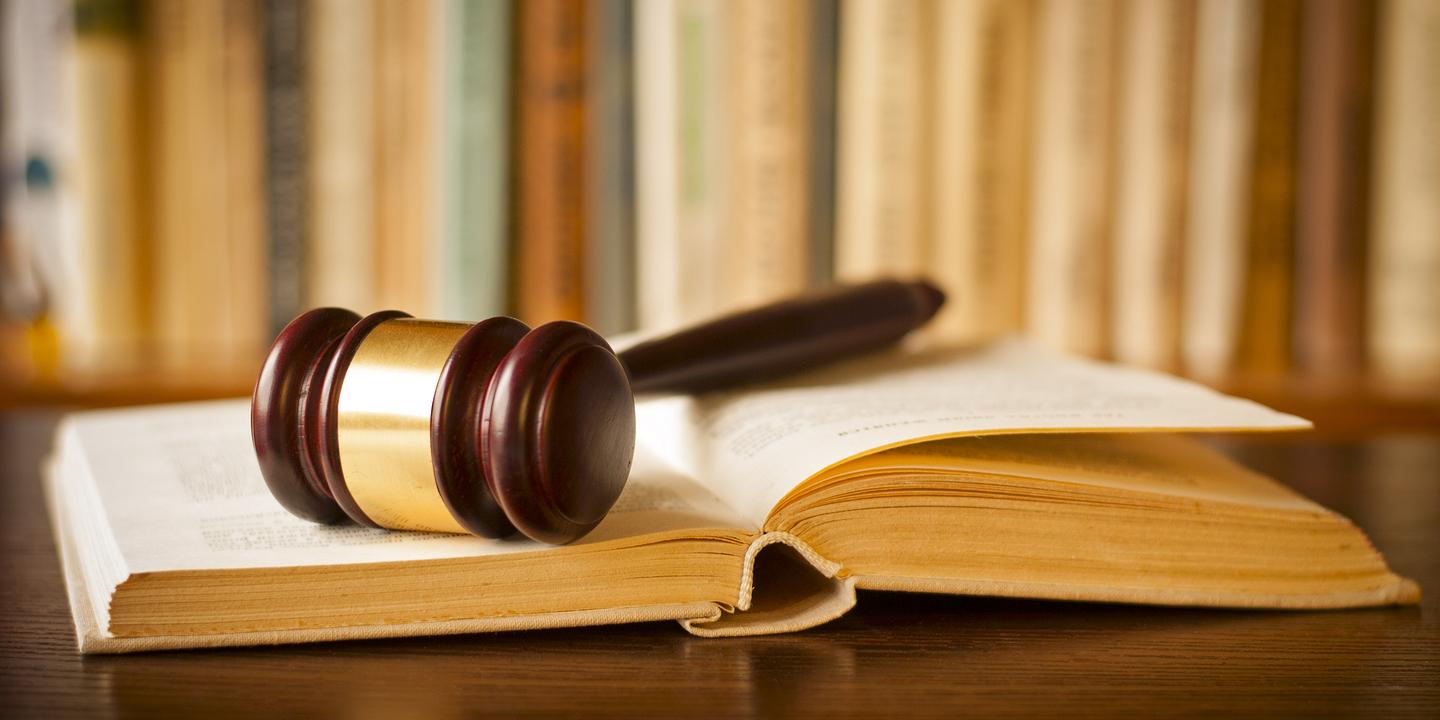 EDWARDSVILLE — A trucking company is suing a commercial vehicle maintenance provider, citing alleged breach of implied warranty for failing to repair one of its engines.
Coast Haulers LLC filed a complaint on May 28 in the Madison County Circuit Court against Clarke Power Services Inc., alleging the defendant failed to properly repair the semi-truck.
According to the complaint, the plaintiff alleges that on Aug. 25, 2016, it delivered the truck to the defendant for repair after the "check engine" light came on and it began making noises. After the defendant allegedly completed its repairs, the truck suffered a "catastrophic" engine failure while being used by the plaintiff less than 400 miles away from the maintenance provider.
As a result, plaintiff claims it suffered financial injuries for repair or replacement of the truck.
The plaintiff alleges Clarke Power Services failed to use ordinary care during repair, failed to recommend the correct repairs and failed to discover the presence of a foreign body in the engine.
The plaintiff requests a trial by jury and seeks judgment in an amount in excess of $50,000 for damages, plus court costs and for such other and further relief as may be just and proper.
It is represented by Mitchell D. Jacobs in St. Louis.
Madison County Circuit Court case number 17-L-570