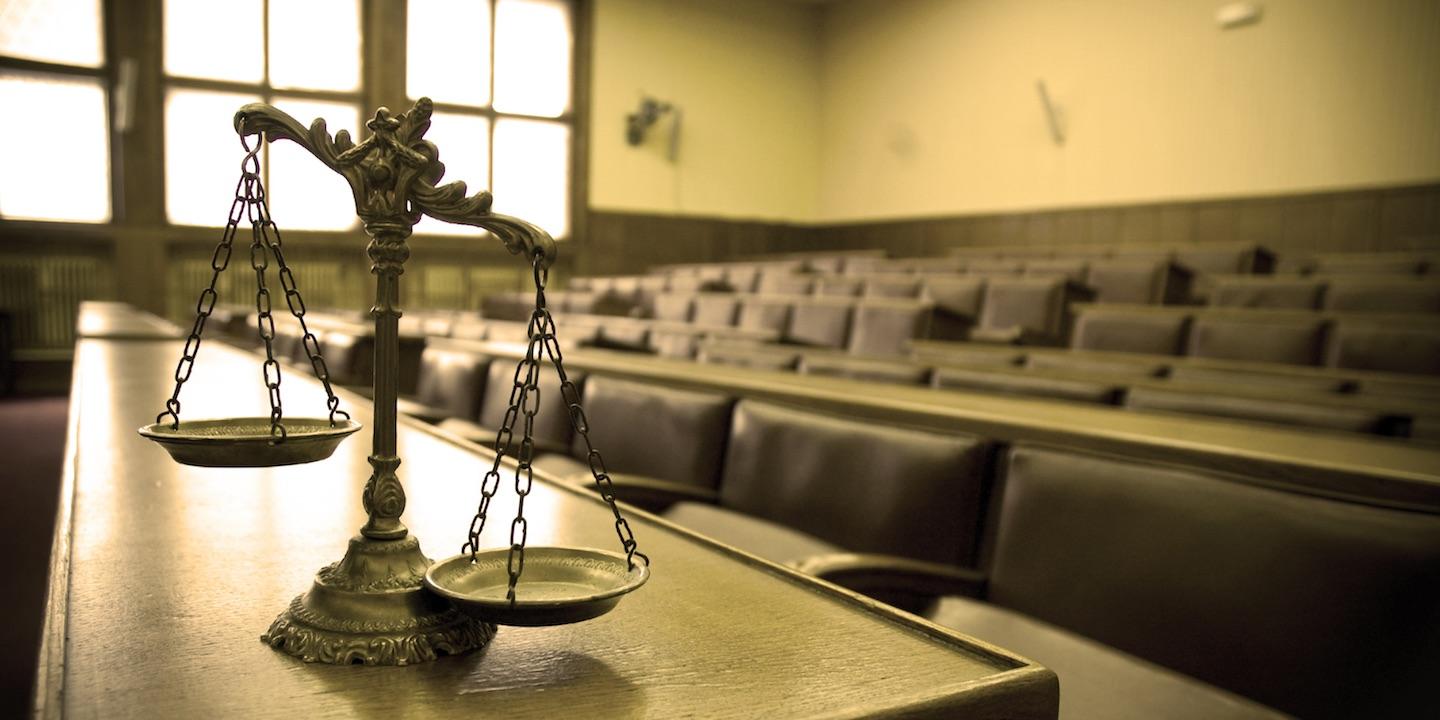 EDWARDSVILLE — A couple is suing an industrial parts manufacturer, citing alleged negligence and failure to protect employees from hazardous dust in the workplace.
Everlyn Holmes and James Holmes Sr. filed a complaint on April 25 in the Madison County Circuit Court against the Amsted Rail Company as successor to American Steel Foundries, and James Robert Kielty, a supervisor, alleging that the defendants failed in their duty to maintain a safe workplace for employees.
According to the complaint, the plaintiffs allege that, between 1974 and 2007, during plaintiff James Holmes' employment with the defendants, he was exposed to massive doses of asbestos, silica and other toxic and carcinogenic dust that led his wife, Evelyn Homes, to experience secondary exposure. Evelyn Holmes' exposure came through direct contract with her husband's contaminated clothing and during laundering that led to her development of lung cancer, and she is currently disabled due to dementia. As a result, plaintiffs have suffered injuries, mental anguish and medical expenses.
The plaintiffs holds the defendants responsible because they allegedly failed to provide any or adequate warnings to persons working with and around the silica and asbestos products and failed to adhere to appropriate Occupation Health and Safety Administration and other federal, state and industrial regulation regarding workplace exposure and its effects to secondary exposure.
The plaintiffs request a trial by jury and seek judgment to award compensatory damages in excess of $50,000, plus costs incurred and such other and further relief as the court deems appropriate. They are represented by Bethany Gasperin of Napoli Shkolnik PLLC in Edwardsville.
Madison County Circuit Court case number 2017-L-000561