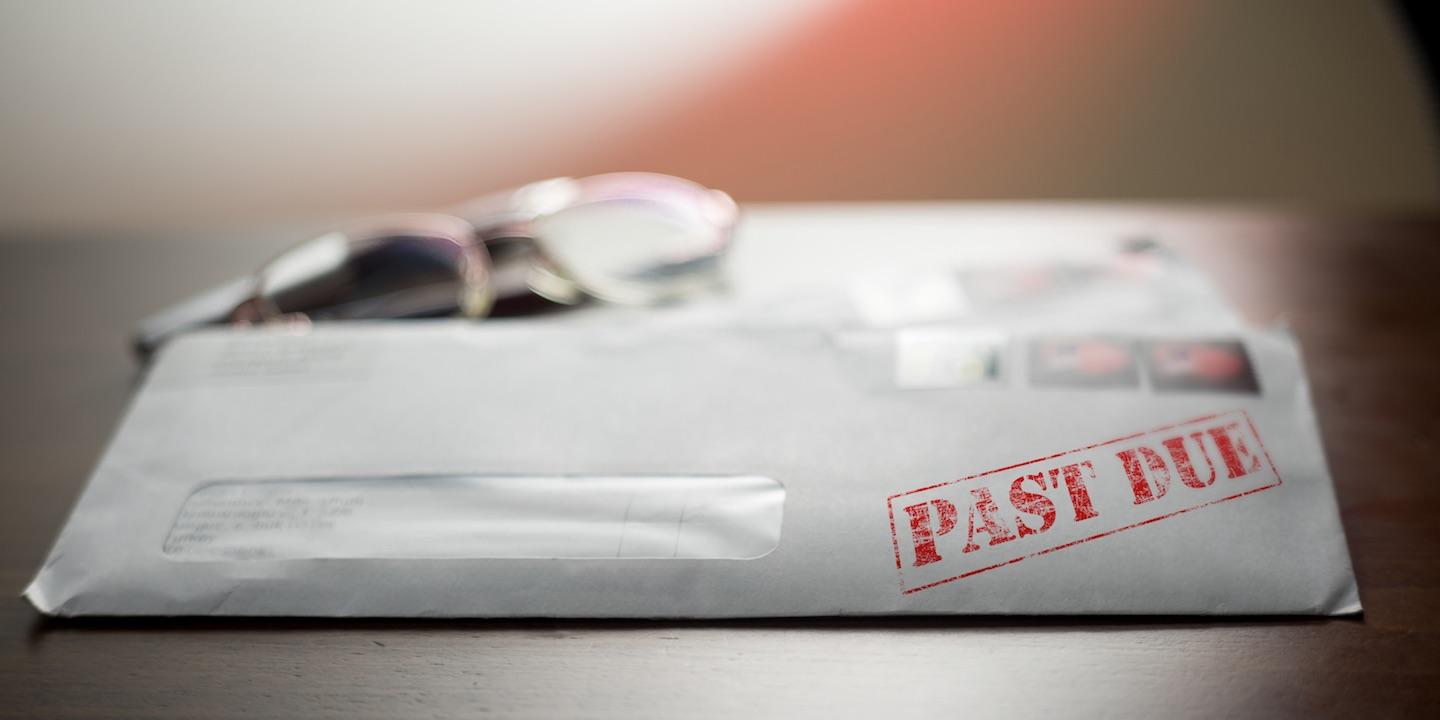 EDWARDSVILLE — A heating and cooling installer is suing the owner of a restaurant and a construction mortgage creditor for allegedly failing to pay for completed work.
Koesterer Heating and Cooling filed a complaint on May 24 in the Madison County Circuit Court against Lisa Sloan and Sloan's Pub and Grill, City of Collinsville and Centrue Bank, alleging they failed to comply with their written contract.
According to the complaint, the plaintiff alleges that on March 10, 2016, John R. Koesterer and Beth Koesterer entered into a written contract with Sloan to provide a heating and cooling system to Sloan's Pub and Grill. The plaintiff claims to have furnished all the materials, services and labor required under the contract but failed to receive final payment due on July 21, 2016.
The plaintiff alleges the defendants failed to pay for all work requested, performed and completed.
The plaintiff requests a trial by jury and seeks payment for whatever amount is found due and owing, for a receiver to be appointed to collect rents, issues and profits, and other further relief as the court shall deem equitable and proper.
It is represented by Ryan Robertson of Lueders, Robertson and Konzen in Granite City.
Madison County Circuit Court case number 17-L-547