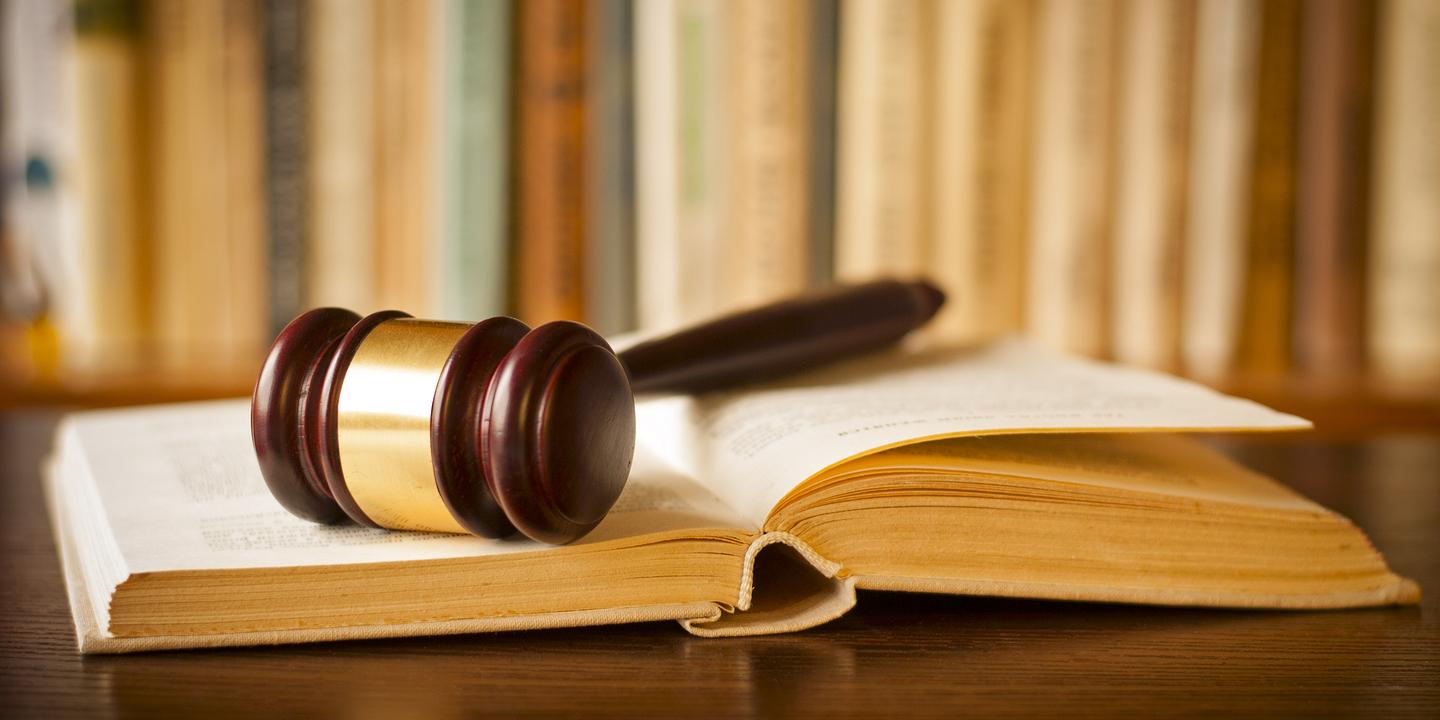 BENTON – U.S. District Judge Staci Yandle transferred a railroad conductor's injury suit to a court closer to his home and job.
She granted a motion of Illinois Central Railroad on April 28, sending plaintiff Kevin Grant of Fairmount to district court in Champaign.
"Although the court gives some degree of deference to plaintiff's choice of forum, it is apparent that this litigation has little or no connection to this district," she wrote.
"As such, the location of the occurrence and the convenience of the parties and witnesses weigh heavily in favor of transferring the case to the central district."
Robert Marcus, of Kujawski Marcus in O'Fallon, filed the suit last August.
Marcus wrote that in 2015, in Champaign, Grant was injured while attempting to uncouple a caboose with a defective pin lifter and other defective mechanisms.
He also wrote that Grant suffered severe and permanent injuries, and that he aggravated an existing condition.
In October, Illinois Central moved for transfer to the Central District.
Marcus opposed transfer in December, writing that 21 physicians and medical witnesses were based in St. Louis.
He wrote that trial would focus on damages and on physicians and that spinal surgeon Brett Taylor would likely testify live if the case remained in the Southern District, but likely would not travel to the Central District.
"The citizens of the Southern District of Illinois have a strong interest in deciding controversies of a resident corporation," he wrote.
Illinois Central counsel Kurt Reitz, of Thompson Coburn, disputed the assertion that trial would focus on damages.
Reitz specifically denied liability.
"Illinois Central employee Stuart Lambert inspected the caboose in question immediately following plaintiff's alleged injury and found no defects," Reitz wrote.
He wrote that Grant received post accident treatment in Champaign and Danville.
He wrote that several witnesses would testify about liability and causation, including Lambert and employees who worked with Grant that day.
His arguments satisfied Yandle, who found it clear that the Central District had a greater interest in resolving the case.
"The incident took place in the central district and the parties and most of defendant's employees are located in the central district," Yandle wrote.
She quoted a Colorado court's opinion that selection of medical providers after the fact was far from controlling.
The railroad currently awaits a decision from District Judge Nancy Rosenstengel on a transfer motion in a similar suit with a plaintiff in Tennessee.
Marcus's partner, John Kujawski, filed the suit for Jason Koonce last September.
In November, the railroad moved for transfer to the Western District of Tennessee.