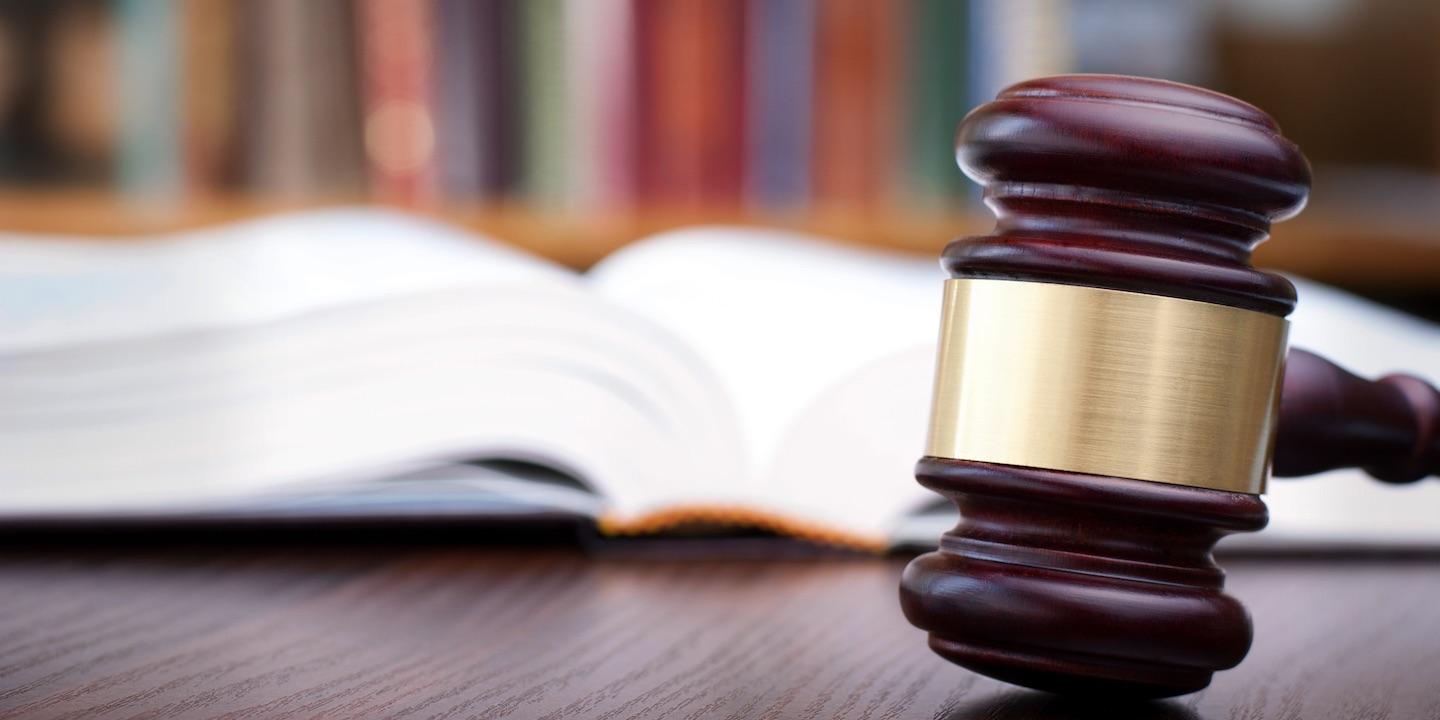 EAST ST. LOUIS – The death of a 48-year-old Clay City man last year was caused by the Monsanto-produced weed control product Roundup, according to a lawsuit filed by the man's widow earlier this year.
Robert Cochran claims he was exposed to Roundup used in the corn and bean fields that surrounded his Clay County home from around 2003 through 2012, according to the lawsuit, which was filed March 20 in the U.S. District Court for the Southern District of Illinois by his widow and executor of his estate, Misty Hill.
"During the entire time in which Mr. Cochran was exposed to Roundup, he did not know that exposure to Roundup was injurious to his health or the health of others," the lawsuit said.
Cochran was diagnosed with Mantle cell Lymphoma, a form of NonHodgkin lymphoma, in February of 2012, according to the lawsuit. Cochran died July 8, 2016.
"For nearly 40 years, farms across the world have used Roundup without knowing of the dangers its use poses," the lawsuit states. "That is because when Monsanto first introduced Roundup, it touted glyphosate as a technological breakthrough: it could kill almost every weed without causing harm either to people or to the environment. Of course, history has shown that not to be true."
Monsanto's vice president for Global Strategy Scott Partridge issued the following statement in response to the lawsuit:
"We empathize with anyone facing cancer. We can also confidently say that glyphosate is not the cause. No regulatory agency in the world considers glyphosate a carcinogen. Still, plaintiffs' attorneys in the United States have been soliciting plaintiffs for potential lawsuits since an ad hoc working group called IARC incorrectly classified glyphosate. These attorneys are attempting to tie the IARC classification to individual cases of cancer, and they have been running advertisements to recruit plaintiffs. These lawsuits have no merit. IARC's classification is inconsistent with the overwhelming consensus of regulatory authorities and other experts around the world, who have assessed all the studies examined by IARC – and many more. While IARC's erroneous classification has attracted media attention and been used repeatedly by certain anti-agriculture organizations to generate unwarranted fear and confusion, regulators around the world continue to support the safe use of glyphosate."
The case is one of a growing number of personal injury and product liability lawsuits filed by agricultural workers, landscapers, farmers and others exposed to Monsanto's Roundup since March of 2015 when the World Health Organization's International Agency for Research on Cancer announced a link between Roundup and lymphoma. The IARC determined that Roundup's active ingredient, glyphosate, is carcinogenic and is linked to an increased risk of non-Hodgkin's lymphoma.
There's debate about the IARC's findings while Monsanto points to evaluations spanning about 40 years that say glyphosate is safe when used as directed and does not present an unreasonable risk of adverse effects to humans, wildlife or the environment.
"Based on the overwhelming weight of evidence, Monsanto strongly disagrees with IARC's classification of glyphosate," Monsanto said in its online statement. "Importantly, IARC overlooked decades of thorough and science-based analysis by regulatory agencies around the world and selectively interpreted data to arrive at its classification of glyphosate. No regulatory agency in the world considers glyphosate to be a carcinogen."
In addition to a jury trial, Cochran is asking the court for compensatory and punitive damages, attorney and court fees and any other relief found just and proper, an aggregate amount the lawsuit says exceeds $75,000.