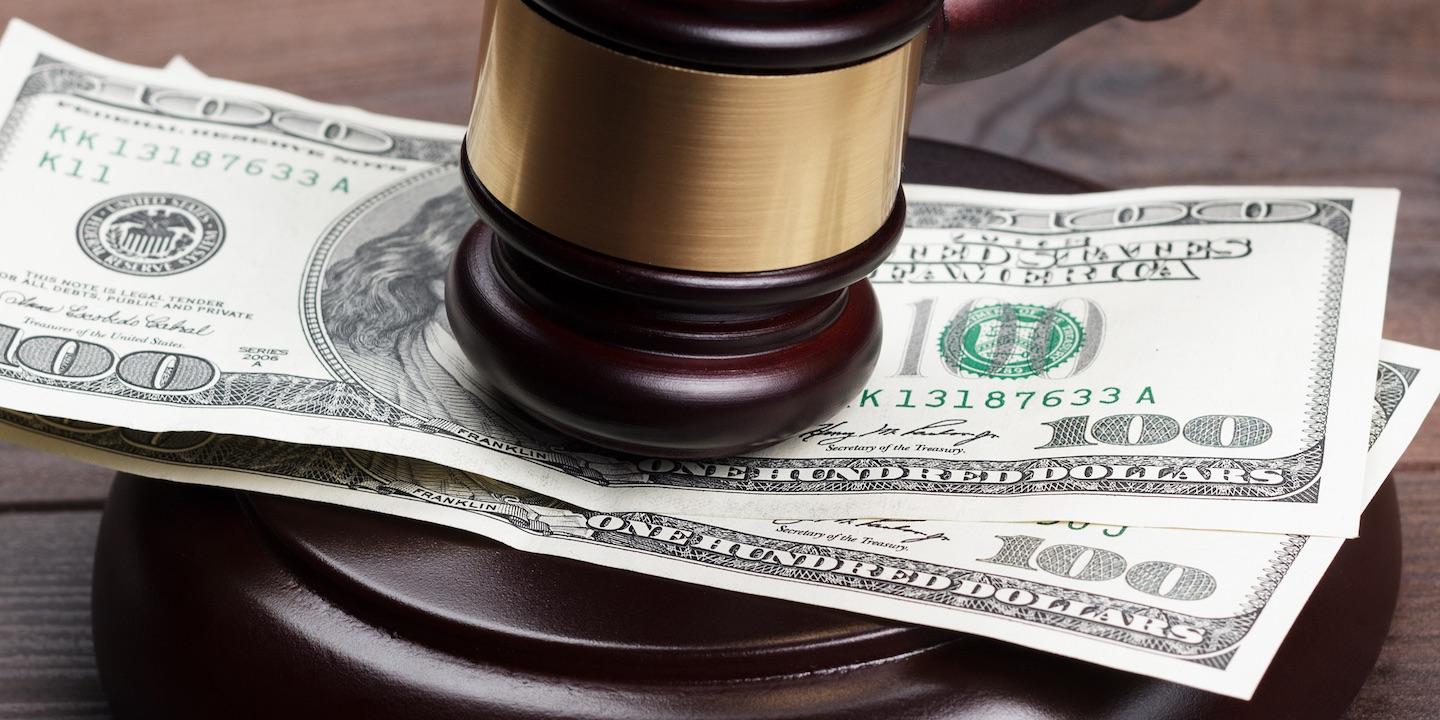 EAST ST. LOUIS - Employees at several Applebee's locations in southern Illinois are poised to receive a settlement in a class action lawsuit alleging they were not correctly compensated for their work.
Amy Cook and Devin Muscarella filed the lawsuit against Applebee's Services Inc. in U.S. District Court for the Southern District of Illinois, alleging the defendants failed to properly compensate them for their work.
According to the original lawsuit, Cook and Muscarella alleged that 26 Applebee's locations in southern Illinois required tipped employees to wash dishes, prepare food and perform other tasks that should have bumped them up to minimum wage. The chain also allegedly took back their previously earned vacation pay.
According to the initial complaint, Applebee's stiffed the workers on vacation pay they had accrued, in violation of the Illinois Wage Payment and Collection Act.
The U.S. District Court last month offered preliminary approval of a proposed class settlement, scheduled a hearing for approval and set a proposed class notice.
According to records, the court has ruled that the settlement is within the range of possible approval and offered preliminary approval.
"The agreement is the result of arm's-length negotiations between attorneys familiar with wage and hour class action litigation generally, and with the legal and factual issues of this case in particular," the court wrote in its documents.
Analytics Consulting LLC has been appointed as settlement administrator, according to court records.
Class members are not required to submit a claim form to participate in the settlement and receive a monetary award.
Applebee's was ordered to provide Analytics Consulting with a complete list of all class members, including names, Social Security numbers, employee identification number and last-known mailing address and telephone number.
Analytics Consulting will then mail a short-form class notice to class members within the parameters of the agreement.
Members who object to any term of the settlement must do so in writing and consistent with the relevant provision of the agreement. The written objection must be sent to Analytics Consultants.
Class members may elect to opt out of the proposed settlement by written request.
A hearing for final approval is set for 1 p.m. on Aug. 16 in U.S. District Court for the Southern District of Illinois. At that time, class members can show cause why the agreement should or should not be approved.
At the final approval hearing, the court will determine whether the proposed settlement, and any application for attorneys' fees or reimbursement of expenses, will be approved.
U.S. District Court for the Southern District of Illinois case number 3:13-cv-01289-SMY-SCW