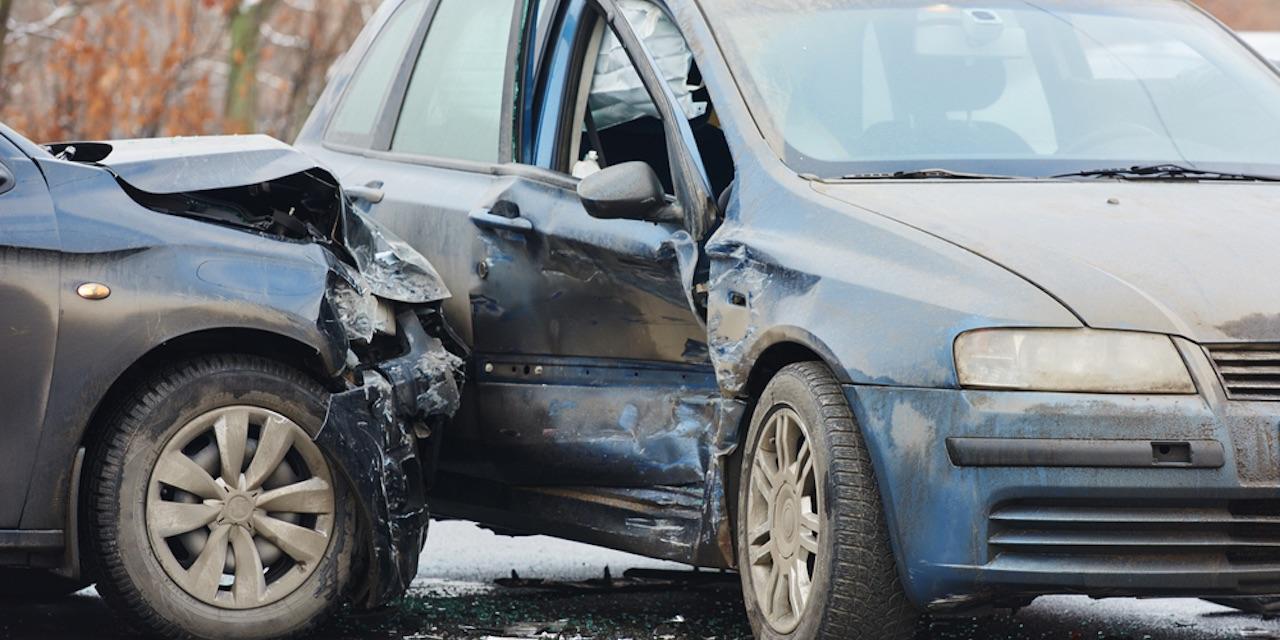 BELLEVILLE — An insurance company is suing a motorist, citing alleged negligence while causing a collision with its insured client.
Progressive Universal Ins. Co., on behalf of Dustin Weiser, filed a complaint on March 7 in the St. Clair County Circuit Court against Wesley Olinger alleging that the defendant failed in his duty to exercise ordinary care while driving to avoid collision.
According to the complaint, the plaintiffs allege that on Oct. 23, 2015, Weiser was struck by the defendant's vehicle with such force as to cause extreme damage to the plaintiff's insured vehicle and personal injuries to the insured. The collision happened near the intersection of North Belt East and Orchard Street. As a result of the collision, the insurance company became obligated to and did expend the sum of $59,261 to Weiser.
The plaintiffs hold Olinger responsible because he allegedly failed to drive at a speed that was reasonable and proper with regard to the traffic conditions, failed to yield to oncoming vehicles and failed to look out for other cars.
The plaintiffs request a trial by jury and seeks judgment in a fair and reasonable sum of $59,261, plus the costs of this action and other further relief to which the court deems appropriate. They are represented by Clair M. Connolly of Deutschman and Associates PC in Chicago.
St. Clair County Circuit Court case number 17-L-105