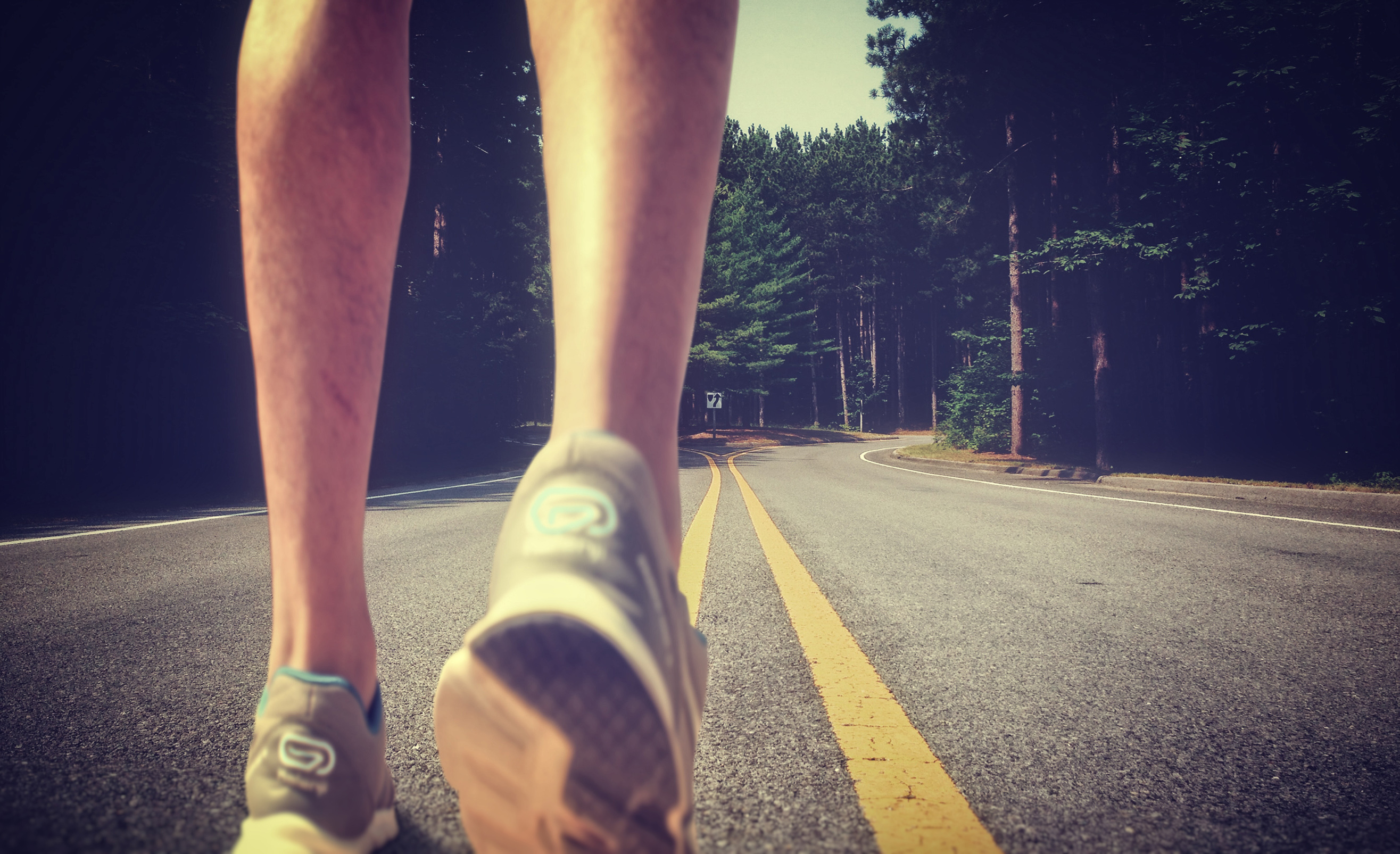 BELLEVILLE — The 16th annual Law Day Run will be held in downtown Belleville on Saturday, April 29.
The origins of the run began in 2001 when a group of lawyers' wives along with paralegals and legal secretaries banded together with the Law Day Foundation to raise money for the Land of Lincoln Legal Assistance Foundation. The Foundation offers civil legal assistance free of charge to low-income persons and seniors in much of central and southern Illinois.
Laura Beasley, a partner with Joley, Nussbaumer, Oliver & Beasley in Belleville, and one of the event's organizers, said most of the funds still go to Land of Lincoln, but some may go to other worthy organizations.
"We do give money every year to Land of Lincoln, but sometimes if we have a good run and there are more runners and there's extra, it might go to the local urban program or something else that helps the less fortunate in legal matters," Beasley told the Record.
The amount raised each year depends largely on the number of runners, and that varies year to year, she said.
"When it first started, there were maybe 300 runners," Beasley said. "Now our average I would say is 500 runners. We have had great years where we've had over 800 runners. So I think it just depends on the year, the weather, and how many other runs are going on."
Participation in the run is not limited to those in the legal profession, with everyone of any age group invited to run or walk the 5k. "And we have a wheelchair division," Beasley said. "We even have a kids 1k, and then we also have, for the really little kids, we call it the fun run. It's a few blocks."
Those interested in taking part are invited to register online at LawDayRun.com. The run will begin in Historic Downtown Belleville at 9 a.m. this Saturday.
"It really is one thing that our legal community does that is purely driven for the good of others," Beasley said. "We would just like to see people out there. It's a great community event. We usually have a bouncy house or a climbing wall for families, there's always food for runners and walkers beforehand and afterwards, and weather permitting, it's just a nice time to hang out in downtown Belleville."