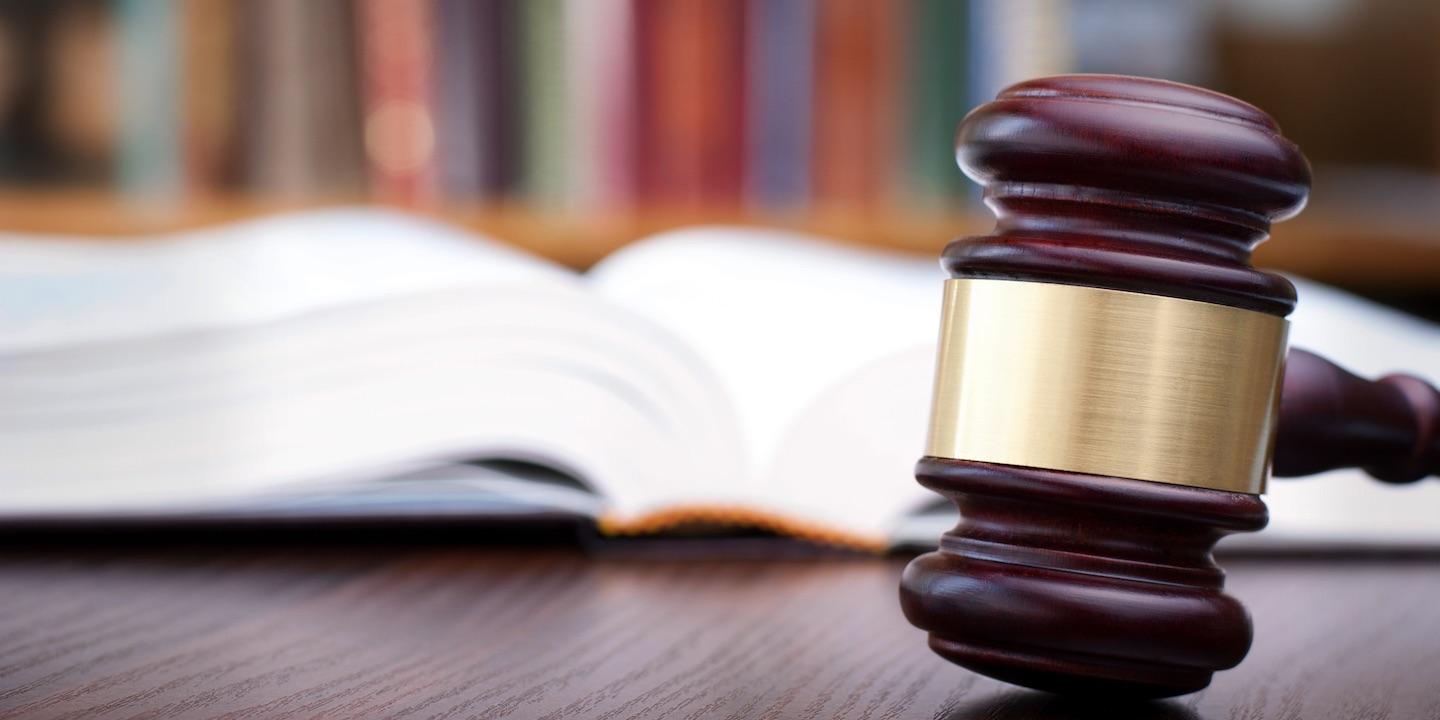 BELLEVILLE — A U.S. Postal Service employee is suing the City of East St. Louis after he allegedly fell into a manhole.
Kenneth T. Settles filed a complaint on March 21 in the St. Clair County Circuit Court alleging the city failed to provide a safe road surface with a secured manhole cover.
According to the complaint, the plaintiff alleges that on March 24, 2016, he was working as a mail carrier for the Postal Service. While walking on the city sidewalk, Settles stepped on a dilapidated manhole cover owned by the defendant and fell.
As a result, he claims he sustained serious injuries to his neck, left shoulder and back that caused physical pain, loss of time at work and medical expenses.
The plaintiff alleges the City of East St. Louis breached its duty by failing to properly secure the manhole.
The plaintiff requests a trial by jury and seeks damages in excess of $50,000.
He is represented by Greg Roosevelt of Roosevelt Law Office in Edwardsville.
St. Clair County Circuit Court case number 17-L-140