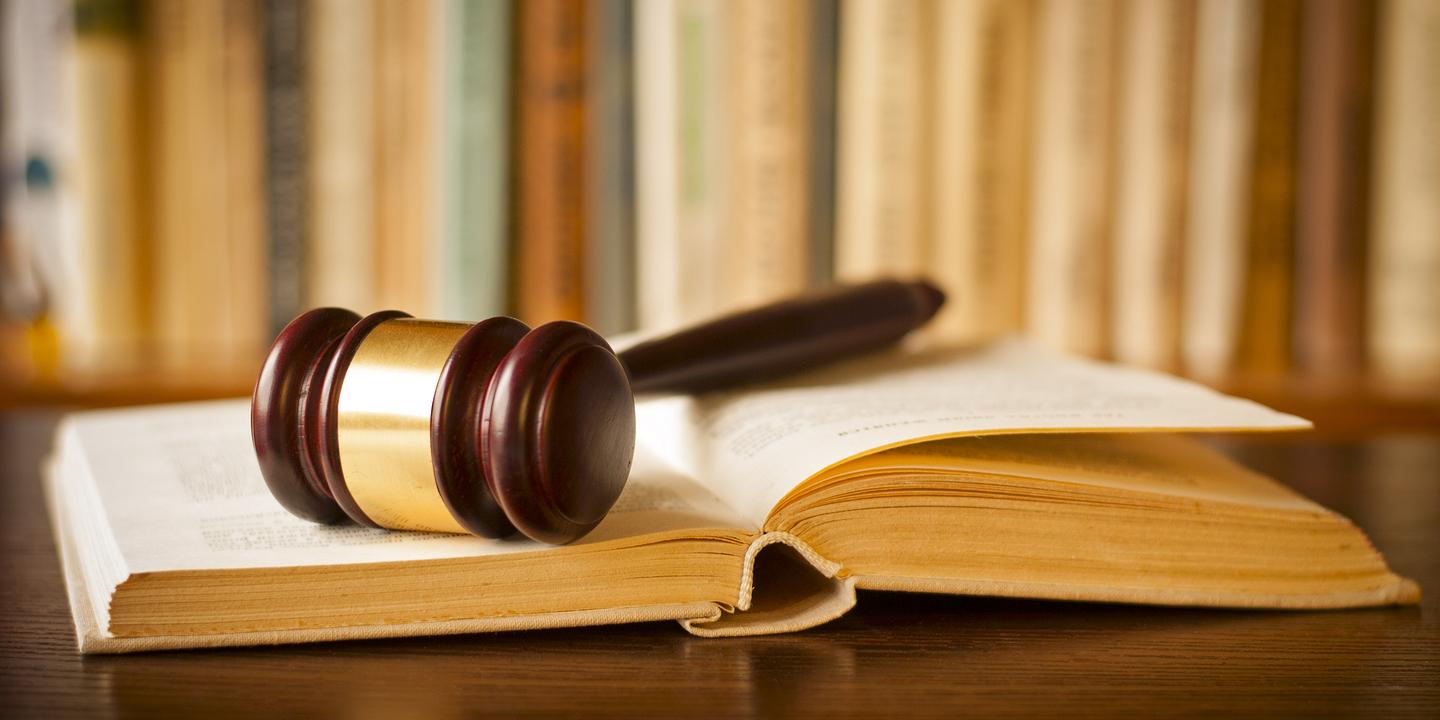 MetroLink argues that a deceased man caused his own injuries when he was forced to exit the train for intoxication, then fell on the tracks and was struck by two trains.
Dana Howard, as administrator of the estate of Jeffrey Coker, filed her complaint on March 3 against The Bi-State Development Agency of the Missouri-Illinois Metropolitan District, doing business as Bi-State Development Agency, doing business as Metro, doing business as MetroLink.
In her complaint, Howard alleges that on March 4, 2016, between 5 p.m. and 5:30 p.m., Coker was a passenger on a MetroLink train while intoxicated. The defendant allegedly knew Coker was intoxicated and forced him to exit the train at the Swansea MetroLink Station, where he collapsed on the platform.
Two other passengers allegedly used Metro's emergency phones to call agents or employees to inform them that Coker had collapsed and required assistance.
Shortly after, Coker allegedly fell onto the tracks immediately next to the platform and was struck by a MetroLink train. An operator notified dispatch that a passenger may have been struck by a train or may have been on or near the tracks.
However, Howard alleges the defendant did not shut down trains traveling to or from the Swansea station or notify train operators that a person was on or near the tracks.
Coker was then allegedly struck by a second train before he was located by emergency responders.
Howard claims the defendant subjected the decedent to an increased risk of hazard and provided no assistance or additional care as reasonably required under the circumstances to ensure his safety.
She alleges the defendant failed to provide adequate warning devices that would have alerted passengers that a train was approaching, failed to keep a proper and careful lookout for passengers near the platform, operated its train at a speed that was not reasonable under the circumstances when Metro was on notice that an intoxicated passenger had collapsed, failed to stop or slow to avoid striking Coker and failed to shut down trains traveling to or from the Swansea station, among other allegations.
Bi-State Development Agency answered the complaint on March 27 through attorney Terese Drew of Hinshaw & Culbertson LLP in St. Louis.
The defendant argues that the decedent was at fault by failing to keep a careful lookout and/or consuming an excessive amount of alcohol.
Howard is represented by Ryan Mahoney and Dave Cates of Cates Mahoney LLC in Swansea.
St. Clair County Circuit Court case number 17-L-94