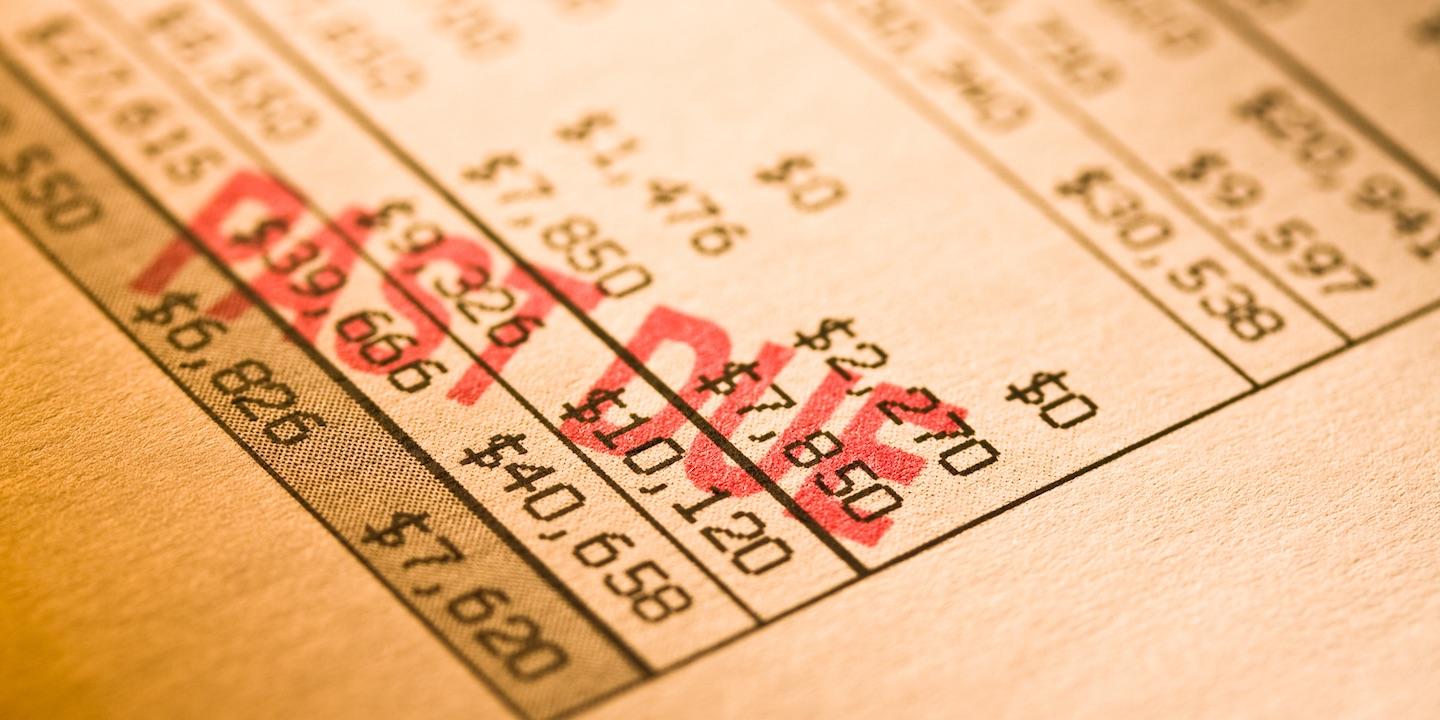 BELLEVILLE — A bank is suing a dissolved recycling company for allegedly failing to make payments.
UMB Bank NA filed a complaint on March 24 in the St. Clair County Circuit Court against John Paule Metal Recycling LLC, alleging the defendant, now dissolved, failed to uphold the terms, obligations, covenants and conditions of its contract with the plaintiff.
According to the complaint, the plaintiff alleges that on June 1, 2016, it provided loan proceeds to the defendant with the original principal amount of $149,973.50. However, the plaintiff claims it did not receive monthly payments, resulting in interest and late charges that continue to accrue from and after March 22, 2017.
The plaintiff alleges John Paule failed to pay monthly payments, failed to maintain a good credit standing under the laws of the State of Illinois and failed to pay the entire balance due with interests, late charges and release fees.
The plaintiff requests a trial by jury and seeks judgment for the remaining amount borrowed with late charges and interests, together with all costs, attorneys' fees and for such other and further relief as the court deems just.
The plaintiff is represented by Llynn K. White of Polsinelli PC in St. Louis.
St. Clair County Circuit Court case number 17-L-151