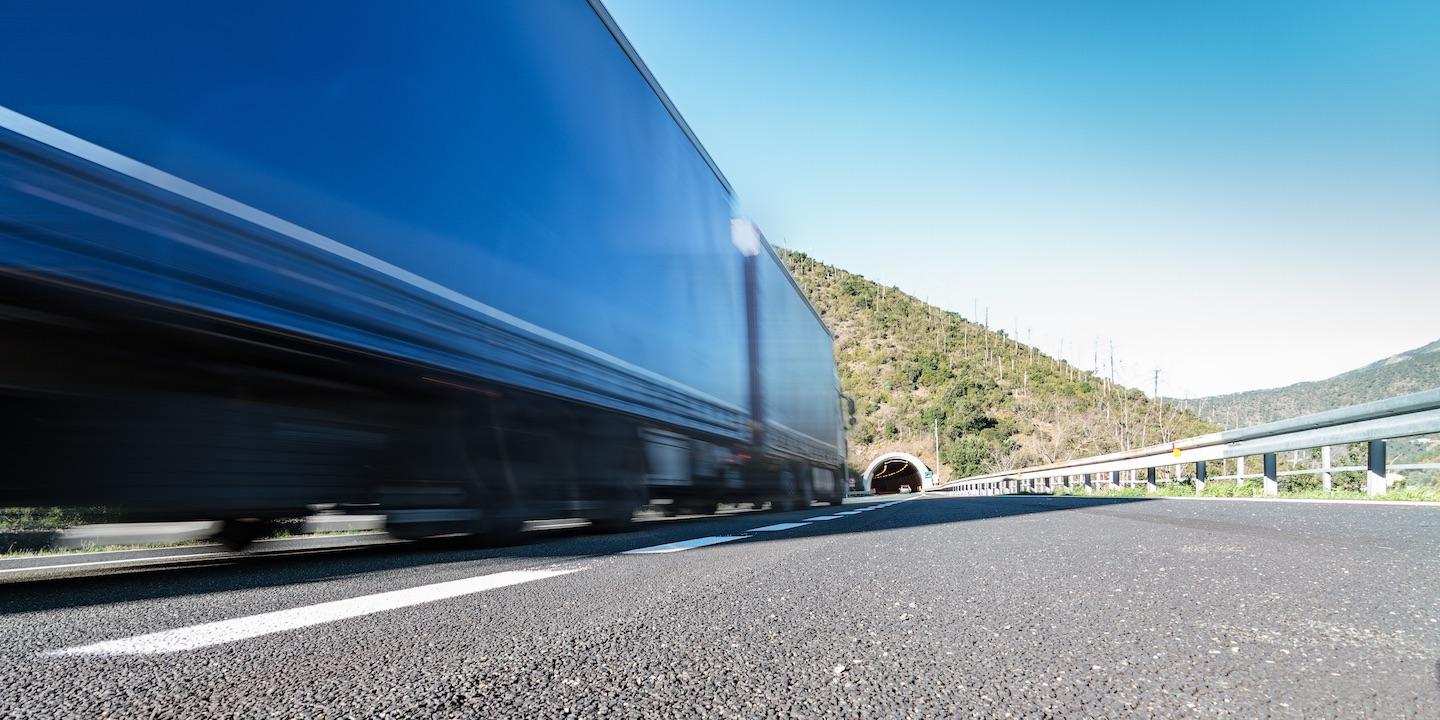 EDWARDSVILLE — A driver claims he was injured in a multi-car collision caused by a wrong-way driver.
William Carter filed a complaint on March 27 in the Madison County Circuit Court against Dhillon Bros Trucking Inc., Anthony Torres, administrator of the estate of Rose Fridrich, Leanna Haas and Mohammad Sharif Dhillon, alleging that they failed to operate their vehicles in a reasonably safe manner and to exercise ordinary care and caution so as not to cause injury to others.
According to the complaint, on Nov. 17, 2015, the plaintiff was driving southbound on Interstate 55 when an oncoming vehicle being driven the wrong way on the interstate by Fridrich suddenly swerved and applied its breaks, resulting in a collision with the plaintiff's vehicle and the vehicles of Dhillon and Haas.
As a result, Carter claims he suffered physical injuries and lost wages and incurred medical expenses.
The plaintiff alleges the defendants failed to keep an adequate lookout during the operation of their vehicles, failed to control speed, failed to apply brakes and failed to sound horn to warn other motorists.
The plaintiff requests a trial by jury and seeks judgment in sum in excess of $50,000 plus the cost of this suit and any further relief the court deems just.
He is represented by Michael A. Knobloch of Goldberg Weisman Cairo in Chicago.
Madison County Circuit Court case number 17-L-441