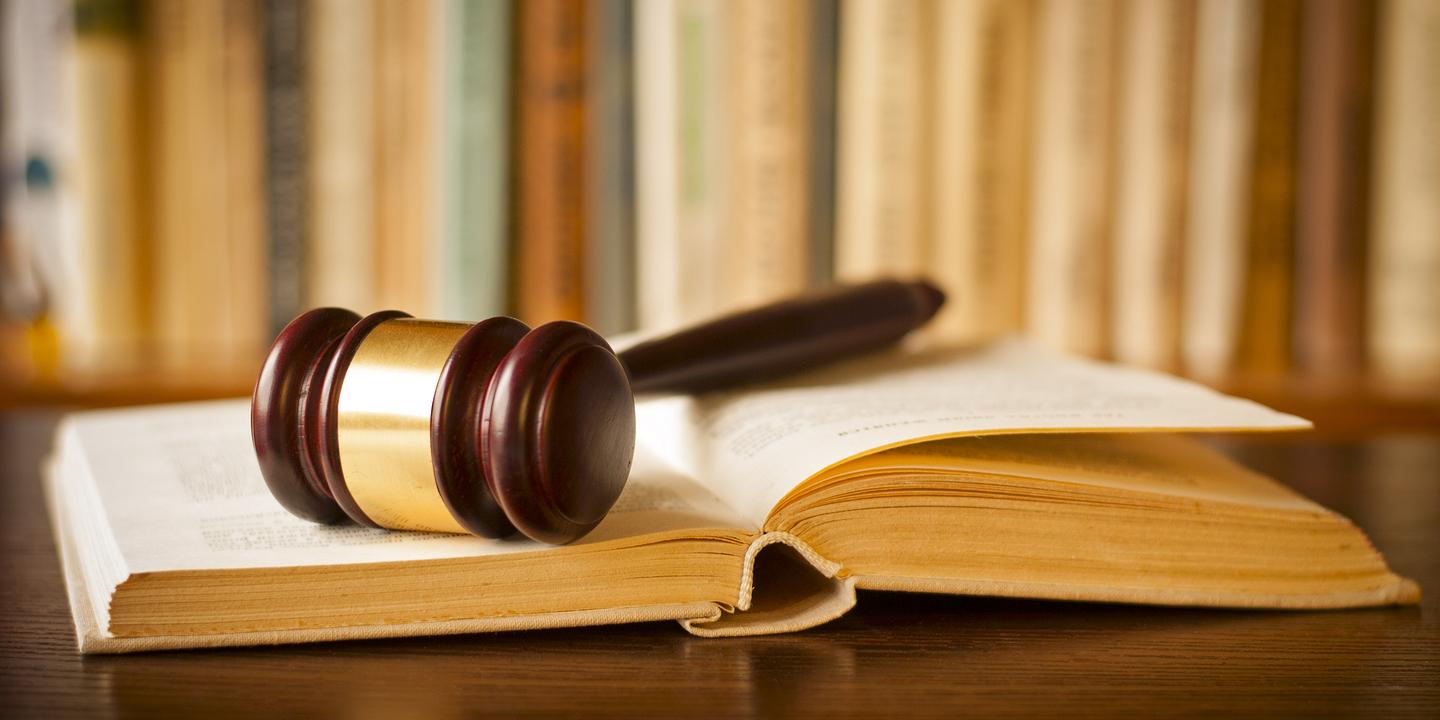 MADISON – No witness to the March 11 attack on Madison County board chairman Kurt Prenzler identified Glen Carbon police lieutenant Mark Foley as a suspect, according to Madison police chief Christopher Burns.
"We can confirm that he was there, but we can't confirm that it was or wasn't him," Burns said on April 6.
The Record previously named Mark Foley and brother Matt Foley as the pair who confronted Prenzler at St. Mary and St. Mark church, based on a Madison police report that identified the brothers and no one else.
Glen Carbon police chief Todd Link contacted the Record on April 5, to say it incorrectly reported that Mark Foley was involved.
He said the police report named Matt Foley as a suspect but not Mark Foley.
Matt Foley faces felony charges of aggravated battery and threatening a public official, along with a misdemeanor charge of battery.
The attack occurred at the church's annual lamb and pig event.
According to the Madison police report, two men approached Prenzler as he waited for a soft drink at the bar.
Prenzler told police that one of the men said he should remember his face because he would see it again.
Prenzler told police the other man said, "You don't belong here."
Prenzler told police he followed them to a table and asked their names.
Matt Foley allegedly took hold of Prenzler and shoved him through the hall, with the other man coming along.
Prenzler found himself facing James Foley, who he fired as county investment officer in 2010.
James Foley called Prenzler a piece of shit.
After the ordeal, Prenzler called former state's attorney and judge Don Weber.
Weber notified police and identified the "Foley boys" as suspects.
Madison police contacted Mark Foley on March 14.
According to their report, he said he retained counsel at the Lucco Brown firm and would not answer questions.
He said he got involved in something he didn't understand.
Chief Burns of Madison said, "I don't know what he meant by the statement."
He said his officers contacted Mark Foley because Prenzler initially told them it was the Foley boys.
Burns said the Foley family used to live in Madison.
"I remember Mark growing up," he said.
"Trying to identify the Foley boys, his name would naturally come up."
He said a lot of families have gone to the lamb and pig dinner for years.
"They are permanent fixtures," he said.
His officers found few willing witnesses among the familiar faces, with many saying they left before it happened.
"It's frustrating, when you're able to identify certain people at an event," he said.
"I feel some of them had probably seen something or known something about it, but they didn't want to get involved."
He said it reminded him of a homicide within the last year.
"We knew the witnesses, but some of them didn't want to talk to us," he said.
"People just elect not to tell us certain things for whatever reasons."
Link said he has been in communication with Madison police and read their report.
He said he has no evidence that Mark Foley was involved.