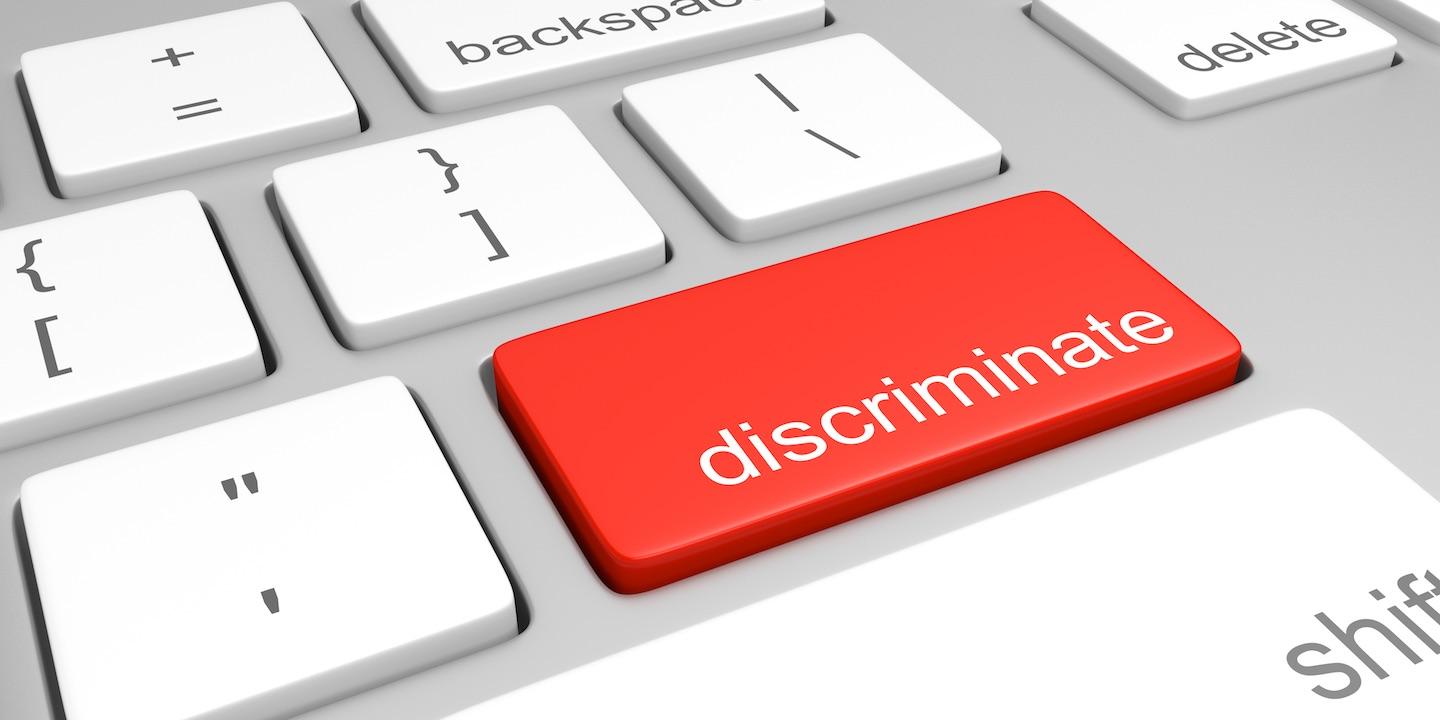 EAST ST. LOUIS — A Hispanic former Madison County jailer claims the county's sheriff's office discriminated against him by asking him to translate for all Spanish-speaking inmates.
Gustavo Navarrete of Granite City filed a complaint on April 5 in the U.S. District Court for the Southern District of Illinois against the Madison County Sheriff's Office, alleging his employer failed to execute equal treatment to all employees.
According to the complaint, the plaintiff alleges that on Jan. 29, 2016, he filed a complaint at the Illinois Commission on Human Rights and the Equal Employment Opportunity Commission for alleged discrimination he claims he has been subjected to in the workplace. Navarrete is of Hispanic origin and says he was required to translate for all of the Spanish-speaking inmates, even though he was not hired to do so. After filing a second complaint for discrimination, plaintiff was terminated.
As a result, Navarrete claims he suffered loss of income, benefits and emotional distress.
The plaintiff holds the Madison County Sheriff's Office responsible because it allegedly failed to provide Navarrete his right to issue a complaint for alleged discrimination and failed to provide him with a good reason for why he was terminated from his employment given that he has a satisfactory job performance history.
The plaintiff requests a trial by jury and seeks judgment in an amount in excess of $75,000 together with costs of suit and any further relief the court deems just.
He is represented by Paul Slocomb of Hoffman and Slocomb in St. Louis.
U.S. District Court for the Southern District of Illinois case number 3:17-cv-00347