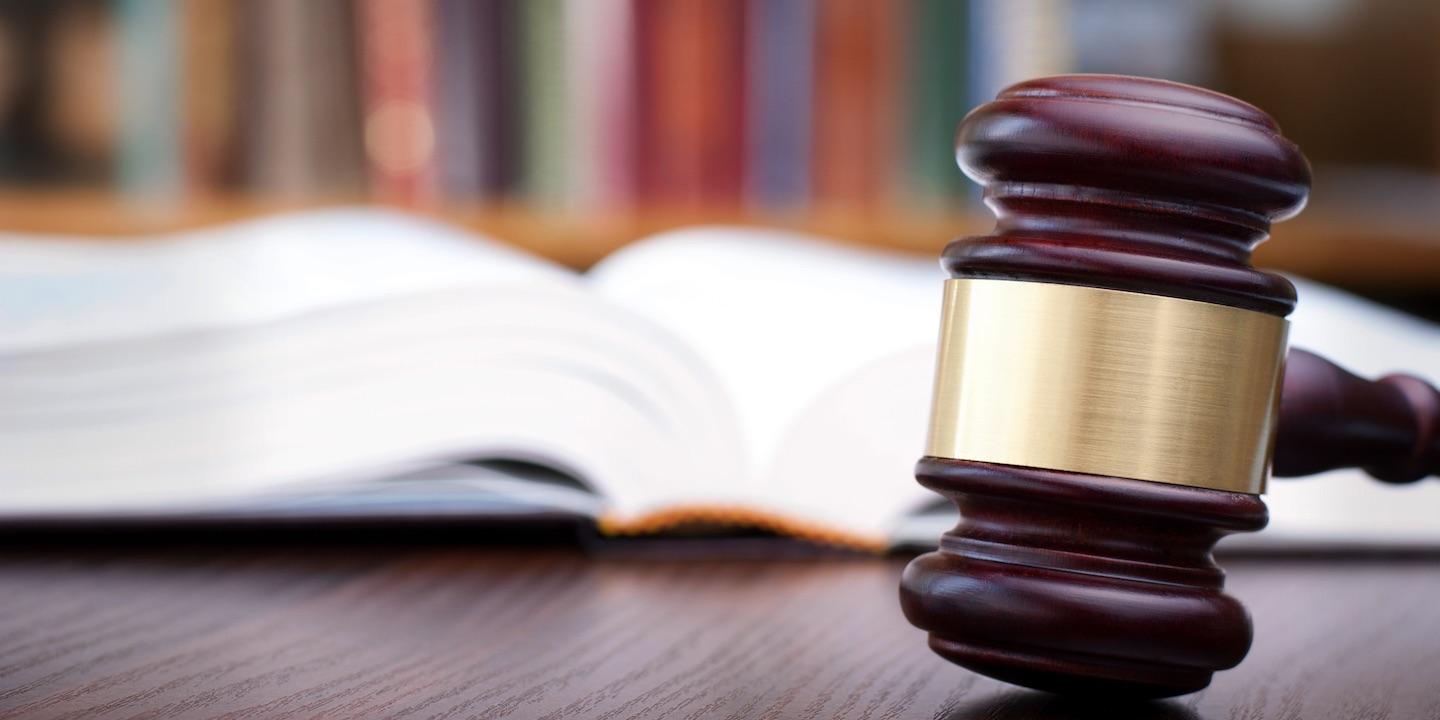 U.S. District Judge David Herndon has denied plaintiff and defense motions to exclude expert testimony in a personal injury suit against a tree stand manufacturer.
Plaintiff Jordan Queen sued manufacturer WIC, doing business as Sniper Treestands, in federal court in East St. Louis in 2014, alleging that a deer stand he used collapsed inward resulting in his injuries.
Queen had moved to exclude the testimony of defense expert L.J. Smith, a hunting accident reconstructionist whose expertise is drawn from investigating hunting accidents as well as being a hunter who also employs the use of tree stands. The plaintiff questioned Smith's relevance due to his inspection of the tree stand at the accident site, saying his observations lacked "foundation."
Another expert Queen challenged is George Saunders, a hunter mechanical engineer whose reliability was questioned due to the tree stand he evaluated was not the same one from which he alleges injury, among other things.
Sniper Treestands had move to exclude plaintiff expert Christopher W. Ramsey, a metallurgist who has testified as an expert in the past for both plaintiffs and defendants.
While his lack of expertise with tree stands and hunting was why defense challenged the witness, his expertise in metallurgy was the reason stated for Herndon's denial.
Herndon wrote that testimony of all these witnesses could bring to trial, would be "essential to the jury."