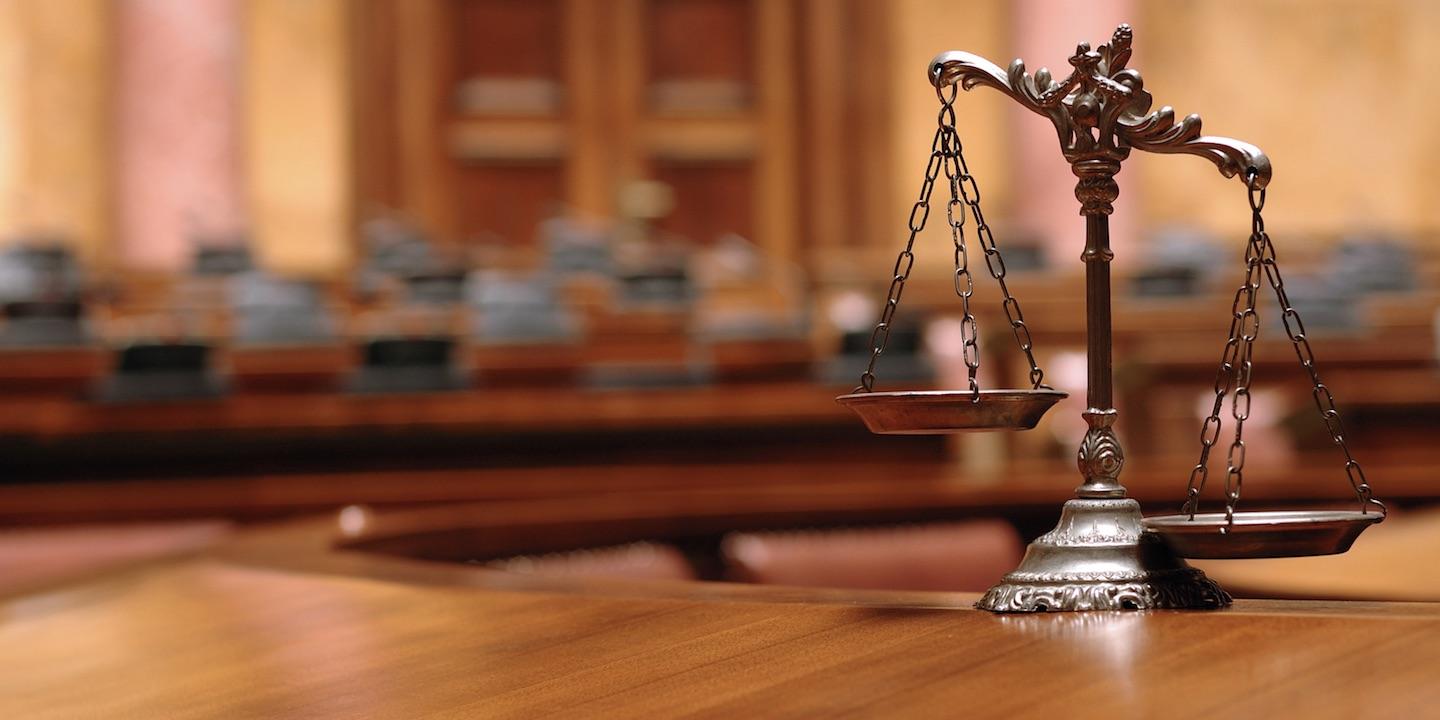 None of the write-in candidates in St. Clair County were elected on Tuesday - and it was not even close.
Washington Park voters elected Rickie Thomas mayor by a margin of 59 percent to 34 percent over incumbent Mayor Ann Rodgers, who ran as a write-in.
Terrilyn Gossett, who had run a campaign alleging voter fraud, received just 3 percent of the vote.
Thomas received 566 votes; Rodgers, 327 and Gossett, 28.
Gossett's allegations of fraud focused on what she claimed was a manipulation of mail-in or absentee ballots. She claimed that the election was already decided before election day.
Three write-in candidates for Washington Park village trustee also fell short.
Sean Newell finished fifth among eight candidates for full terms, with 246 votes, and Herod Hill finished seventh with 96 votes.
Ferris Williams, Mary McKinney, and Juliette Gosa won full terms.
Write-in candidate Tony Whittaker received 254 votes for an unexpired term, and James Madkins won with 594 votes.
As of Wednesday morning, unofficial results showed that 69 percent of Washington Park votes were cast prior to the election.
Election clerks counted 604 Washington Park voters who mailed their ballots, 52 who voted in person before election day, and 299 who voted on election day.
Countywide, early voting accounted for about a seventh of total turnout.
Clerks counted 3,578 who voted by mail, 2,233 who voted in person before election day, and 34,531 who voted on election day, for a total of 40,342.
For the Commonfields of Cahokia Public Water District, 147 voters wrote in the name of outspoken activist Donna Ayres and 135 wrote in her compatriot William Williams.
They lagged far behind candidates named on the ballot for Commonfields - Erma Millard at 1,002 votes, Freddie Brown at 907 and Potina Powell at 885.
In a statement, Ayres wrote that she is not upset and expected the results because of absentee ballots. She stated that she plans to start a petition to stop absentee ballots, with exception for the elderly, disabled and veterans, "only to have a real and fair election, nothing else, and hopefully conviction comes to those who break the law ..."
Nomination petitions for Ayres and Williams were challenged and ultimately resulted in not getting a spot on the ballot.
Ayres said in an earlier interview that the people who objected to her candidacy and that of Williams "did everything possible to keep us from those seats."
For the Cahokia village board, 84 voters wrote in Jerry Nichols and 26 wrote in Gloria McCoy.
Fallon Nolden defeated Nichols with 195 votes, and Phyllis Pearson defeated McCoy with 186.
In Belleville, 639 voters wrote in Ryan Moore for treasurer. Dean Hardt won with 4,658 votes.
In Caseyville, 151 voters wrote in Anthony Alvarez for trustee. Kent Luebbers, Wally Abernathy and Brenda Williams won.