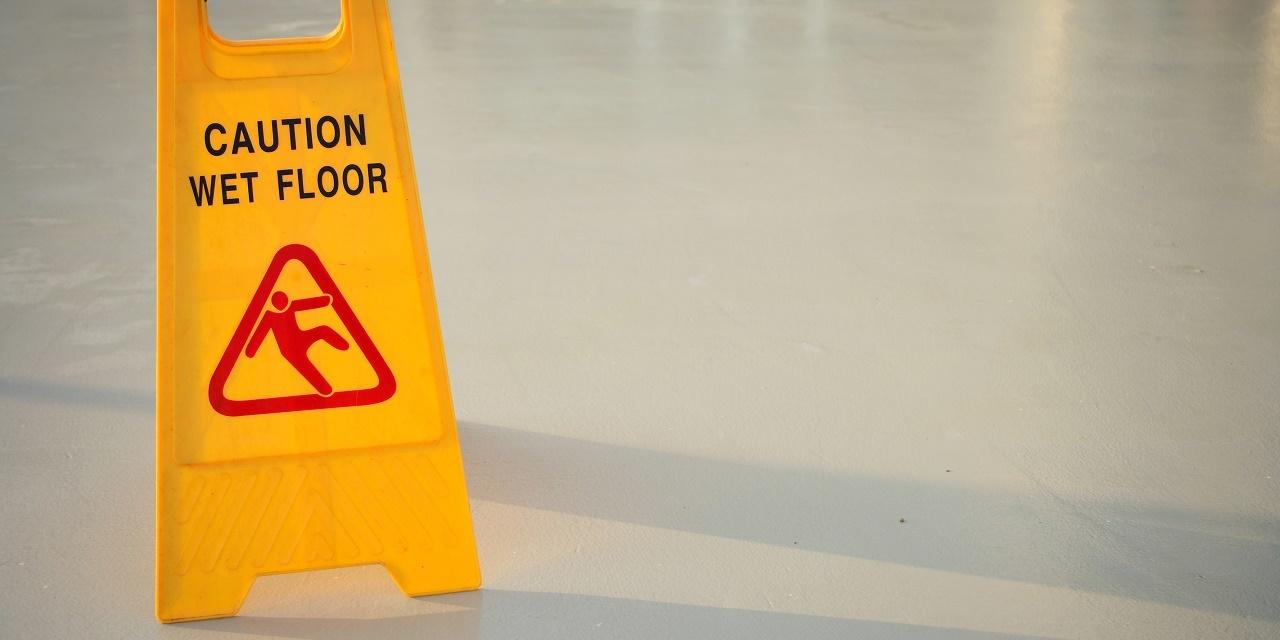 EDWARDSVILLE — A hotel guest claims she was injured when she slipped and fell while taking a shower at Holiday Inn Express.
Mary Christen filed a complaint on March 27 in the Madison County Circuit Court against Pekin Investments LLC and Holiday Inn Express Pekin, alleging they breached their duty to exercise reasonable care to guests.
According to the complaint, the plaintiff alleges that on Aug. 15, 2015, she was staying at the defendants' hotel when she slipped and fell while taking a shower in her room.
She claims she suffered head and body injuries that resulted in headaches, pain and suffering, loss of normal life and medical expenses.
The plaintiff alleges the defendants failed to provide a shower room with a handrail, slip-resistant mat and portable bathtub seat.
The plaintiff requests a trial by jury and seeks judgment against each defendant for an equitable sum in excess of $50,000 plus costs of this action.
She is represented by Michael P. Glisson and Timothy J. Chartrand of Williamson, Webster, Falb & Glisson in Alton.
Madison County Circuit Court case number 17-L-417