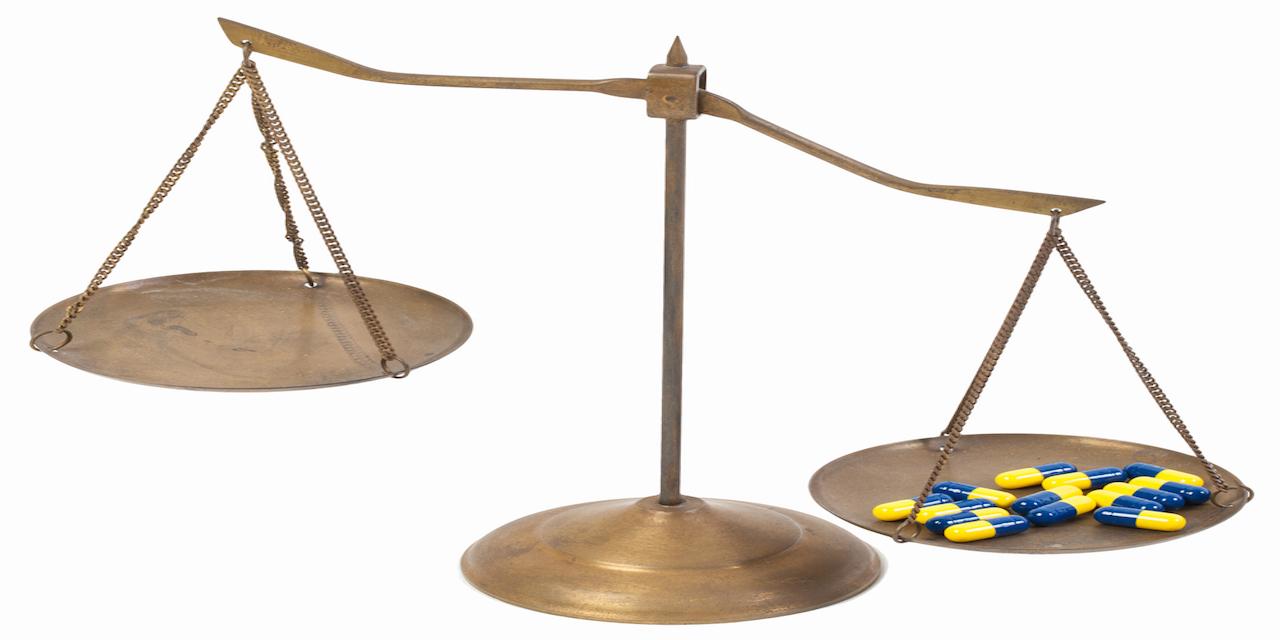 BENTON — Magistrate Judge Stephen Williams has denied summary judgment in a case against a doctor who performed an alleged inappropriate pre-employment physical examination.
Williams also denied the plaintiff's request to add Wexford Health Services Inc. to the complaint after it was already dismissed from his second amended complaint on May 1, 2015. Instead, the plaintiff filed a new suit against the health care provider.
Plaintiff Matthew Johnson filed an amended complaint against Dr. Alfonso David in 2015, alleging assault over what he claims to be a sexually transmitted disease test as part of his physical examination - without his consent. Johnson saw David for a physical examination screening to secure his employment within the Illinois Department of Corrections.
His examination was to determine his fitness level for the position and would include a hernia examination, to which Johnson consented. On April 26, 2010, David performed the physical examination on Johnson, requiring him to remove his pants for the hernia test. Johnson consented to the hernia test and testified that he understood that he would have to remove his pants for the test.
According to Williams order entered on March 23, during the hernia test, Johnson testified he felt uncomfortable as David spent two to five minutes examining his genitals and palpitating them. Johnson said that "the exam didn't feel right, he had never had an exam like that before, and David never explained what he was doing."
David testified that he palpitated the genitals in order to feel for masses in the groin area. He also said he looks for tenderness, abnormalities and discharge as pain or an infection may prevent an individual from performing their duties in a position.
During the examination, the door to the room was unlocked, and Johnson claimed that he felt at any time he could leave.
Johnson filed his claim under the Illinois Gender Violence Act (IGVA), which includes battery as the "willful touching of the person of another without that person's consent."
David argued that he was due summary judgment in the case as there was "no evidence that David performed the exam without consent, that it was done in a sexual manner, or that the exam was completed under coercive conditions."
For the case, two expert witnesses testified to the accuracy of David's hernia test. Roger Wujek testified on behalf of David stating that examination of the penis head and shaft were within consent of the pre-employment physical examination. Wujek also testified later that the penile portion of the examination "was not a necessary part of the examination."
Johnson's witness, Barbara Bellar, testified that this type of examination "does not fall within the general consent of a pre-employment physical," which the plaintiff did not consent to. She went on to say that the "only contact in the vicinity of the male genitalia would be to check for a hernia, but not the genitals themselves."
Johnson claimed that David never told him of the genitalia portion of the exam as he would not have consented to this type of examination. David argued that Johnson failed to prove that his actions were sexual in any way and that the IGVA doesn't define what contact is considered "of sexual nature."
The court agreed that there was evidence that David's examination was inappropriate when being considered for a pre-employment physical. The court also found that Johnson was not coerced in any way as the door was unlocked and he was never restrained.
While David tried to argue that Johnson's claims should be dismissed because of the statute of limitations falling under patient care of two years, the court found that Johnson's claims fall under the IGVA limitations of seven years, which he was well within.
David filed for summary judgment with this argument several times, but his claims for summary judgment were denied by the court.
Johnson sought to add Wexford as a defendant, but was denied his motion.
Wexford had previously been dismissed without prejudice from the action after the court found that there "are no claims in Plaintiff's complaint against Wexford, Wexford is simply listed in the caption and opening paragraph."
Johnson argued that "upon review of the history of the case and the conduct of both Dr. David's and Wexford's conduct, Plaintiff's appointed counsel believes that Plaintiff has viable claims against Wexford and believes that the claims should be asserted against Wexford."
The request was denied on April 5.
Johnson filed a motion to reconsider, which was denied on April 11.
"Plaintiffs' motion raises no new issues that the Court did not already consider. The original motion was untimely. Wexford will undoubtedly be prejudiced by being added to the case years after being dismissed. Further, the case would have to start from scratch as Wexford would need to be given full opportunity to conduct discovery in this case. Plaintiff had counsel in this case before it was voluntarily dismissed that could have, and should have, identified any meritorious claims at that time," Williams wrote.
Johnson filed a separate lawsuit on April 13 against Wexford alleging the health care facility encouraged or assisted David's abusive actions, failed to develop proper duties, responsibilities and guidelines for David's pre-employment physical examination and failed to properly train or supervise David.
U.S. District Court for the Southern District of Illinois case numbers 3:12-cv-1038 and 3:17-cv-387