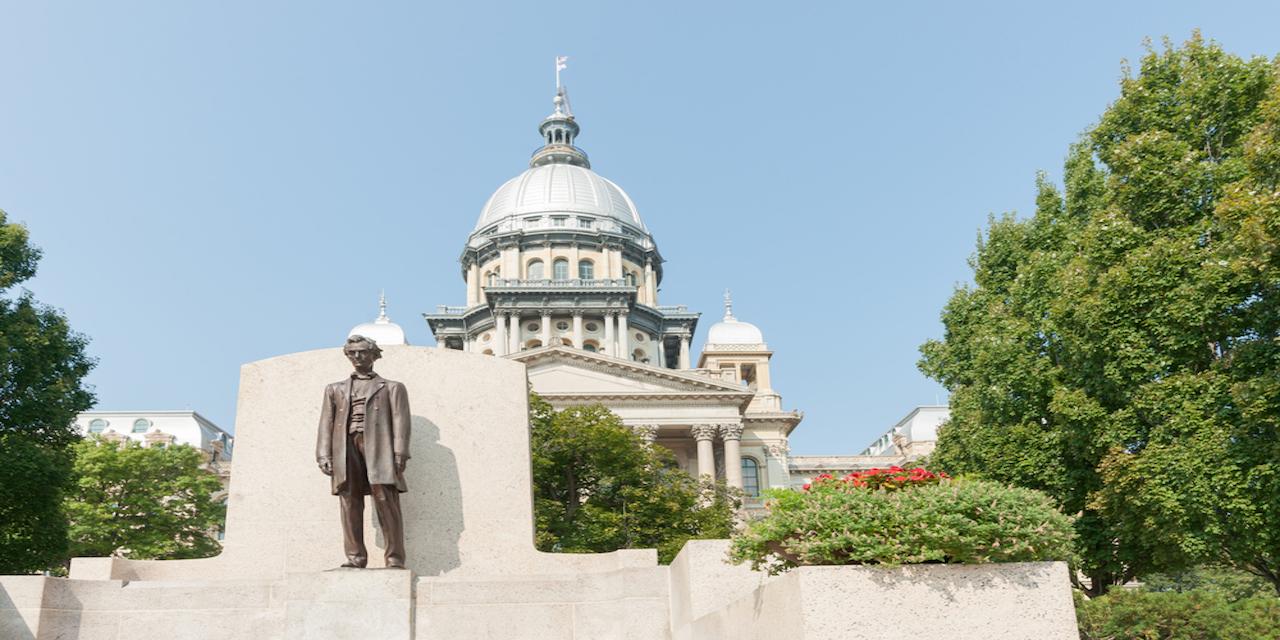 The Illinois House of Representatives voted earlier this month to divert up to $314 million in state tax dollars to local governments each year.
Critics of House Bill 278 say that it encourages local government overspending and a lack of accountability, and that it would increase spending despite an existing spending deficit, over $130 billion in pension debt and a poor credit rating.
The bill passed 67-47 in the Illinois House of Representatives and now heads to the Illinois Senate for consideration.
Local representatives Daniel Beiser (D-Alton), Jerry Costello (D-Red Bud), Jay Hoffman (D-Bellevlle) and Katie Stuart (D-Collinsville) all voted in favor of House Bill 278.
Illinois has a $12 billion unpaid bill backlog and spends roughly $8 billion more than it takes in. It also has a $130 billion pension emergency. Critics contend that HB 278 will cause a larger deficit in the state budget, which will be made up at the expense of taxpayers.
HB 278 would raise the amount of individual and corporate income tax revenues that Illinois sends to state local governments through the Local Government Distributive Fund (LGDF). The state funnels income tax dollars, through the LGDF, to local governments. This flow of tax dollars is based on the pro rata share of the state population, rather than need. The LGDF will send $1.3 billion from state income tax coffers to local governments.
The bill states that, beginning in 2020, 10 percent of net state corporate and individual income tax revenues will flow to the LGDF. This is an increase from the 8 percent of net individual income taxes and 9.14 percent of net corporate income taxes it takes in now.
Critics of the increase fear that local governments will spend LGDF funds on things like hiring extra government personnel or paying overly high salaries and extra benefits to public employees to settle conflicts with government worker unions.