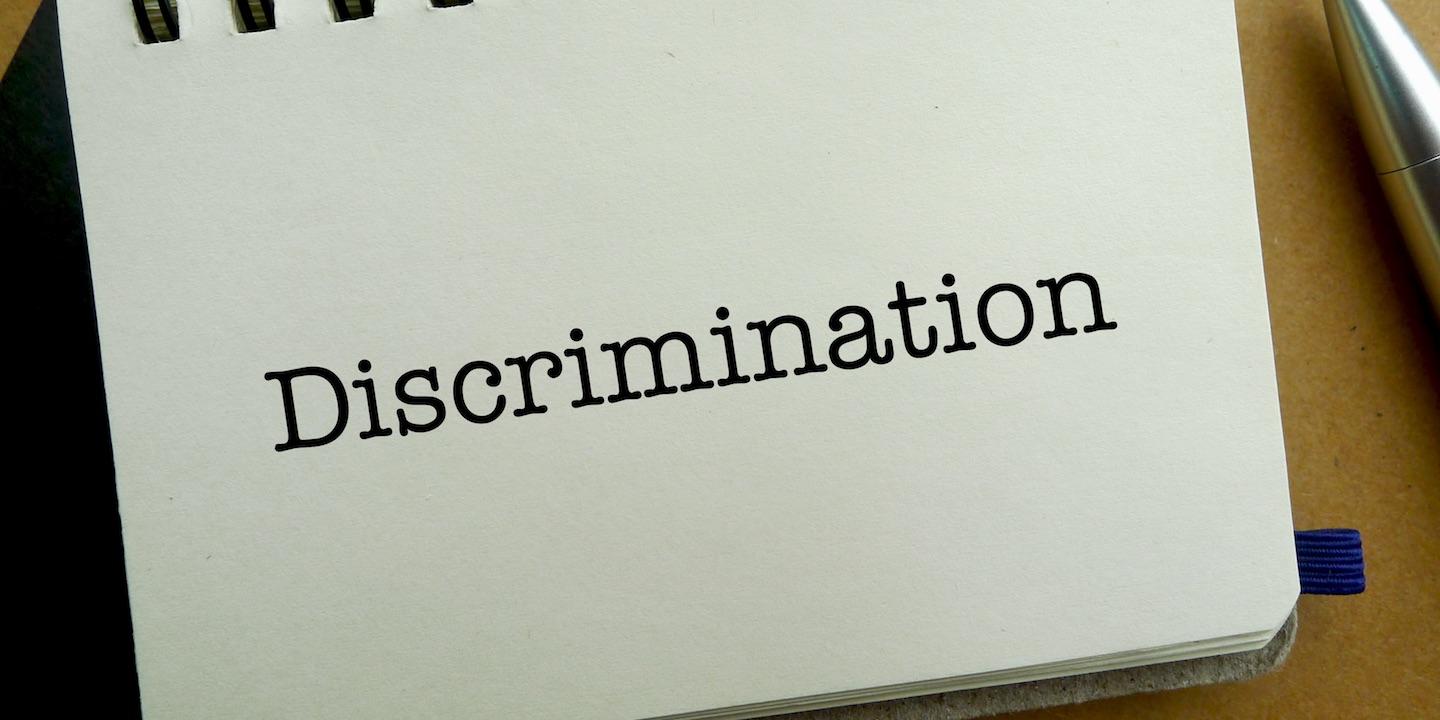 EAST ST. LOUIS — Twin brothers are suing Travel Centers of America for allegedly subjecting them to racial discrimination.
Thomas and Timothy Whitaker filed a complaint on March 15 in the U.S. District Court for the Southern District of Illinois against Travel Centers of America, alleging the defendant violated their civil rights by performing unlawful and discriminatory conduct during employment.
According to the complaint, the plaintiffs allege that since the start of Thomas and Timothy Whittaker's employment, they have been subjected to a pattern of discrimination and misconduct in the workplace based, in whole or in part, on race.
Both plaintiffs claim they often received negative assessments and assignments that other mechanics didn't have to endure and were also denied pay increase and back pay compensation when Thomas Whitaker was fired under the pretext of job abandonment.
As a result, they claim they suffered emotional stress, loss of income and other benefits.
The plaintiffs allege Travel Centers of America failed to follow its own practices, policies and procedures with regard to the terms and condition of their employment and failed to discipline/reprimand the management with regards to its extreme and outrageous conduct against the plaintiffs.
The plaintiffs request a trial by jury and seek declaratory judgment, full back pay, benefits and reinstatement to a position to Thomas Whitaker, damages, attorney's fees, costs and such other relief this court deems just and proper.
U.S. District Court for the Southern District of Illinois case number 3:17-cv-00272