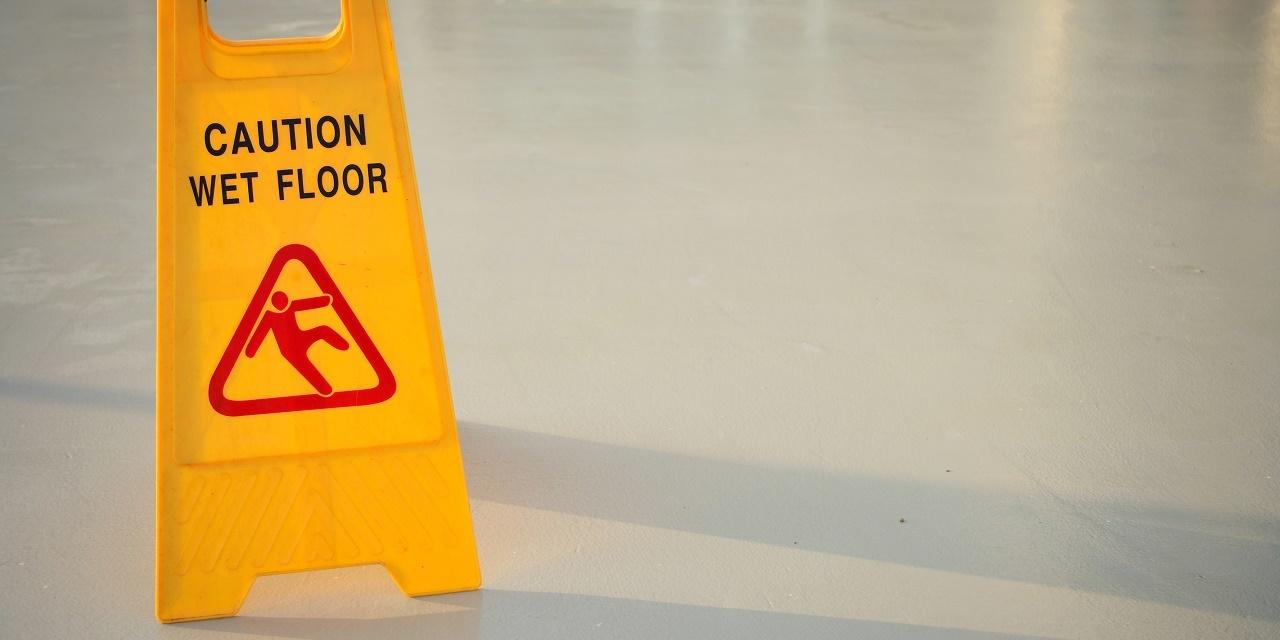 EDWARDSVILLE — A woman is suing the Washington Early Childhood Center alleging she broke her hip when she tripped on a rug holder.
Karen Baiter filed a complaint on March 21 in the Madison County Circuit Court against East Alton School District 13, also known as Washington Early Childhood Center, alleging the defendant failed to exercise reasonable care toward those entering its premises.
According to the complaint, Baiter alleges that on March 23, 2016, she broke her hip when she tripped on the lip of the rug holder while entering the premises of the school.
As a result, Baiter claims she suffered physical injuries and loss of normal life and incurred medical expenses.
The plaintiff alleges the defendant failed to properly inspect the premises, failed to warn of the dangerous conditions and failed to repair, remedy and/or protect against the dangerous conditions.
The plaintiff requests a trial by jury and seeks judgment for an equitable sum in excess of $50,000 together with costs of this action and any other further relief the court deems appropriate.
She is represented by Michael P. Glisson and Timothy J. Chartrand of Williamson, Webster, Falb & Glisson in Alton.
Madison County Circuit Court case number 17-L-390