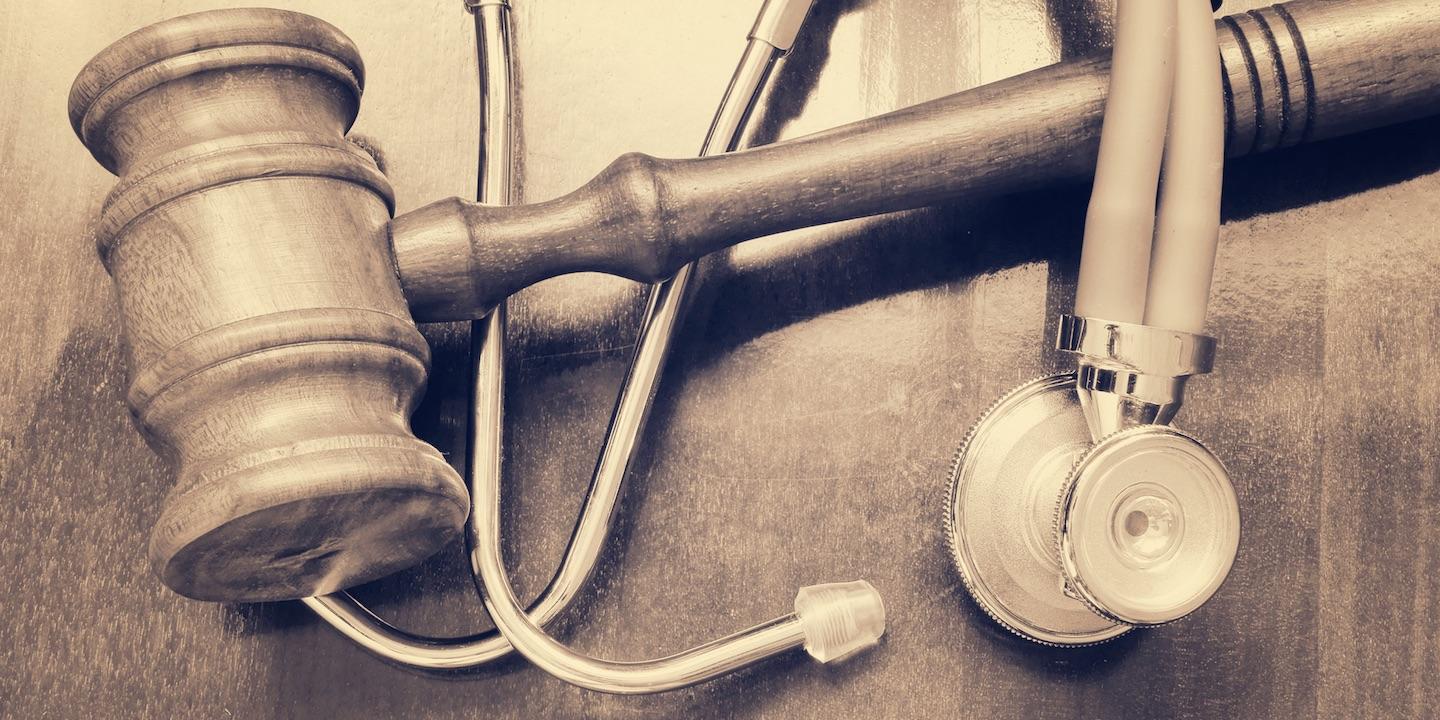 EDWARDSVILLE — A patient is suing a doctor and medical group for allegedly failing to diagnose a spinal tumor.
Jeannie Krebs filed a complaint on March 20 in the Madison County Circuit Court against Dr. David Thayer and Integrated Medical Group Inc., alleging they failed to use the accepted standard of care within the medical and/or chiropractic community.
According to the complaint, the plaintiff alleges that on Sept. 5, 2006, she started complaining of pain and discomfort in her neck, primarily in the cervical spine area. She was eventually diagnosed with a tenosynovial giant cell tumor in her spine on April 22, 2015.
She claims she continues to experience pain and anguish due to a failure of treatment and evaluation.
The plaintiff alleges Thayer and Integrated Medical Group failed to take X-rays regularly to monitor her condition and progress, failed to take imaging scans such as MRI and CT regularly and failed to refer her to a specialist when her condition did not improve.
The plaintiff requests a trial by jury and seeks judgment in an amount in excess of $50,000 plus costs of suit and any other further relief the court deems appropriate.
She is represented by John J. Hopkins of John J. Hopkins and Associates PC in Alton.
Madison County Circuit Court case number 17-L-388