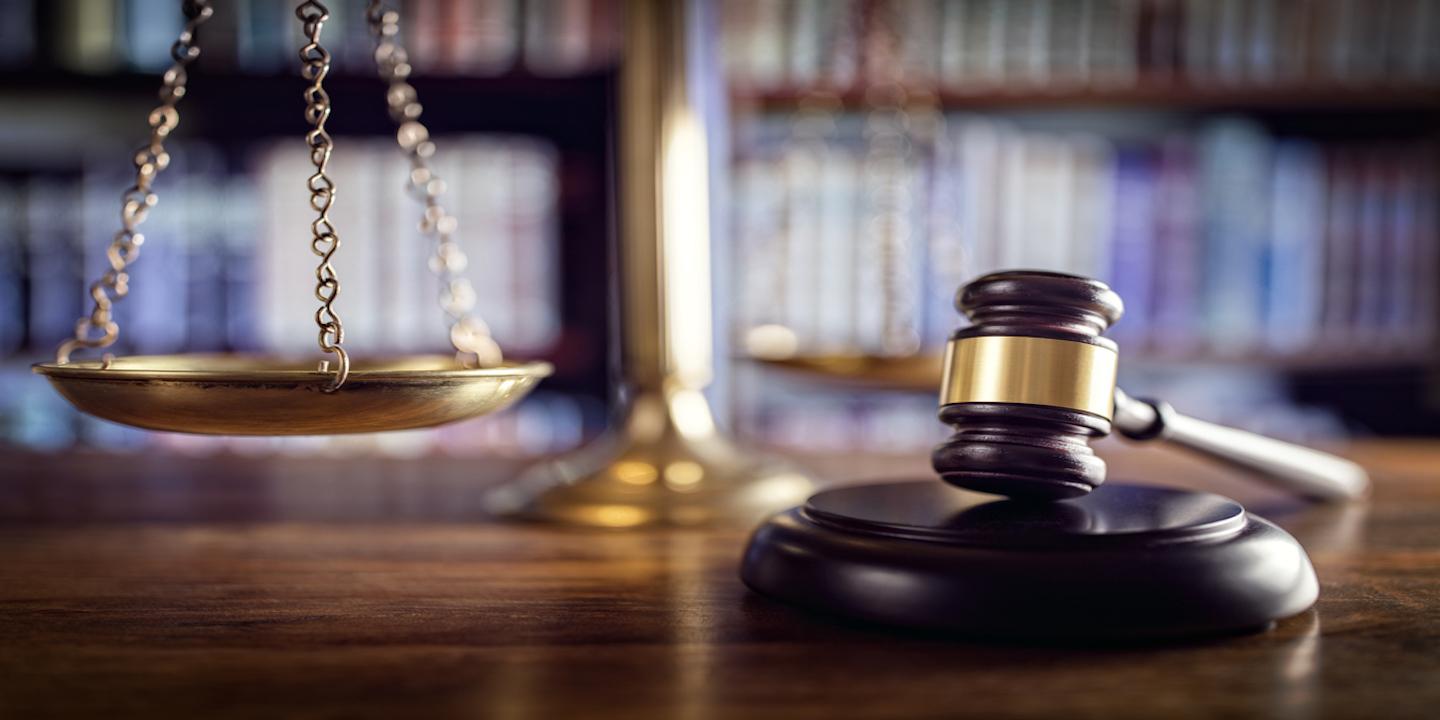 The Fifth District Appellate Court has upheld the convictions and sentences of a man found guilty of first-degree murder and attempted first-degree murder in St. Clair County Circuit Judge Robert Haida's court.
Defendant Garfield Fenton was found guilty on Sept. 13, 2013, of first-degree murder and attempted first-degree murder, and on Dec. 13, 2013, was sentenced to consecutive sentences of 30 years for the first conviction and 10 years for the second. Fenton had been charged with one count of first-degree murder while committing a forcible felony and one count of home invasion.
Due to delays in the Illinois State Police Crime Lab concerning the testing of DNA evidence for the case, the state requested several continuances for completion of the testing, to which Fenton's counsel agreed, states the order issued March 14.
It further states that as a result, the case was not tried until 428 days after his initial arrest on July 12, 2012.
According to the appellate court's written decision: "On appeal, the defendant contends that his counsel was ineffective for agreeing to these delays which tolled his right to a speedy trial."
Fenton argued that his counsel should not have agreed to the delays when obtaining the DNA results was the only reason for doing so.
"The defendant's ineffective assistance argument seems to be alternately based on hypothetical theories that the State would not have been granted a statutorily-allowed extra 120 days if it had made such a request … or that the DNA evidence was crucial to bringing the defendant to trial," the decision states.
However, the appellate court found that because the state did not file a motion seeking the additional 120 days, opting instead to reach agreements with the defendant and his counsel, the issue is theoretical only, so the court should not analyze or address the issue.
Concerning the second aspect of Fenton's argument—that the state could not have brought him to trial without the DNA evidence—the court found that this claim was unsubstantiated. "No DNA evidence implicated the defendant in any way," the decision reads, "and therefore there is no logical argument that the lack of evidence had any bearing on the jury's conclusion that the defendant was guilty. In fact, the lack of DNA evidence placing the defendant at the scene of the crime could be deemed helpful to the defense."
The court further pointed out that because Fenton changed his story several times during his recorded interrogation, and because his girlfriend provided incriminating evidence against him during the trial, the state could, in fact, have brought the case to trial without the DNA evidence.