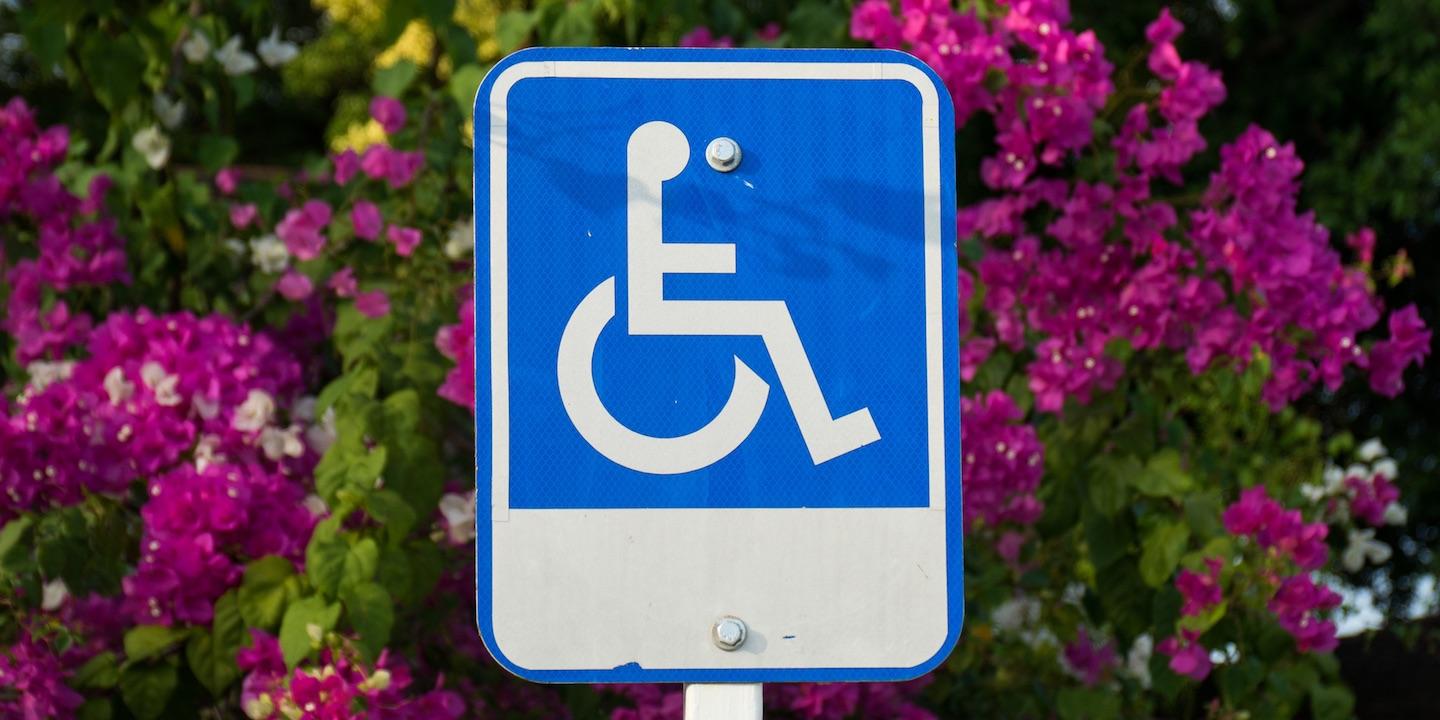 BELLEVILLE — An O'Fallon woman claims several defendants violated the Americans with Disabilities Act after she allegedly fell while walking in the Denny's parking lot.
Jessica Weber-England filed a complaint on March 7 in the St. Clair County Circuit Court against Sunrise Restaurants LLC, WKS Restaurant Corporation, doing business as WKS Restaurant Group and Denny's Inc., alleging they failed to provide reasonably safe conditions for the handicapped.
The plaintiff also named the unknown company responsible for preparing and executing the plans and layout of the parking lot as a defendant.
According to the complaint, the plaintiff alleges that on Feb. 17, 2016, she parked in the handicap parking space of the defendant's premises but alleges the parking space was not suitable for handicapped individuals. While she was walking toward the restaurant's entrance, she claims she stumbled and fell onto concrete pavement, striking her head and neck.
As a result, the plaintiff claims she suffered physical injuries and emotional distress and incurred medical expenses.
The plaintiff alleges the restaurant's management failed to provide reasonably safe pathways to its restaurant for the handicapped, failed to follow ADA requirements with regard to the parking space and failed to properly operate, manage and maintain the restaurant and parking lot used by its patrons.
The plaintiff requests a trial by jury and seeks judgment in an amount in excess of $50,000, plus costs and any further relief that the court deems just.
She is represented by Richard J. Zalasky and Steven W. Duke of Brown & Crouppen PC in St. Louis.
St. Clair County Circuit Court case number 17-L-102