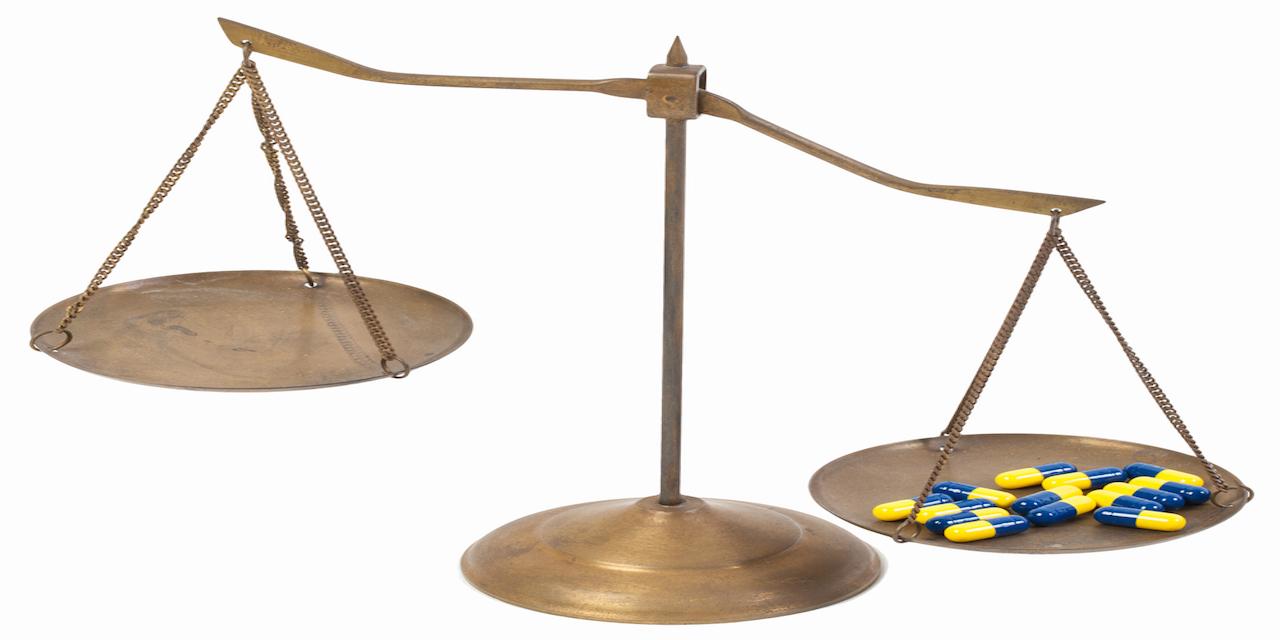 A doctor and hospital deny liability in a wrongful death suit alleging a patient developed Asystole following several procedures.
Barrett Brooks, as special administrator of the estate of Larry E. Brooks, filed the complaint on Nov. 4 against Dr. Robert Lee, Vascular and Hand Surgery Ltd. and St. Elizabeth's Hospital.

Nester
In his complaint, Brooks alleges that in November 2014, the decedent underwent several medical procedures under the defendants' care. On Nov. 28, 2014, he developed Asystole and died that night.
Brooks alleges Lee failed to perform an appropriate or correct surgical procedure and failed to respond timely and appropriately to the decedent's postoperative care.
Lee and Vascular Hand Surgery answered the first amended complaint on Feb. 13 through attorney Kenneth Burke of Brown & James in Belleville.
They argue that the complaint fails to state a cause of action under the Illinois Survival Act upon which relief can be granted.
Brooks responded to the affirmative defense on Feb. 17 through attorney Keith Short of Collinsville. He denies each and every allegation.
St. Elizabeth's answered the complaint on Feb. 3 through attorney Michael Nester of Donovan Rose Nester PC in Belleville. It denies liability.
The plaintiff seeks a judgment in excess of $50,000.
St. Clair County Circuit Court case number 16-L-588