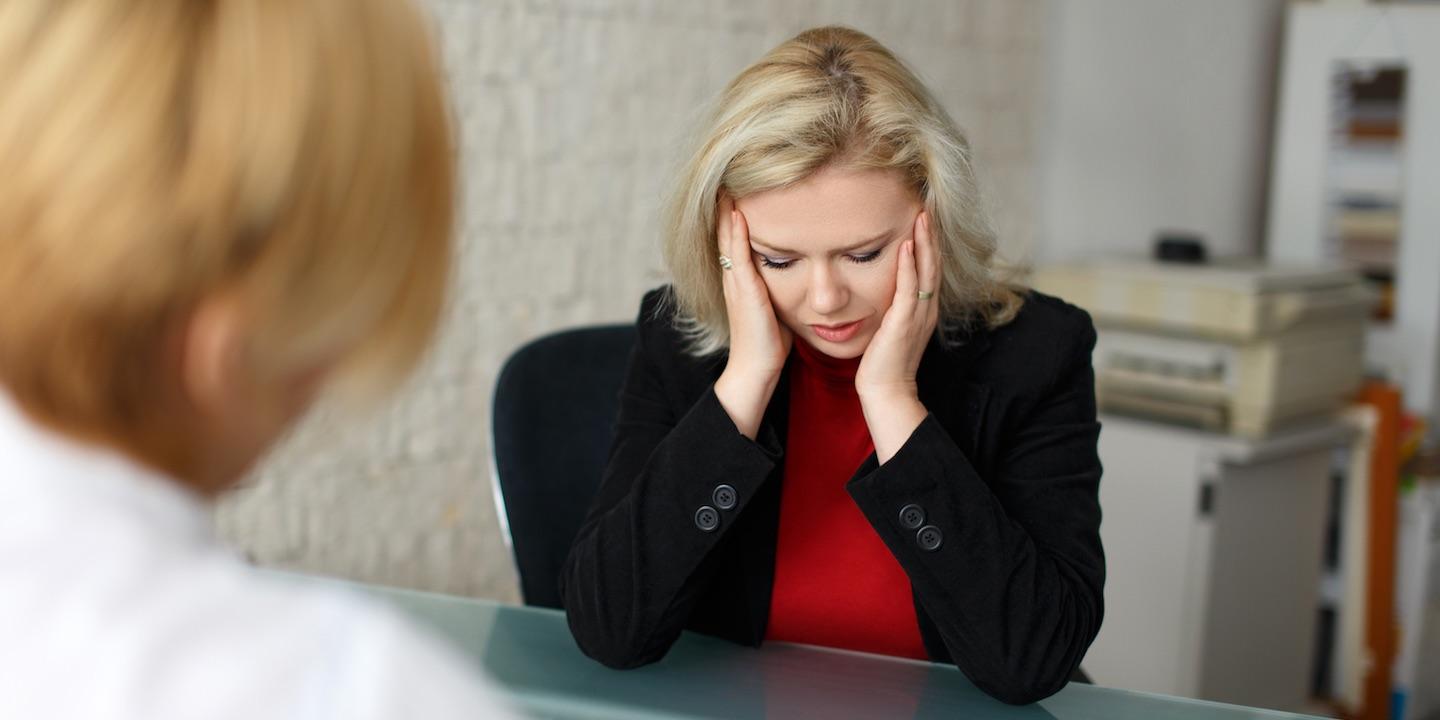 A former Rend Lake College employee's lawsuit alleging termination for refusing to spend work time performing unrelated activities has been transferred to Jefferson County Circuit Court.
St. Clair County Circuit Judge Andrew Gleeson entered an order granting the motion to transfer on March 7. He also ordered plaintiff Nicholas Lemay to pay all filing fees for the parties in the transferee Court.

Keefe
Defendants Rend Lake College Board of Trustees and college president Terry Wilkerson filed the motion to transfer on Jan. 6 through attorneys Barney Mundorf, Shawn McLain and James Huff of Guin Mundorf LLC in Collinsville.
The defendants argue that the college's principal office is in Jefferson County and all allegations occurred in Jefferson County.
"The College has no facilities or operations in St. Clair County, Illinois," the motion stated.
They also argue that the plaintiff is a resident of Jefferson County.
Lemay filed his complaint in St. Clair County Circuit Court on Dec. 6.
He claims he worked at the Illinois Small Business Development Center at the community college and was terminated on Dec. 31, 2015, after refusing to participate in the defendants' alleged improper conduct to misuse federal funds.
Lemay alleges the defendants demanded that he divert his time in unrelated activities for the defendants' benefit. In retaliation for his refusal to cooperate, he claims he was harassed and discharged from his employment.
Lemay seeks a judgment of more than $75,000, plus costs of the suit.
He is represented by Thomas Keefe Jr. of Keefe, Keefe & Unsell in Belleville.
St. Clair County Circuit Court case number 16-L-647