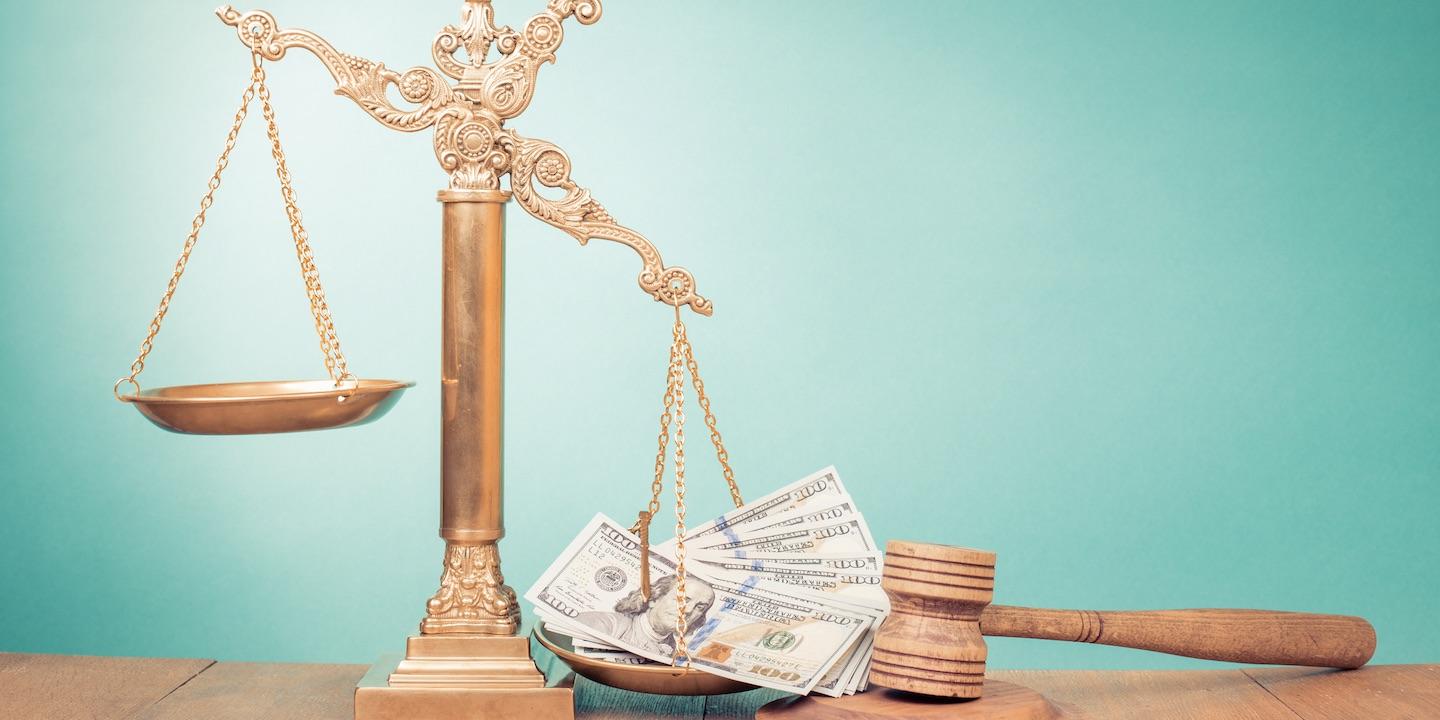 An Edwardsville law firm voluntarily dismissed a Chicago firm from its suit alleging two firms breached a joint venture agreement.
TorHoerman Law filed a motion to voluntarily dismiss Burke Wise Morrissey and Kaveny LLC without prejudice on Feb. 24.
The firm filed its lawsuit on Feb. 1 against Thomas Keel & Laird LLC and Burke Wise Morrissey and Kaveny LLC, alleging the defendants abruptly terminated their joint venture agreement.
TorHoermann Law claims the firms wrongfully discharged the plaintiff as co-counsel in a case, directed the firm to cease communicating with injured parties and wrongfully withheld information relating to the terms of settlement.
The plaintiff alleges that as a result, it was deprived of its share of profits from their joint venture and has sustained damages of over $50,000.
TorHoerman Law is represented by David Antognoli of Goldenberg Heller & Antognoli PC in Edwardsville.
Madison County Circuit Court case number 17-L-142