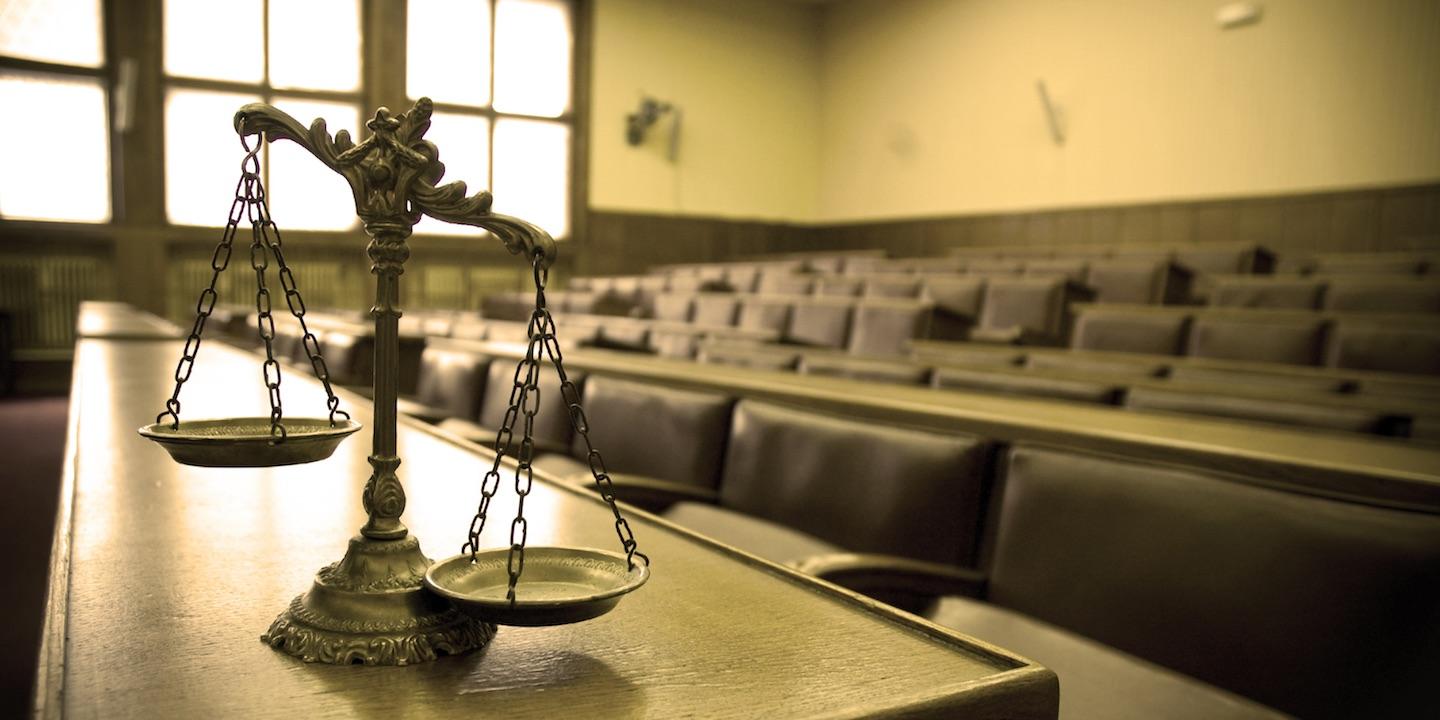 ST. CLAIR COUNTY — A St. Clair County circuit court will have to finish sentencing a shooter convicted on five felony counts before the defense can appeal, a March 10 hearing before an appeals court found.
Darrius Crump was originally convicted of five separate counts of aggravated battery for a 2012 shooting, one for each bullet fired from his handgun into the victim, according to facts in the appeals court ruling.
The state initially sought consecutive sentences for each count—six years per count, for a minimum sentence of 30 years—but the defense countered that only two had to be served consecutively. The judge entered a final judgment of two counts being served at eight years each, and consecutively, but appeared confused as to how the court should rule on the remaining three non-consecutive charges. The sentencing hearing was adjourned, without a ruling on the three charges, while the court sought clarification from the 5th Circuit Court of Appeals. The defense appealed before another sentencing hearing could be held.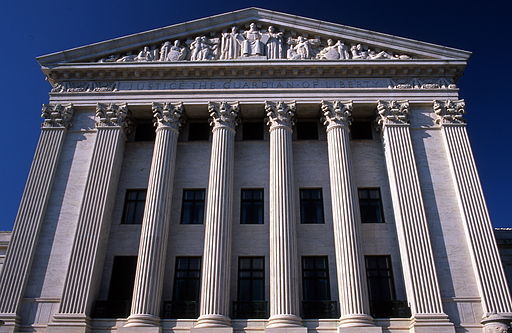 Supreme Court East Facade | By Jeff Kubina.Simon Dodd at en.wikipedia [CC BY-SA 2.0 (http://creativecommons.org/licenses/by-sa/2.0)], from Wikimedia Commons
In its ruling, the court of appeals said since the defendant did not receive sentencing on three counts it could not rule on an appeal. The decision was returned to the circuit court for final judgment.
St. Clair County Circuit Court case number 12-CF-848