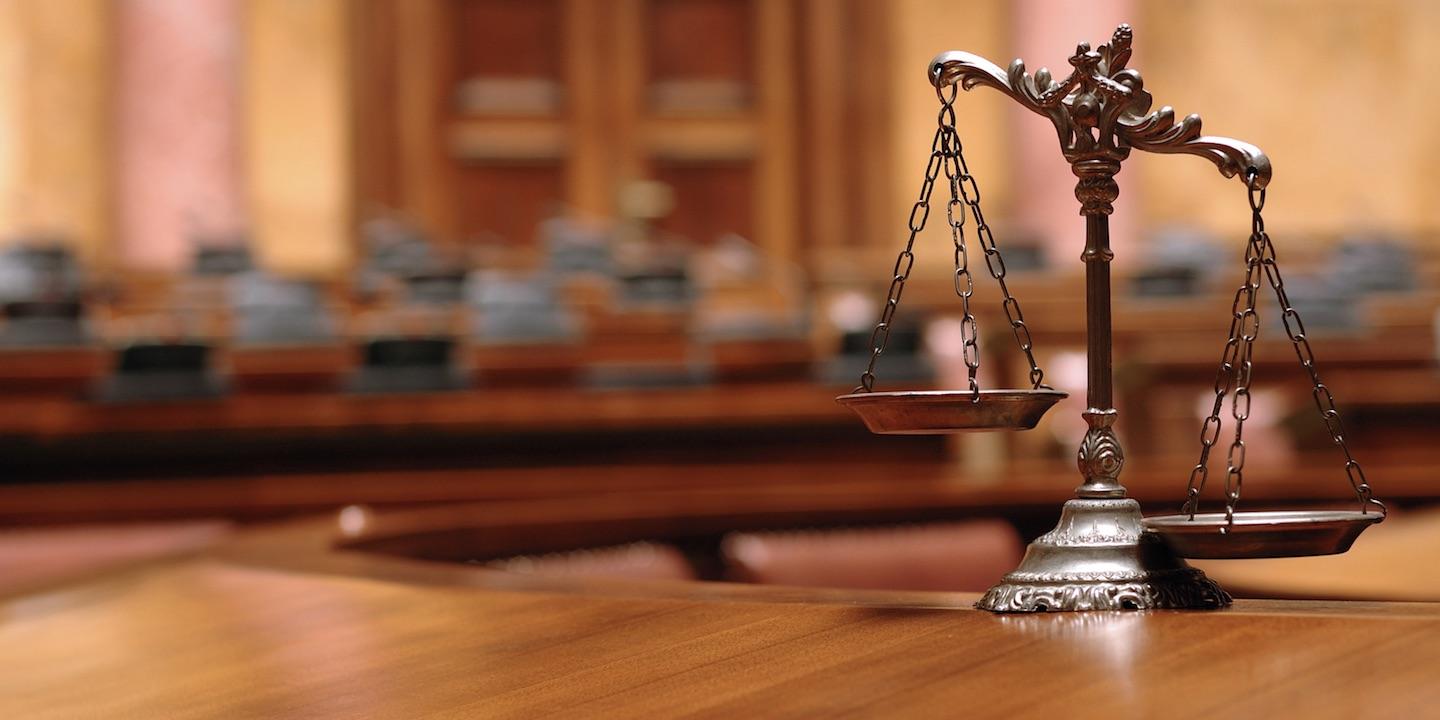 No arrests have been made yet in the assault and battery of Madison County's top elected official which is alleged to have taken place amidst a group of more than 200 people attending a fundraiser at a Catholic church in Madison on Saturday afternoon.
Madison Police Chief Christopher Burns said Tuesday that he hopes to wrap up an investigation involving an attack on County Board Chairman Kurt Prenzler in a couple of days.
Prenzler told police that at the annual Pig and Lamb event at St. Mary and St. Mark Church, he was pushed and shoved by two men who then physically dragged him before a third man, where they continued to verbally threaten him.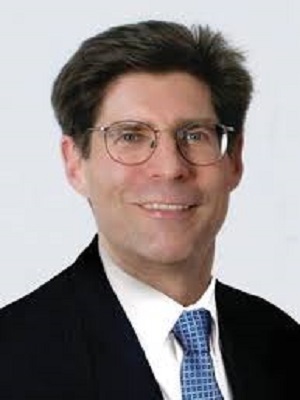 Prenzler
Burns said that police have already talked to "important witnesses" and are still tracking down others.
"I'm not saying there won't be arrests," Burns said.
According to a press release issued by the county on Monday, Prenzler was able to identify one of the individuals as a former county employee who worked for former treasurer Fred Bathon.
Glen Carbon Police Chief Todd Link said he was looking into reports that a member of his force was involved in the incident. Link said that he has been in contact with Burns on the investigation.
The Madison County State's Attorney's Office is aware of the incident and is seeking charges, according to the county's press release.
Prenzler indicated he would be unavailable for comment as the case is under investigation.
The Rev. Jeff Holtman, who pastors at St. Mary and St. Mark in Madison as well as at Holy Family in Granite City, was not at the church when the incident took place, according to a Holy Family office member.
The law
Threatening a public official is a Class 3 felony that carries potential sentencing of between two and five years in prison.
The Prenzler case implicates three provisions of the law that changes misdemeanor battery into felony aggravated battery.
One provision applies to strangling, which the law defines as 'intentionally impeding the normal breathing or circulation of the blood of an individual by applying pressure on the throat or neck of that individual or by blocking the nose or mouth of that individual."
Another lists 11 kinds of citizens with special status, including taxi drivers on duty, persons over 60, and state and local officials performing their duties.
Another applies if a battery occurs "on or about a public way, public property, a public place of accommodation or amusement, a sports venue, or a domestic violence shelter."
While prosecutions of threatening public officials are rare, one case recently went to a bench trial in St. Clair County.
Brad Van Hoose of Belleville had been charged with threatening Caseyville Mayor Leonard Black over a shouting match that took place outside a building in Caseyville in April 2016. He was indicted by grand jurors.
At trial, St. Clair County Associate Judge Randall Kelley ruled that Van Hoose's conduct did not constitute a felony, but Kelley convicted him of the uncharged offense of misdemeanor assault of Black.
Van Hoose said that on Wednesday morning he filed a motion to reconsider, vacate or set aside the verdict.
He said he believed his conviction was unfair because his attorney Jack Daugherty of Alton had prepared to defend him on the felony charge for which he was tried - not the charge that resulted in his conviction.
Van Hoose's motion to reconsider focuses on Kelley's past relationship with a key witness in his prosecution - radio voice Bob Romanik.
Romanik was with Black at the time of the shouting match incident.
Van Hoose claims that Kelley should have disclosed his prior representation of Romanik while Kelley was a practicing attorney.
"Judge Kelley was the registered agent from 1996 to 2000 for Cardinal Management Corporation, the holding company that owned or claimed ownership of numerous adult clubs, many of said businesses associated to witness Robert S. Romanik," his motion states.
Van Hoose filed his motion pro se.