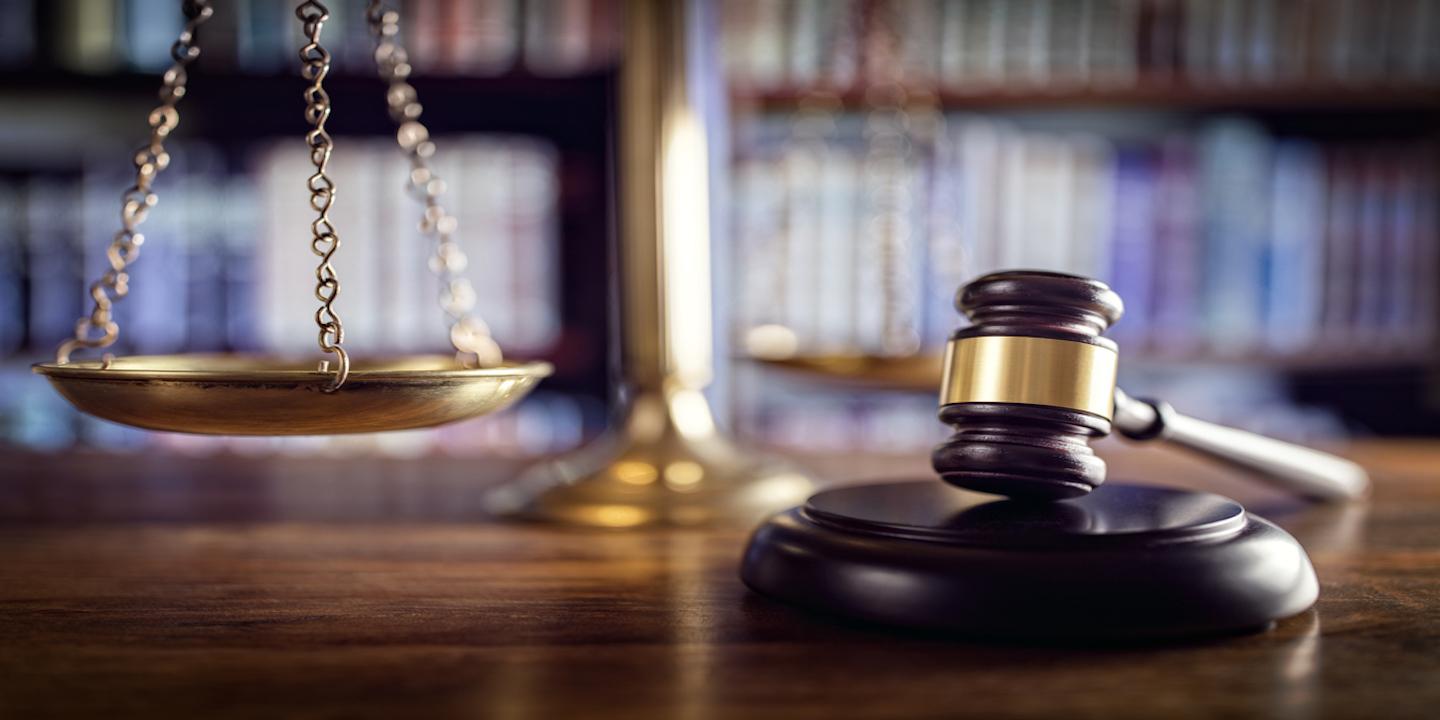 Madison County Circuit Judge Dennis Ruth denied two homeowners' motion for summary judgment in a suit alleging their neighbor's son was bit by their Akita while he was caring for their dogs, Marco and Polo.
Ruth filed his order denying summary judgment on Feb. 24.

Carlson
Defendant Jill Lombardo filed a motion for summary judgment on Jan. 16 through attorney Michael Bedesky of Reed, Armstrong, Mudge & Morrissey PC in Edwardsville.
She argued that plaintiff Jesse Eller was acting as the "owner" of the dogs as he was hired to care for them while she was out of town.
As a result, she claimed he is forbidden from pursuing a claim under the Animal Control Act.
Eller filed a response in opposition to the defendant's motion for summary judgment on Feb. 22 through attorney Eric Carlson of Byron Carlson Petri & Kalb LLC in Edwardsville.
He argued that he was only caring for Polo at the time of the alleged attack, meaning he was not yet acting as Marco's custodian or "owner."
He explained that Lombardo asked him if he would be willing to perform some housesitting for her, which included taking care of her two Akitas, Marco and Polo. Prior to that date, Eller had no experience with the dogs.
On June 13, 2016, Eller went to Lombardo's house to discuss some tasks to complete while she was gone. Lombardo told Eller that the two dogs would be kept in separate horse stalls inside a pole barn because the female dog, Polo, was in heat.
She also warned Eller that Marco was temperamental and told him not to let the dog out of his stall, the response stated.
However, Eller claimed that when he went over to Lombardo's home the next day to care for the animals, he didn't immediately see Marco in his stall. After letting Polo out, he reached over to the hose and spigot to give the dogs water. After reaching for the hose, he turned around to Marco leaping at him, the plaintiff alleged.
Eller claimed Marco bit him on his mouth, nose, throat, right leg and abdomen before he was able to run out of the barn and to his parents' house.
Eller alleged that Lombardo testified in her deposition that Polo was a digger, and the dogs would use the holes to travel between stalls. However, he claimed she did not inform him that Marco could use the holes to be in a different stall when she was giving him instructions to care for the animals.
Eller filed his complaint against Jill and James Lombardo on July 11, alleging the defendants negligently allowed their dog to attack him in violation of the Humane Care for Animals Act.
Madison County Circuit Court case number 16-L-982