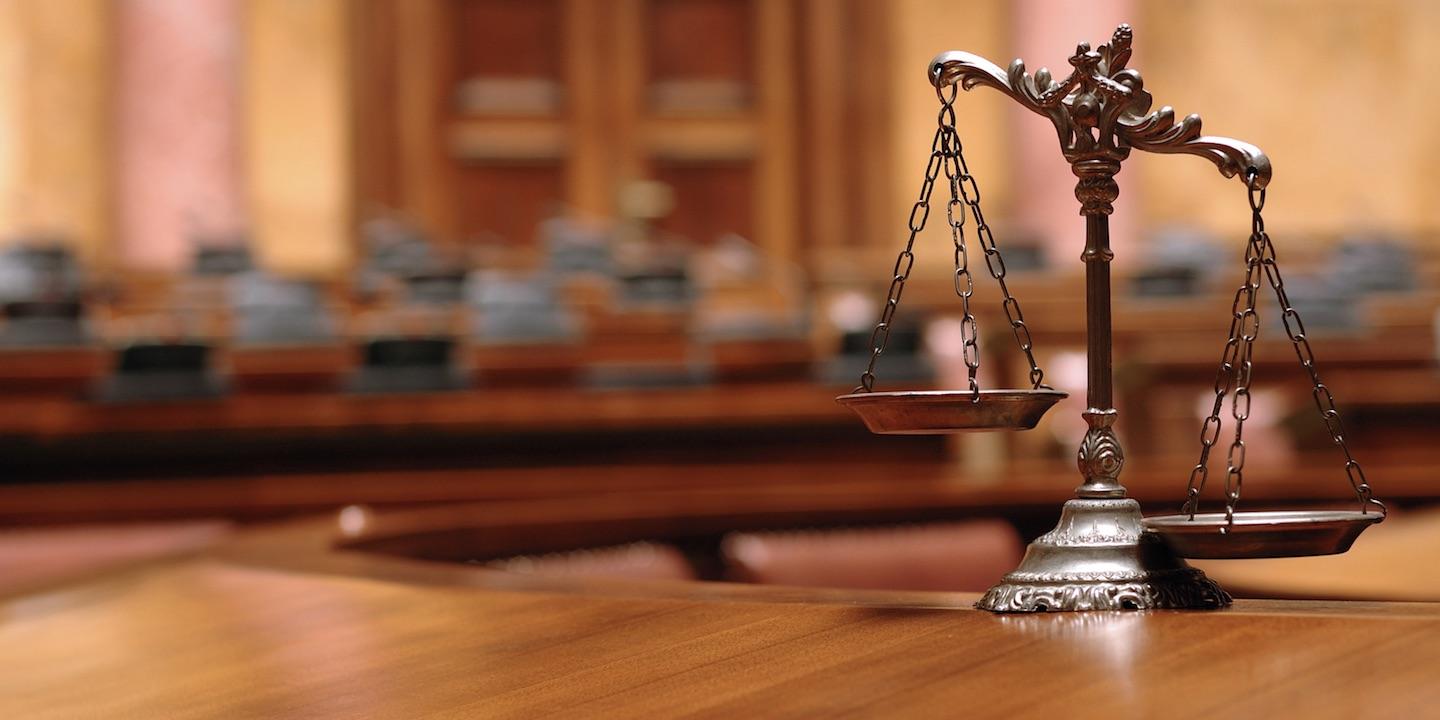 (Editor's note: This story has been updated to reflect that Judge Kolker, not Judge Gleeson, wrote an order pertaining to Chris Hursey. The Record regrets the reporting error).
St. Clair County Associate Judge Christopher Kolker erased from the April 4 ballot the opponent of a judge's son running for alderman in O'Fallon.
Now Andrew Lopinot, son of Circuit Judge Vincent Lopinot, holds the spot alone.
The objection that displaced Ward 5 incumbent Chris Hursey came from Tom Kelley, son of Associate Judge Randall Kelley.
Kolker signed the removal order on Feb. 15.
He paired it with a removal order against incumbent Treasurer David Hursey, father of Chris Hursey.
The objection against David Hursey came from Frank Morski.
Belleville attorney Brian Flynn represented both objectors.
Flynn claimed David didn't gather enough signatures on nominating petitions.
He claimed Chris's petitions failed to specify the office he sought.
Mayor Gary Graham, Alderman Jerry Albrecht and City Clerk Philip Goodwin – who seeks election as mayor next month - as the city's electoral board, took up Kelley's objection against Chris Hursey on Jan. 11.
"This year in Ward Five there is a four year term, there's an unexpired two year term," Flynn said, according to a transcript of the hearing.
"The only place he put anything about a two year seat is on his statement of candidacy.
"That's not the subscribed and sworn section of the document.
"Saying you're running for alderman, that's simply not sufficient."
Chris Hursey told city counsel Terry Bruckert that when he gathered signatures, he let everyone know he would run for an unexpired term of two years.
Bruckert said, "Mr. Hursey's uncontradicted testimony is that every person was told the exact same thing."
When the electoral board took up Morski's objection against David Hursey, Goodwin recused himself and Gene McCoskey replaced him.
David Hursey testified that he relied on a number that Goodwin provided as the necessary percentage of votes from the previous election.
"We have established that the city clerk made or may have made a mistake by advising candidates to use 2015 instead of 2013," Bruckert said.
"To deny Mr. Hursey a place on the ballot on the result of this reliance on the information received from the city would penalize not only David Hursey, but also the voters of the city of O'Fallon and create an injustice not intended by the election code."
Morski responded, "Even if the clerk gives out the wrong numbers, the candidate is compelled to submit the number of signatures that were set forth by the statutes."
The board overruled Kelley's objection against Chris Hursey on Jan. 18, finding that "signatories were in fact informed of the office sought by the candidate."
The board found no evidence that his failure to state the office he was seeking on his statement of economic interest was anything but inadvertence.
They overruled Morski's objection against David Hursey on Jan. 23, finding that the clerk's office inadvertently misinformed candidates.
Flynn sought judicial review of both decisions on the miscellaneous relief docket, where circuit judge Robert LeChien presides.
The Hurseys moved for substitution, which any party in an Illinois court can exercise once without cause if a judge has not made a substantial ruling.
Chief Judge Andrew Gleeson assigned Kolker, who held a hearing and struck father and son from the ballot.
Kolker wrote that Chris Hursey's failure to specify the particular vacancy he was seeking was a per se violation under Zapolsky v. Cook County.
Kolker found Chris Hursey's nomination papers insufficient in law and fact.
As for David Hursey, Kolker wrote that the minimum signature requirement is mandatory and must be strictly complied with.
Both the Hurseys are running as write-in candidates.