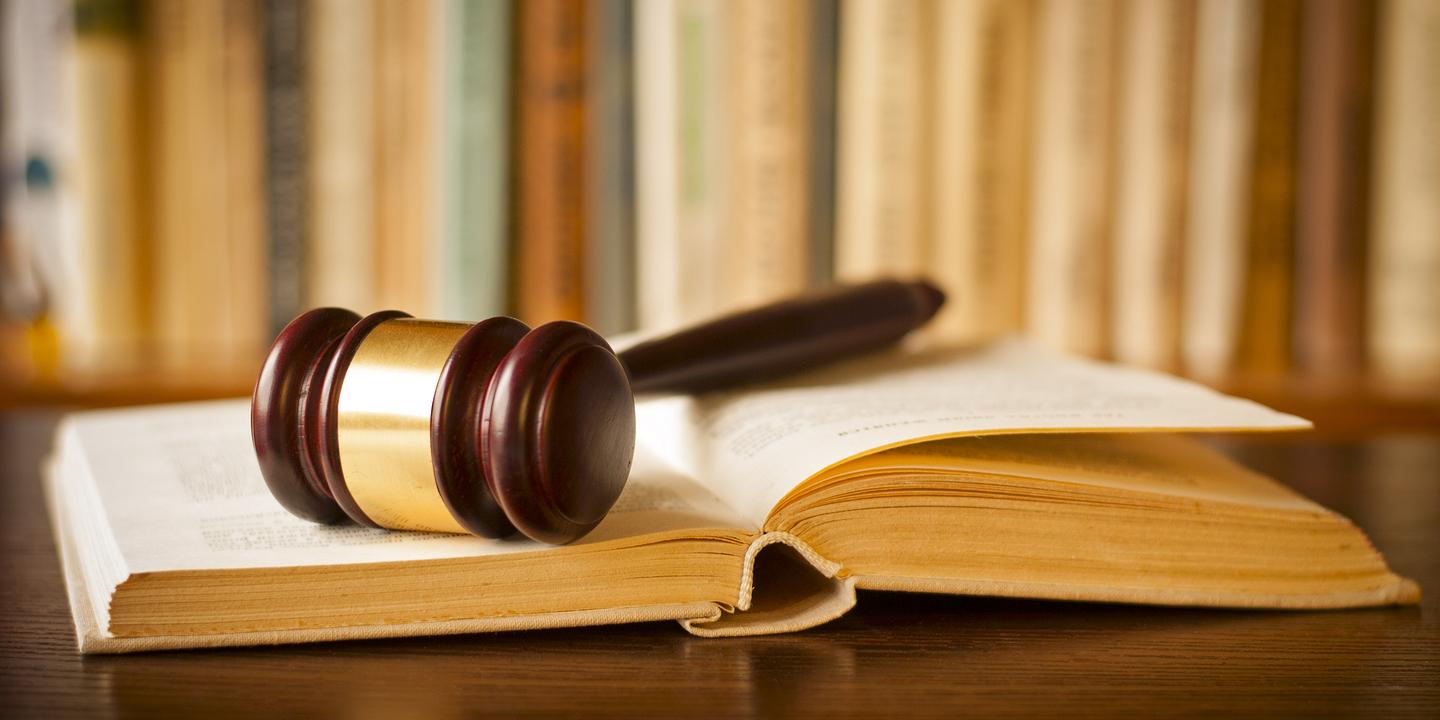 The Alton VFW seeks partial summary judgment in a woman's suit over alleged injuries on the dance floor, arguing that it did not owe her a duty because the fellow patron's actions were not foreseeable.
Mary L. Svoboda filed her lawsuit on May 26, 2015, against Alton VFW Post 1308.

Leritz
According to the complaint, Svoboda claims she was on the defendant's premises located at 4445 Alby in Alton on Aug. 1, 2014, when she was knocked down on the dance floor by another customer or patron.
She accuses the defendant of improperly managing, maintaining or controlling the premises, failing to provide adequate security and inspect or supervise the dance floor, overserving alcohol to its patrons and permitting its patrons to wildly thrash about the dance floor.
Alton VFW filed a motion for partial summary judgment in regards to count I on Feb. 24 through attorneys Christopher Leritz and Kelly Kirkbride of Leritz & Plunkert in St. Louis.
Count I of the complaint alleges the defendant allowed a dangerous condition to exist on its premises.
However, in her deposition, Svoboda testified that "the cause of her damage was that a fellow VFW patron intentionally picked her up and dropped her, causing her injury."
"For the VFW to be liable for Plaintiff's injuries, Plaintiff must show the patron's intentional act was foreseeable such that the VFW owed a duty to protect or warn Plaintiff.
"There is no evidence the man had picked up and dropped any other patron the night of the alleged incident or on any other occasion.
"Because the patron's intentional act was sudden and was not foreseeable by the VFW, the VFW had no duty to protect or warn the plaintiff," the motion states.
A motion hearing has been set for April 7 at 9 a.m.
Svoboda is represented by Gregory Tobin of Pratt & Tobin in East Alton.
Madison County Circuit Court case number 15-L-671