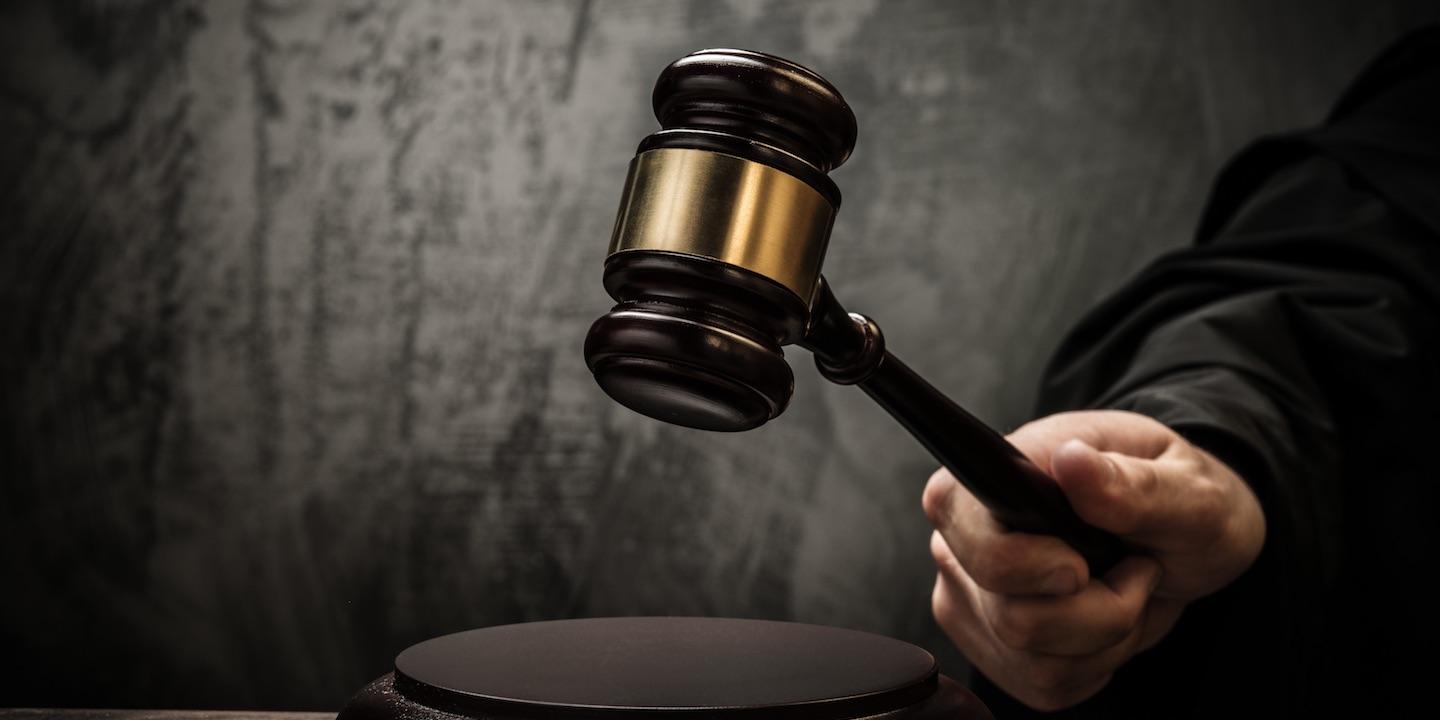 CHICAGO – U.S. Seventh Circuit appellate judges have vacated a class certification order that District Judge Staci Yandle entered on a claim that producers of glaucoma medicine purposely dispense excessive eye drops.
"You cannot sue a company and argue only – it could do better by us – which is all they are arguing," Justice Richard Posner wrote in a March 6 opinion.
"One cannot bring a suit in federal court without pleading that one has been injured in some way, physically, financially, whatever, by the defendant.
"The fact that a seller does not sell the product that you want, or at the price you'd like to pay, is not an actionable injury."
Attorneys for Allergan, Alcon, Bausch and Lomb, Pfizer, Merck and Prasco, including Troy Bozarth of HeplerBroom in Edwardsville, Shook Hardy in Kansas City and Bryan Cave in St. Louis, had appealed a certification order Yandle entered in July.
Yandle wrote in her order that there are differences among plaintiffs in terms of age and treatment plans, "but the core issue is whether the dispensers release unnecessarily large eye drops."
"The alleged injury, that the large drops have resulted in wastage of medication, remains the same for all four named plaintiffs and for the putative class as a whole," she wrote.
Attorneys John Simon of St. Louis and Mark Goldenberg of Edwardsville and seven others sued in 2012 for plaintiffs Charlene Eike, Shirley Fisher, Jordan Pitler, and Alan Raymond.
District Judge David Herndon, who had the case before Yandle joined the court, denied a motion to dismiss the action in 2014, finding plaintiffs plausibly pleaded actual damages.
Herndon wrote that they alleged actual damage as measured by the price of the portion of each drop in excess of 15 microliters.
Plaintiffs allege consumer fraud in Illinois and violation of merchandising practices law in Missouri.
Yandle certified eight classes in the two states last August, finding plaintiffs proposed a method to determine damages.
She wrote that they would calculate from drop size studies the cost the class incurred for wasted medication.
"This damage model is based on the common issue of whether the bigger drops lead to wastage," she wrote.
"Whether the damages model is accurate, as defendants claim it is not, is a question that will be determined by the finder of fact.
"Accordingly, the variation in potential damages among class members is not such that it predominates over the common issues presented in this case."
The Seventh Circuit, moving at unusual speed, heard argument on Feb. 7 and issued an opinion 29 days later.
Posner found the class failed to allege an invasion of a legally protected interest.
"It is just a regret or disappointment, which is all we have here," he wrote.
Posner also wrote that it was not an antitrust case, nor was there any allegation of misrepresentation or any claim that class members experienced side effects.
He wrote that patients with unsteady hands or serious eye problems have trouble getting drops into their eyes, "and the smaller the drop the likelier they are to miss."
Plaintiffs can take their case to the Food and Drug Administration, he wrote, which approved the drops.
A court can review an FDA decision, he wrote, but can't bypass the agency.